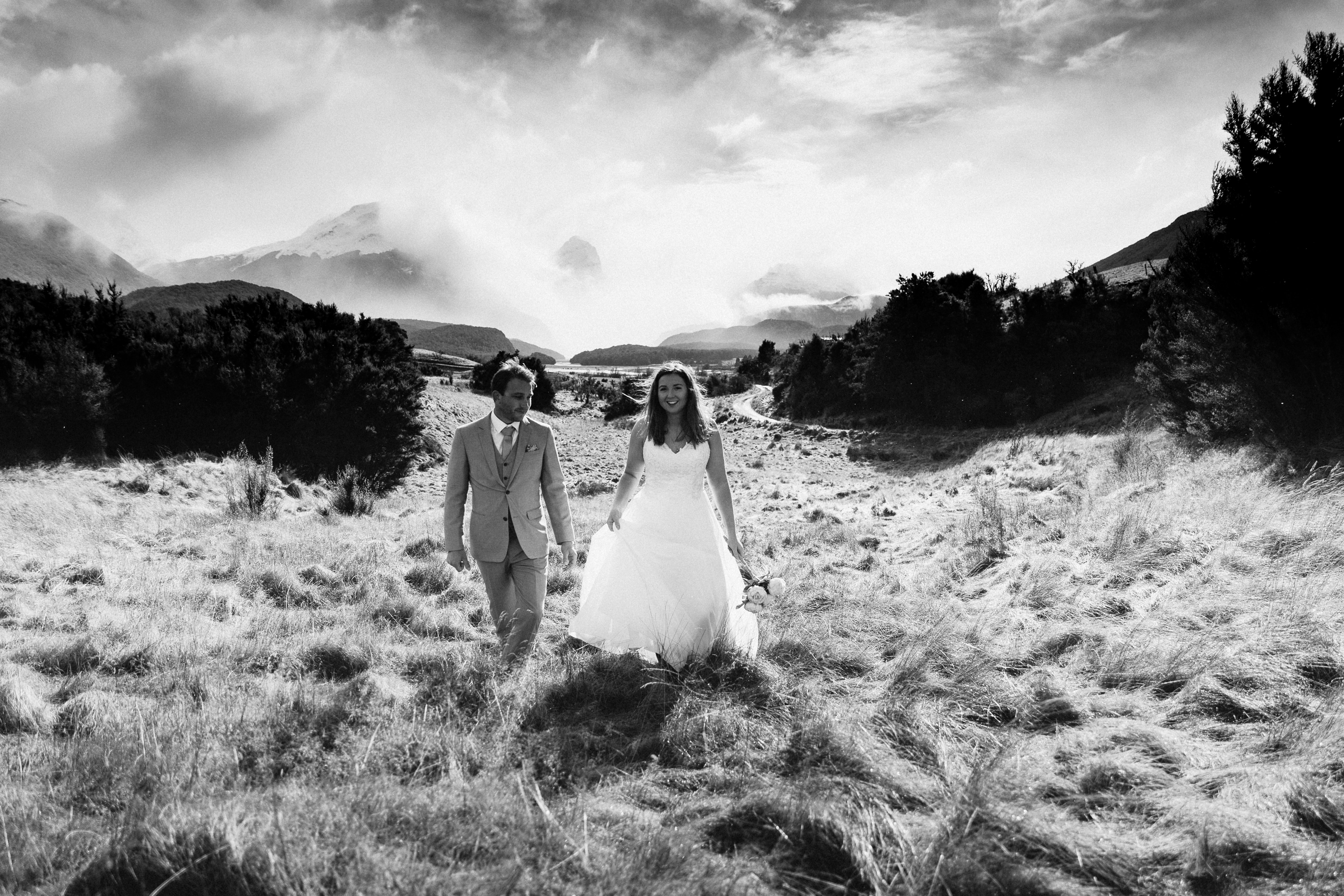 TARA & RAYMOND
We definitely had four amazing seasons in one day for Tara & Raymond's stunning elopement.
As we drove to Paradise, in the heart of the Dart Valley, the sky's opened up and the snow started to fall making for some of the most dramatic photos.  
We had such a great time at Paradise Wedding Spot and then in the forest we decided to stop off at Glenorchy Wharf for a few more images before heading back to Queenstown.  
Such a perfect day with our own natural confetti. 
"Thank you so much for an amazing day and these beautiful photos we have to cherish. " Tara & Raymond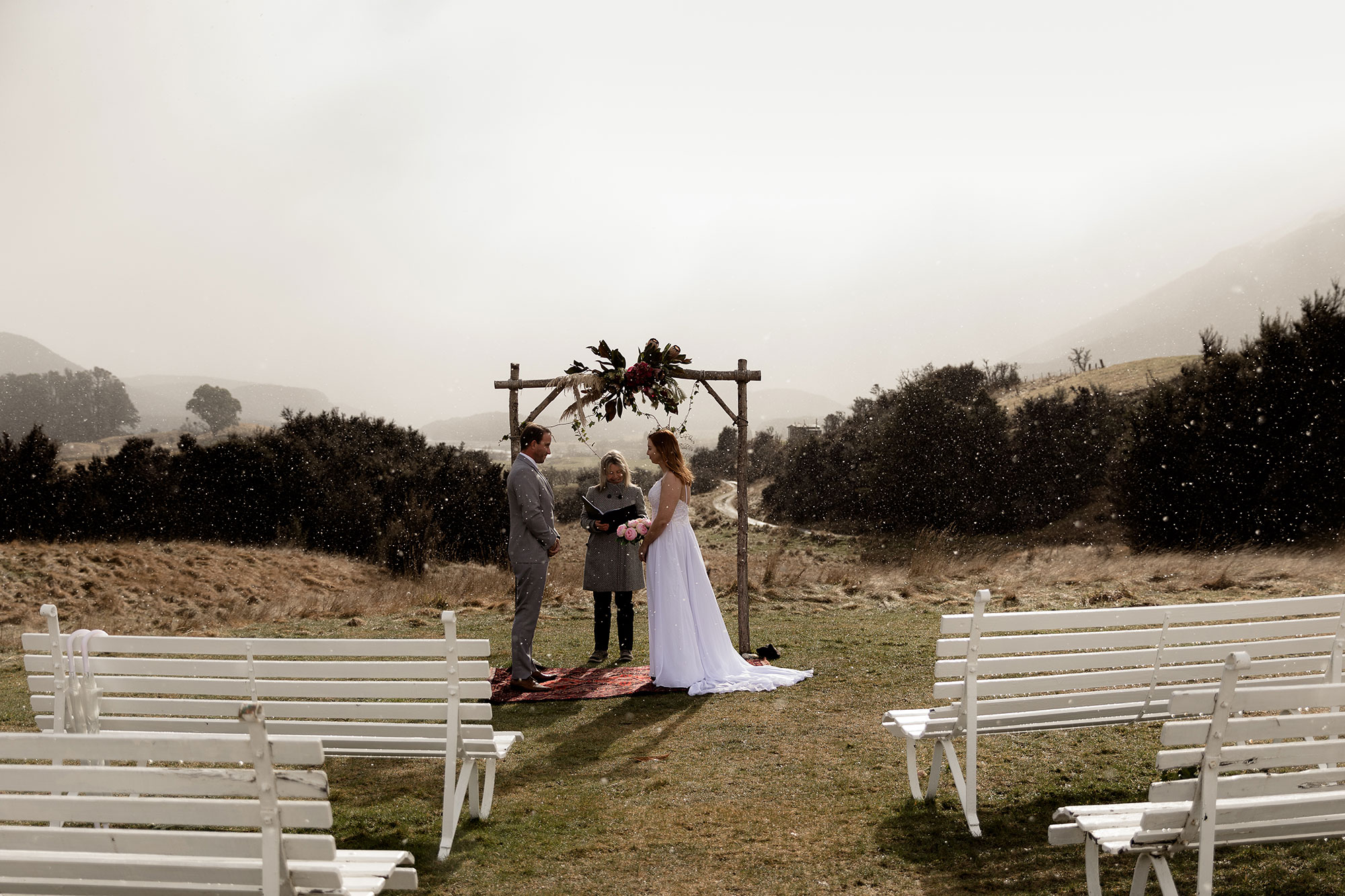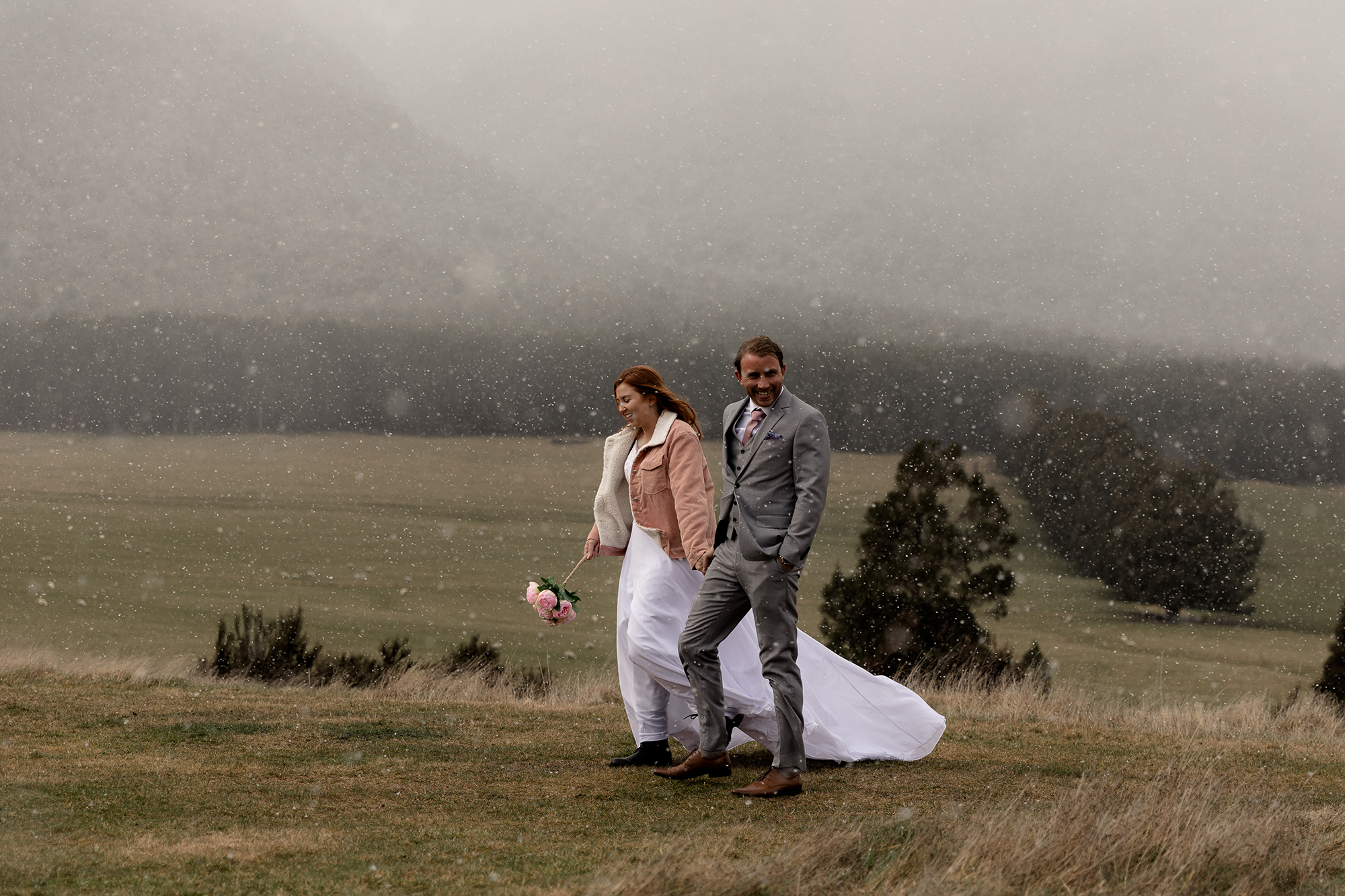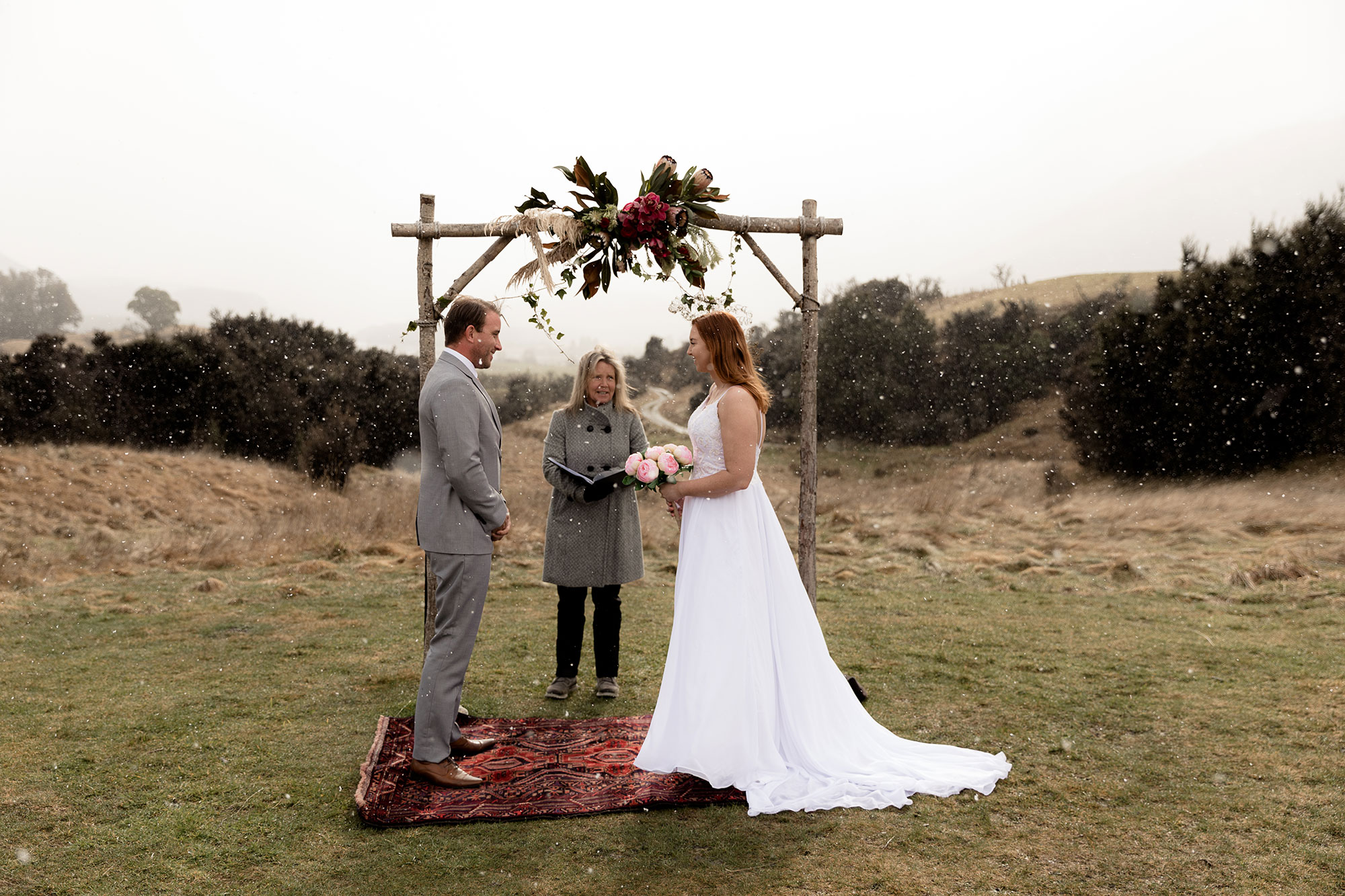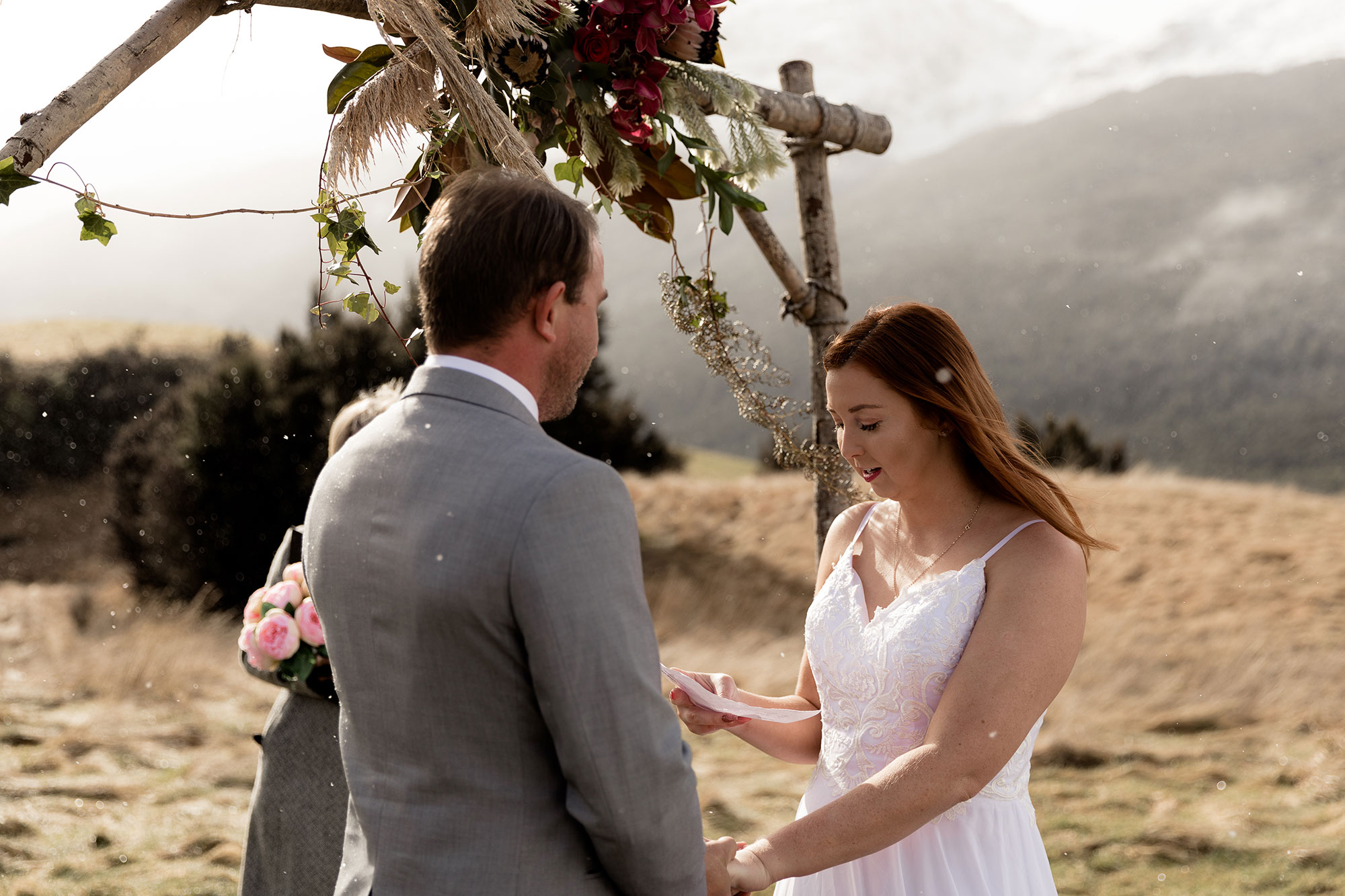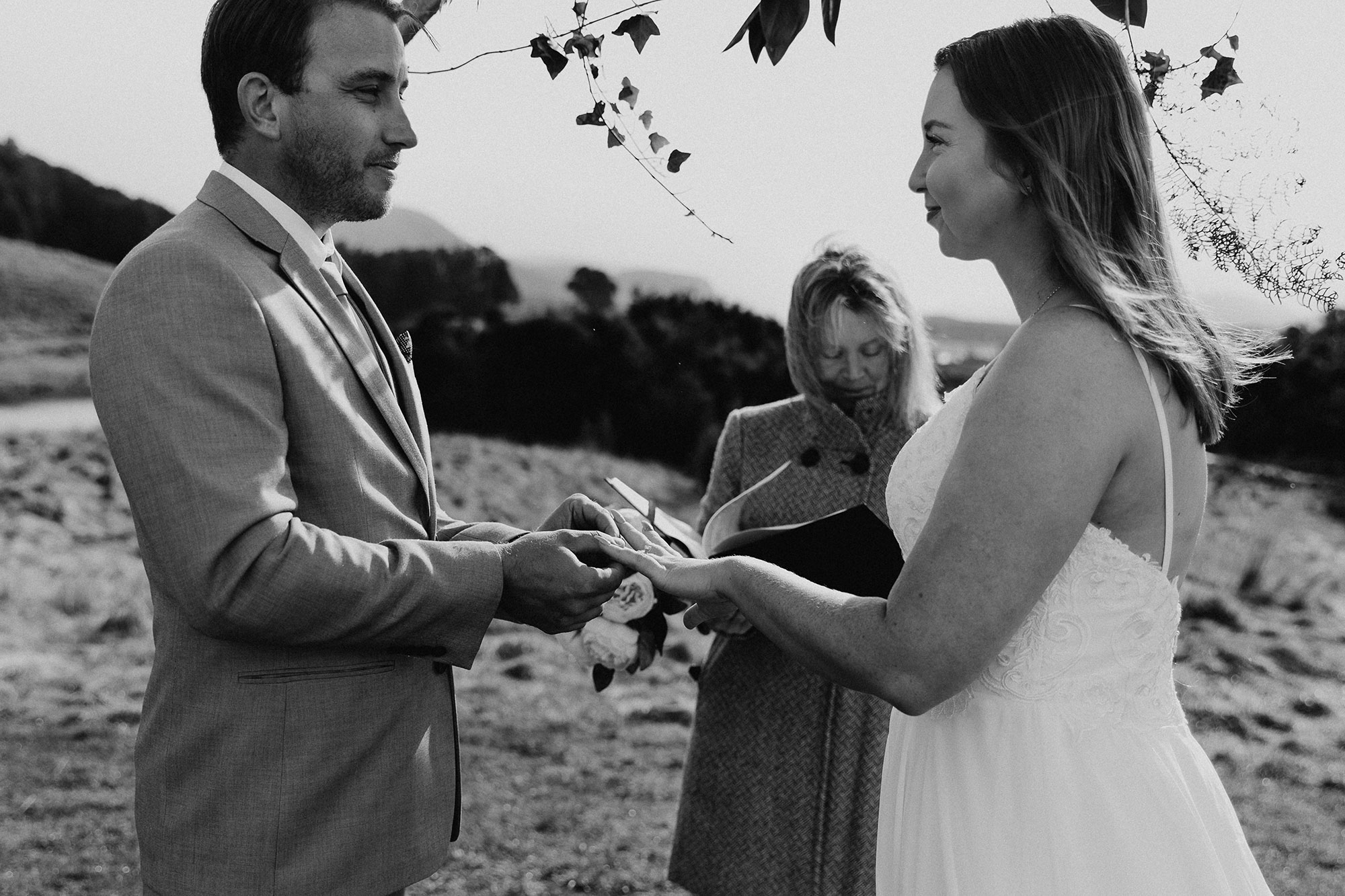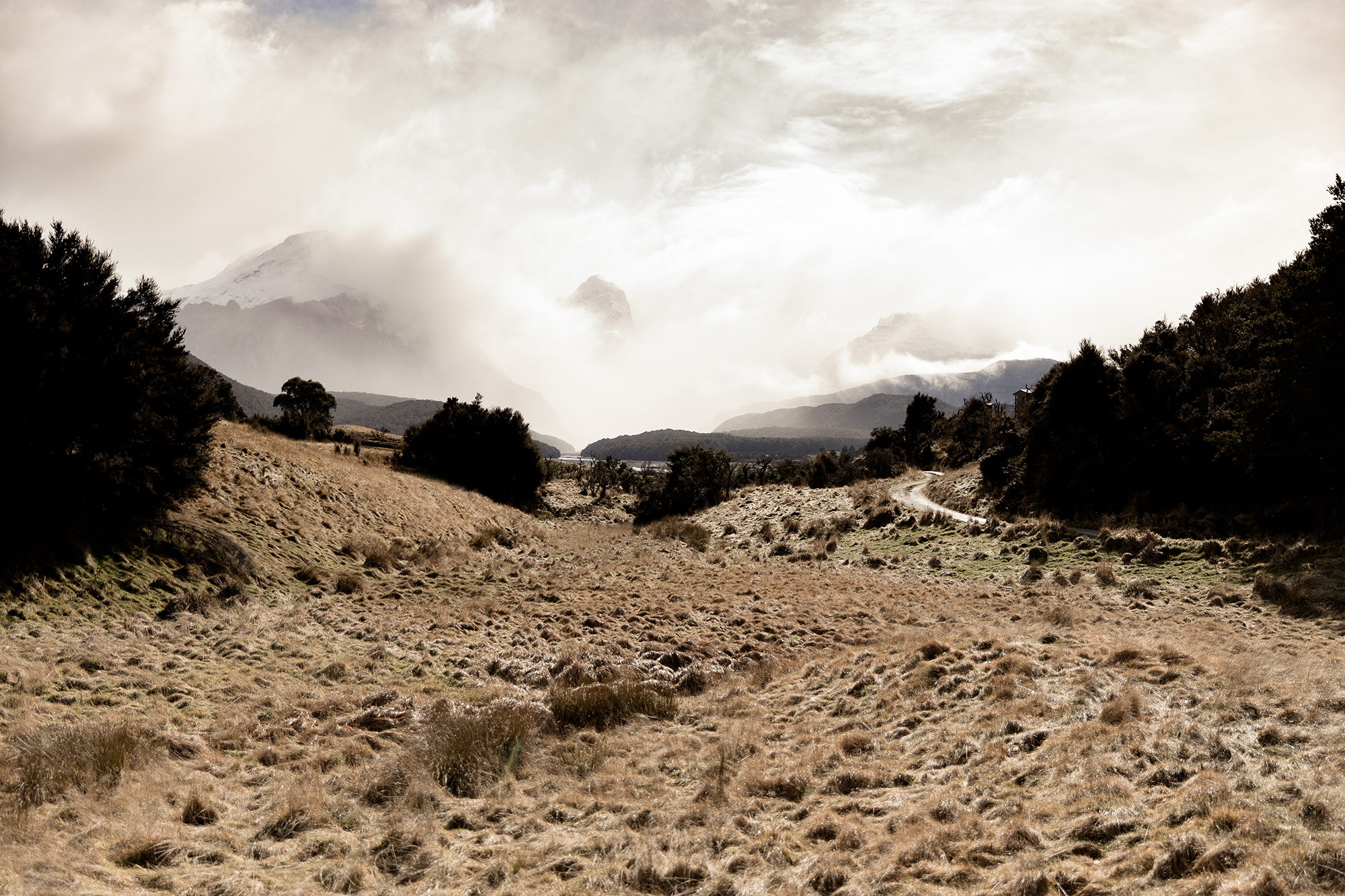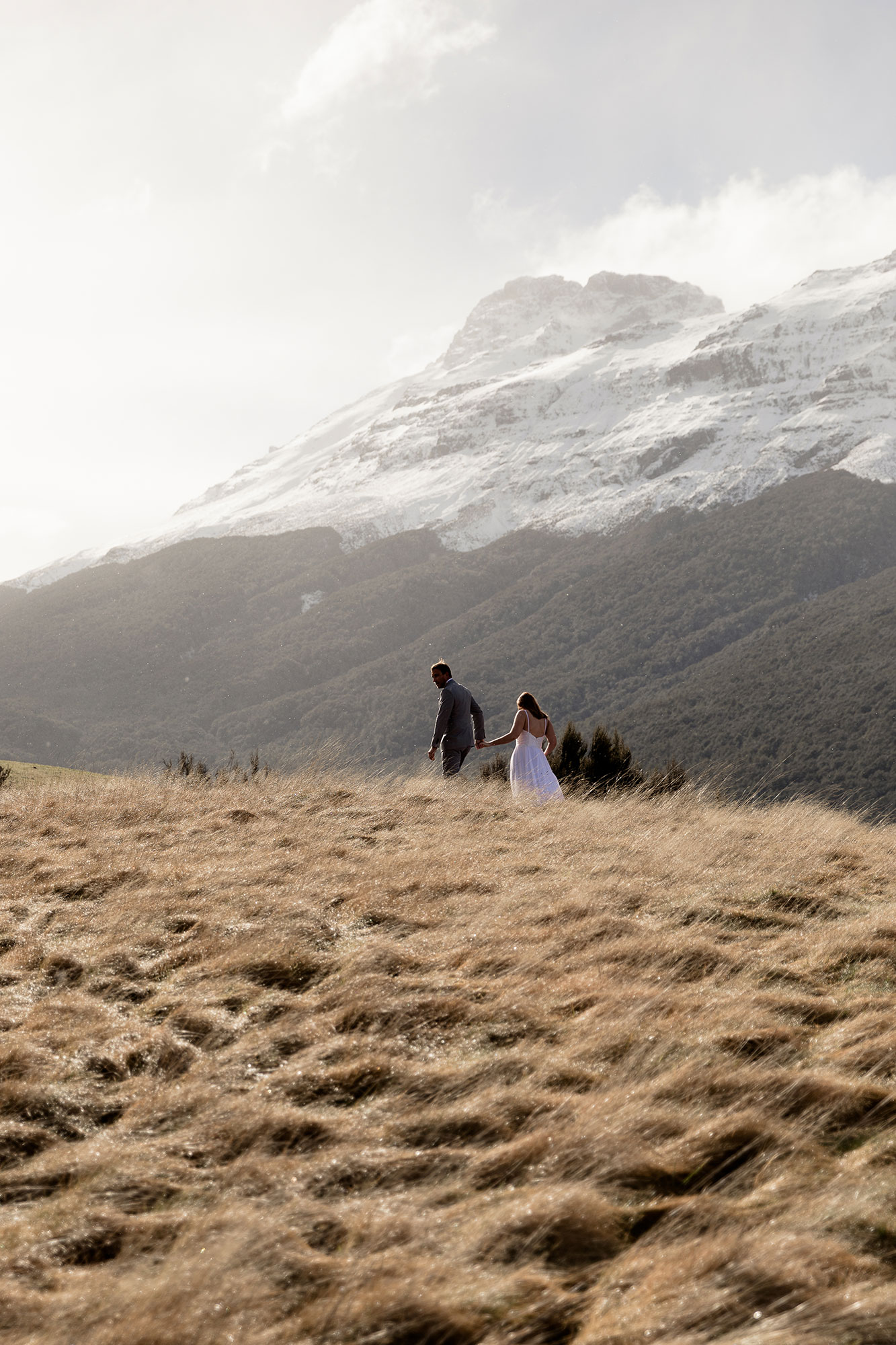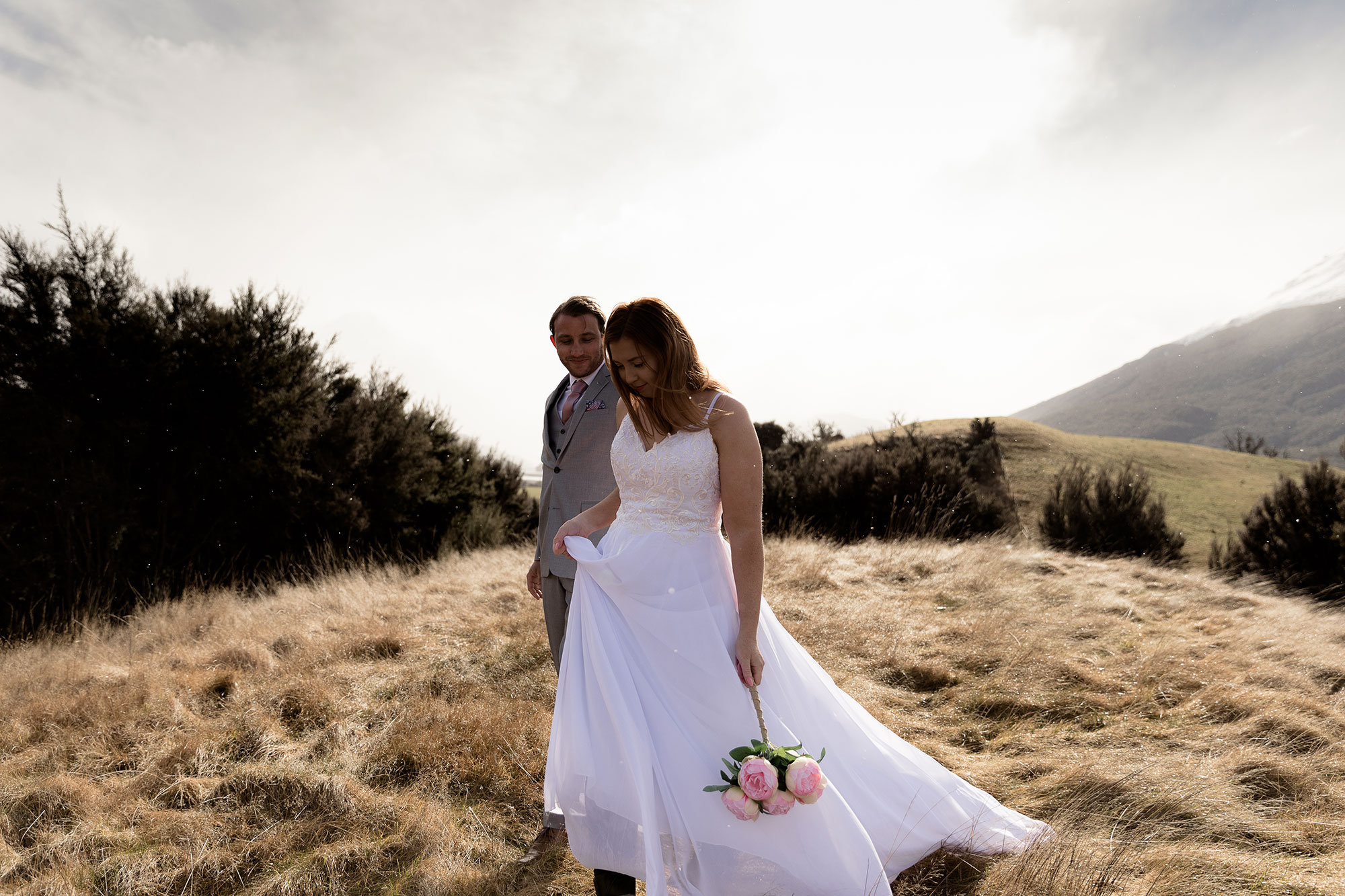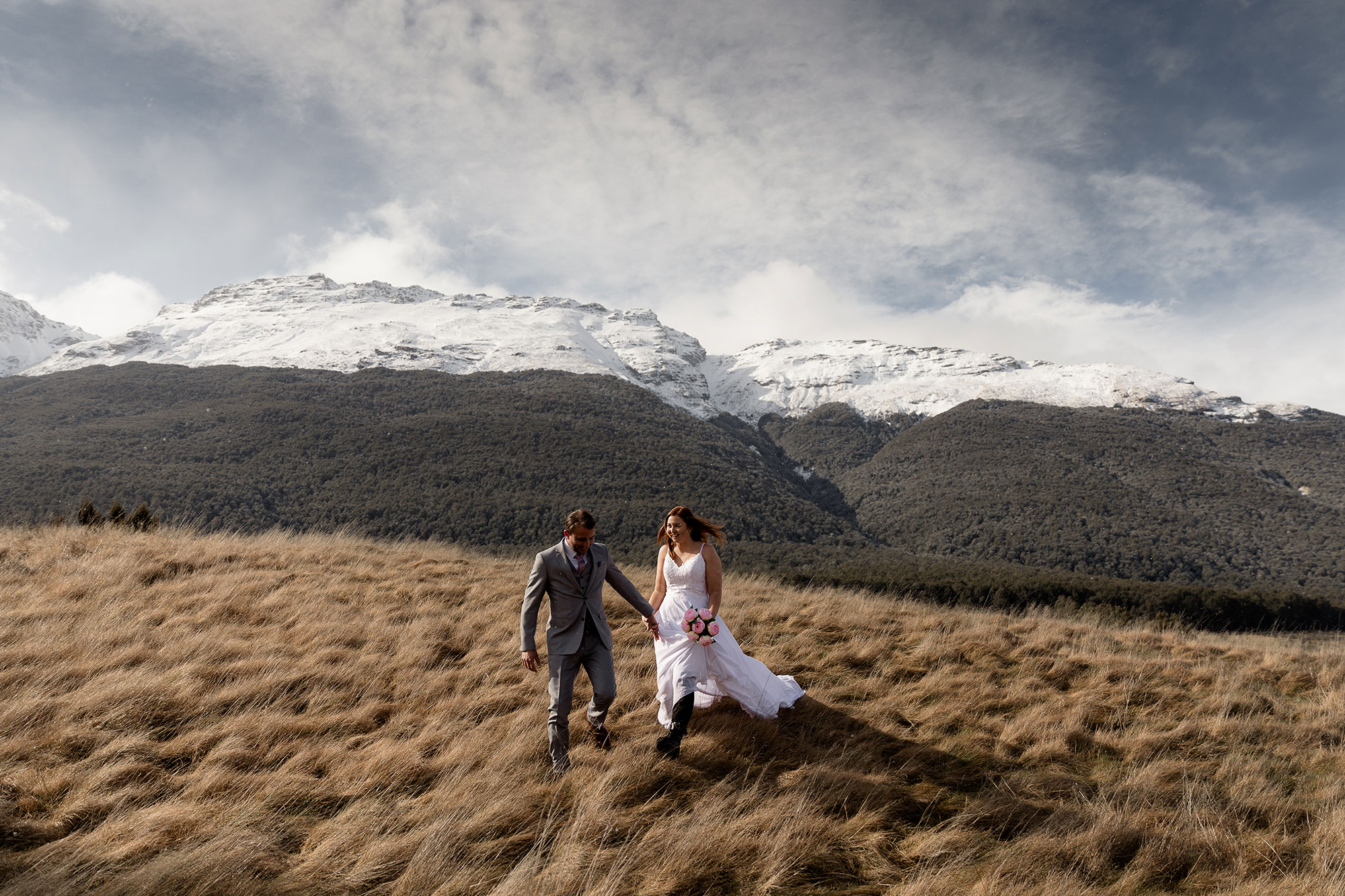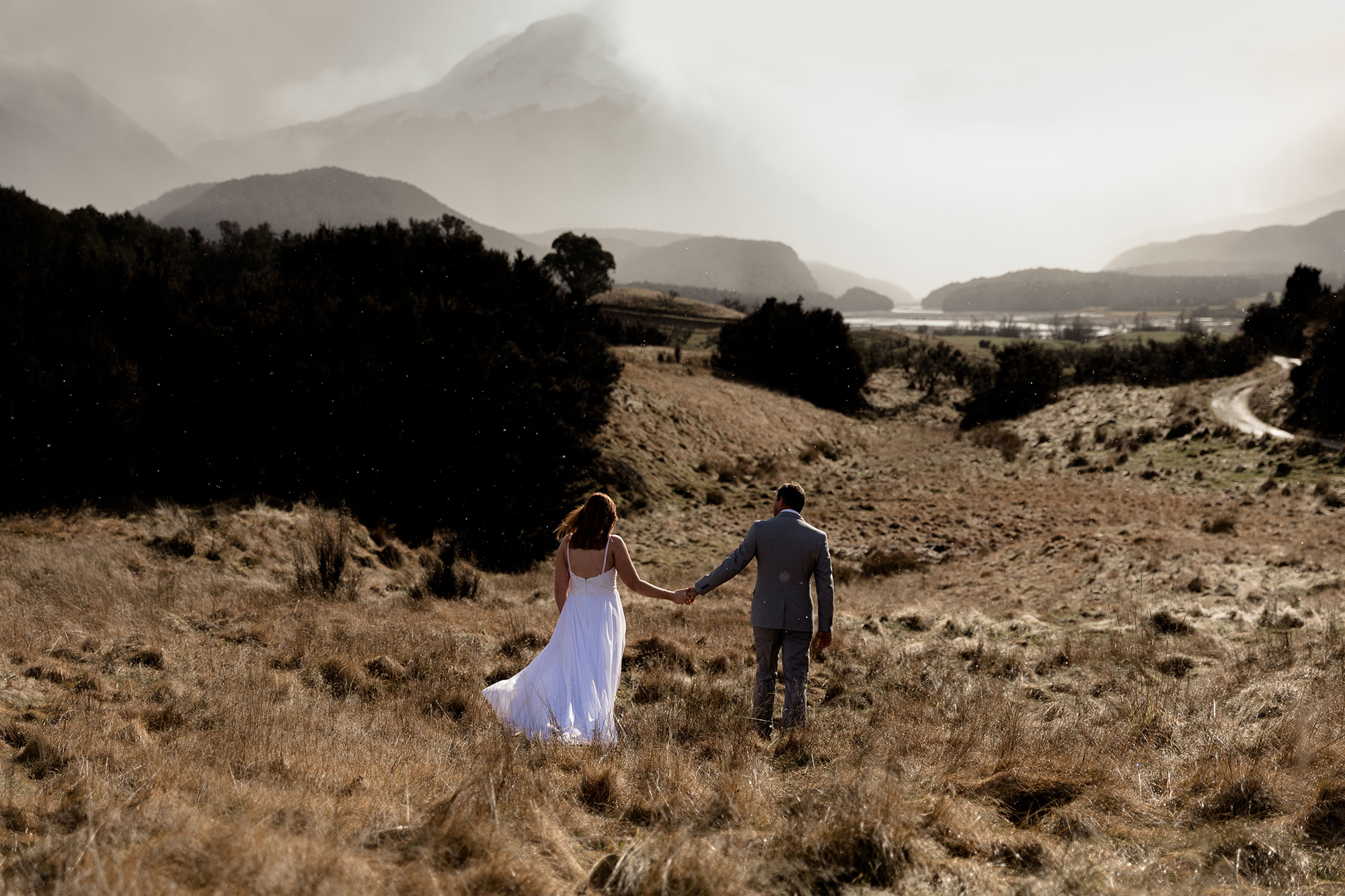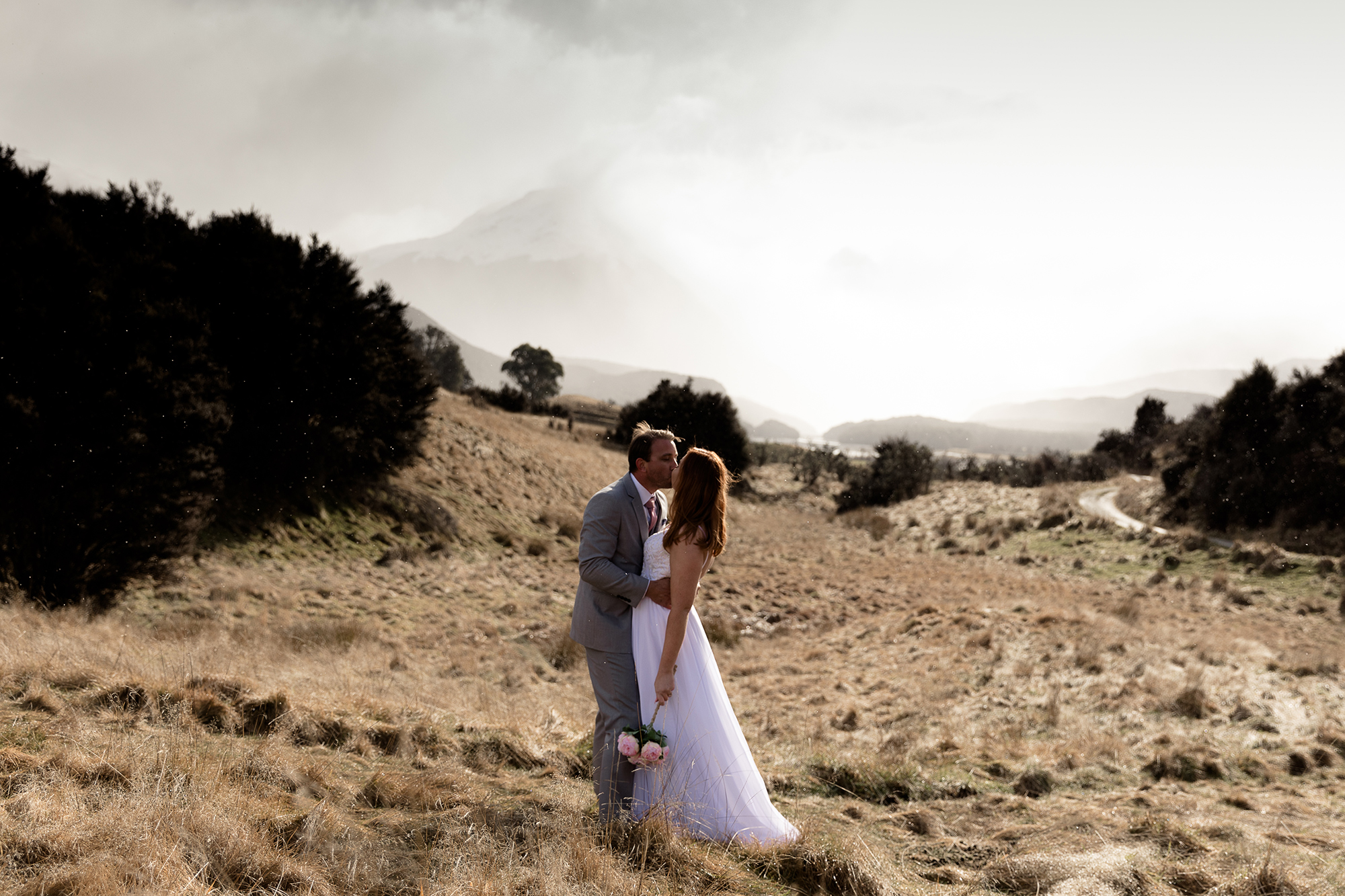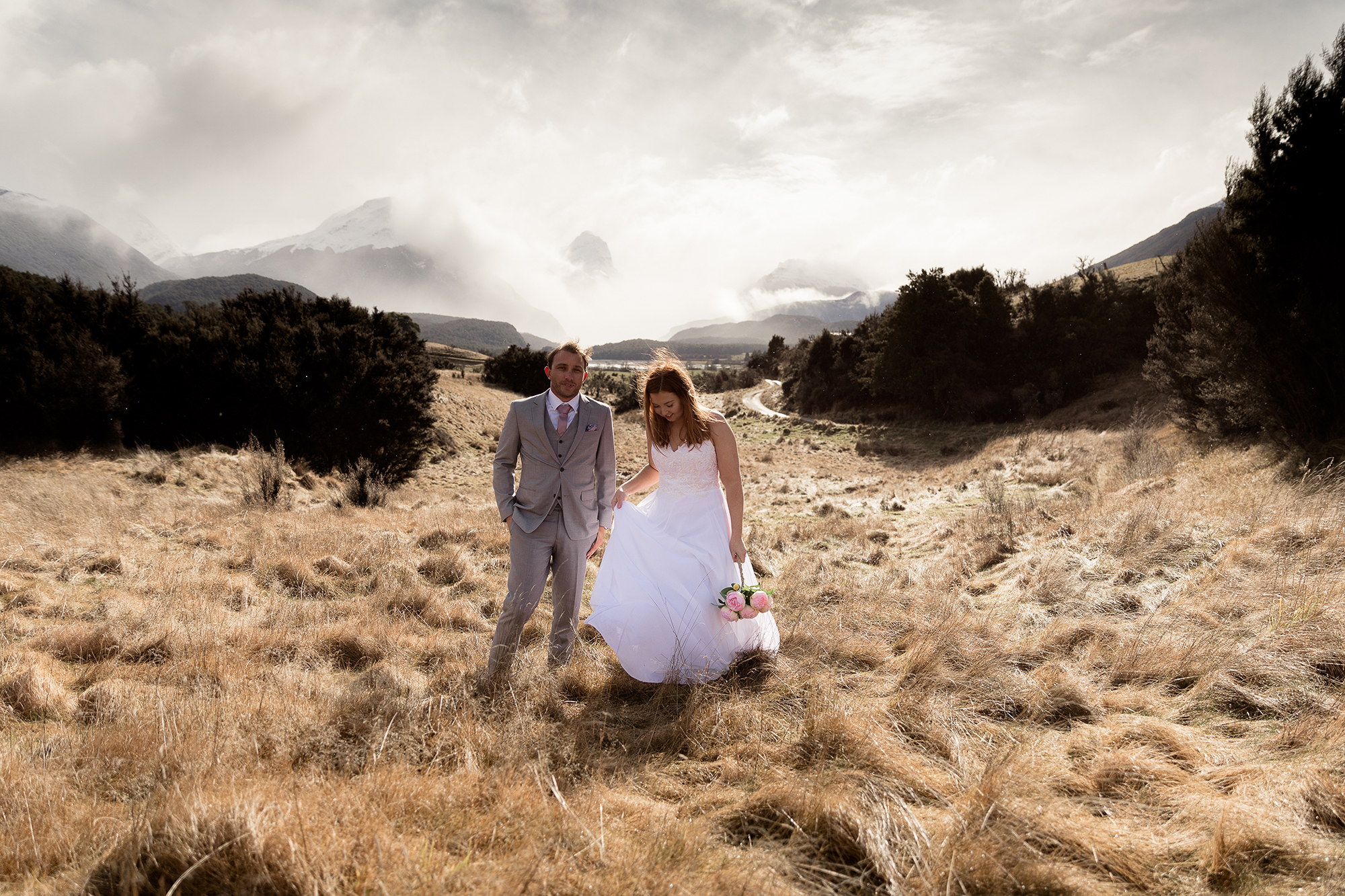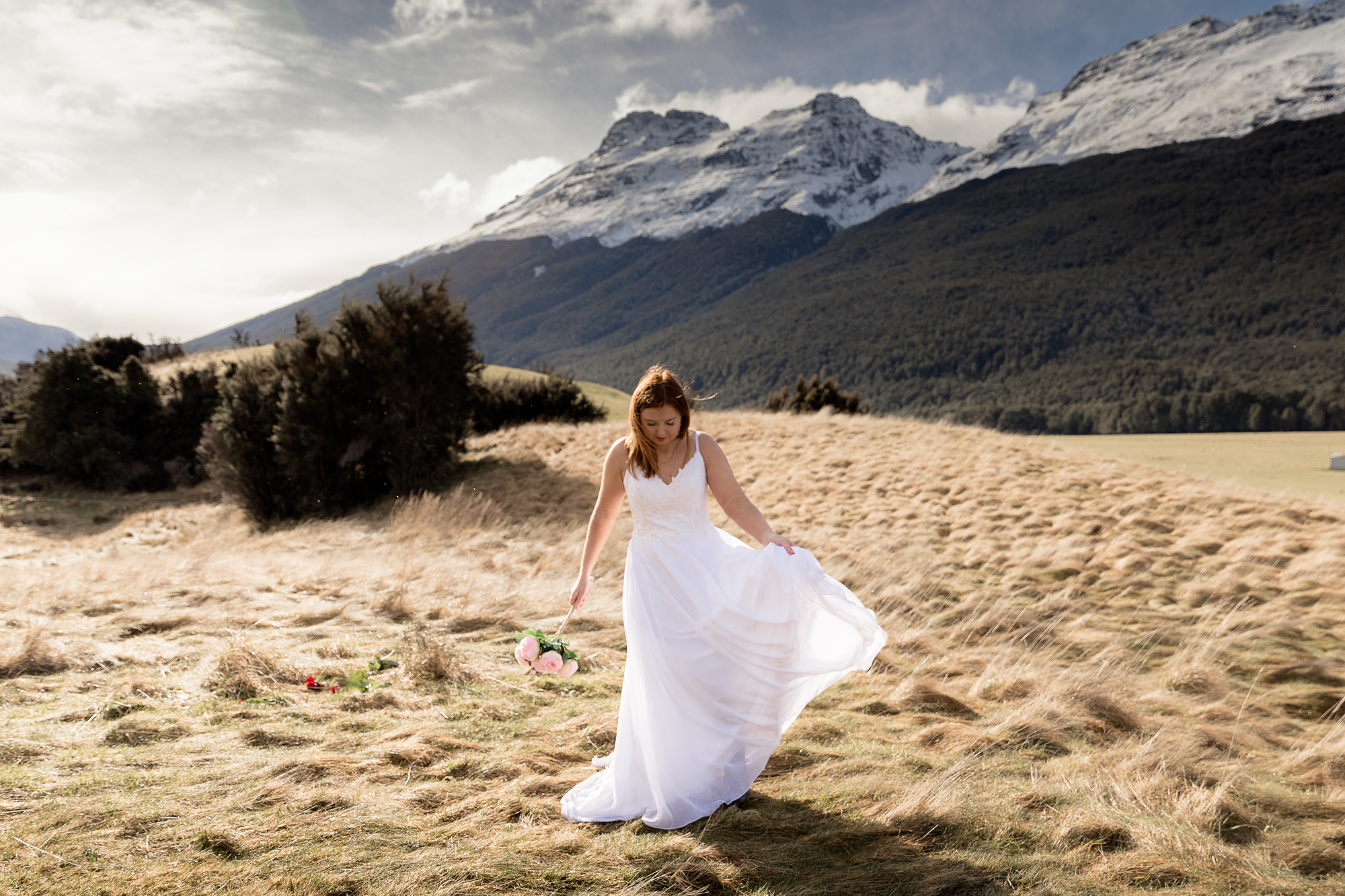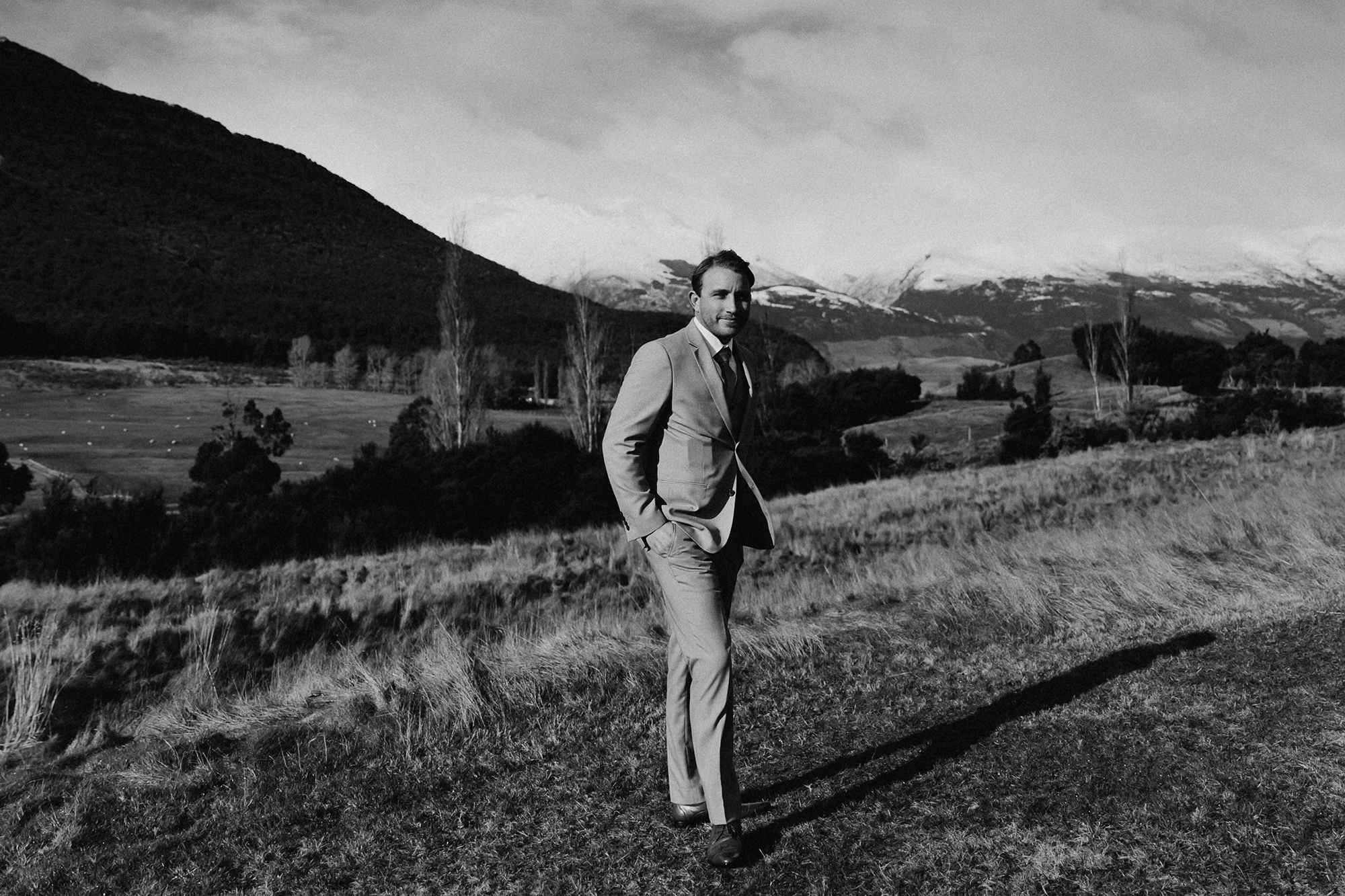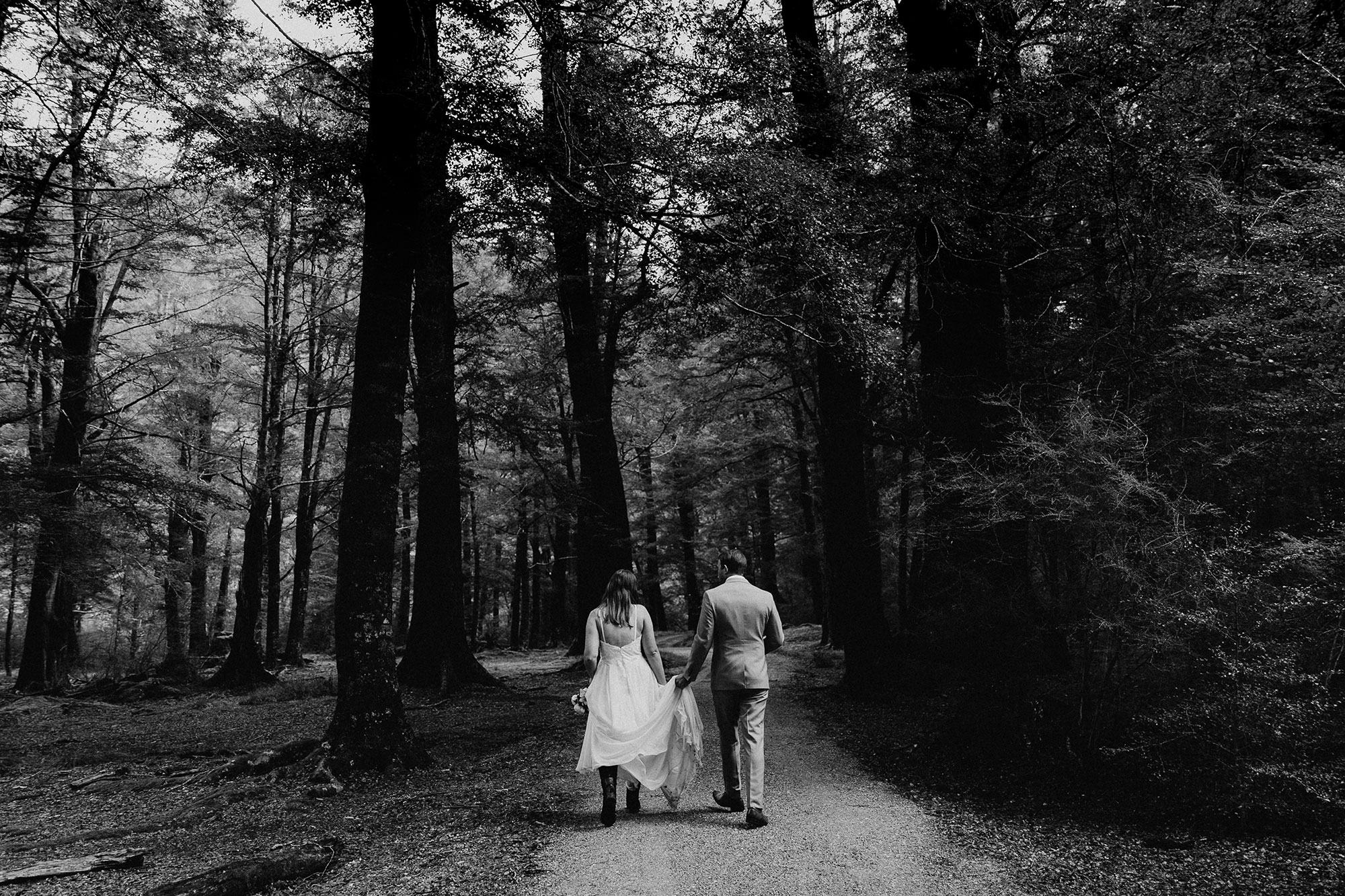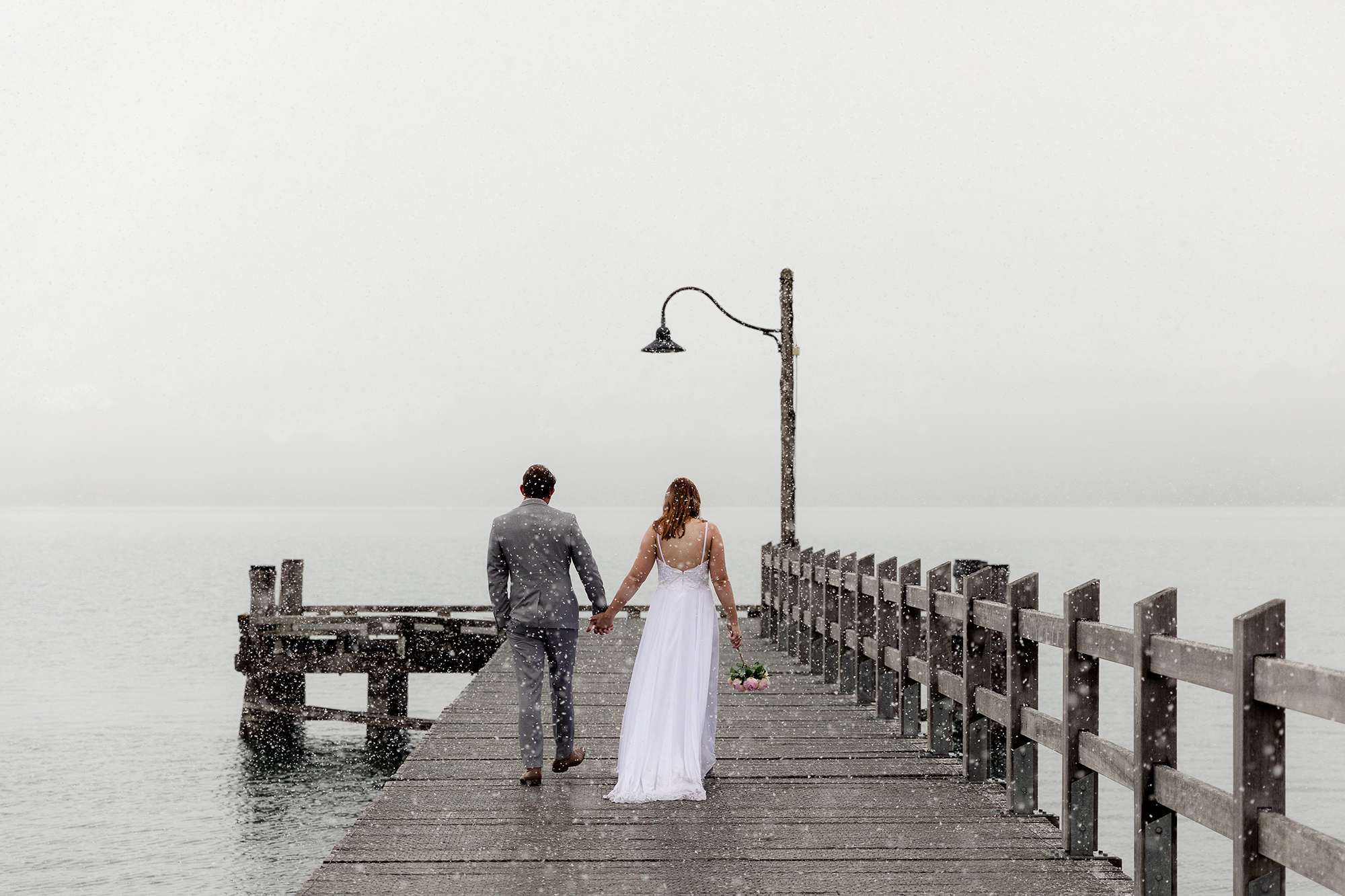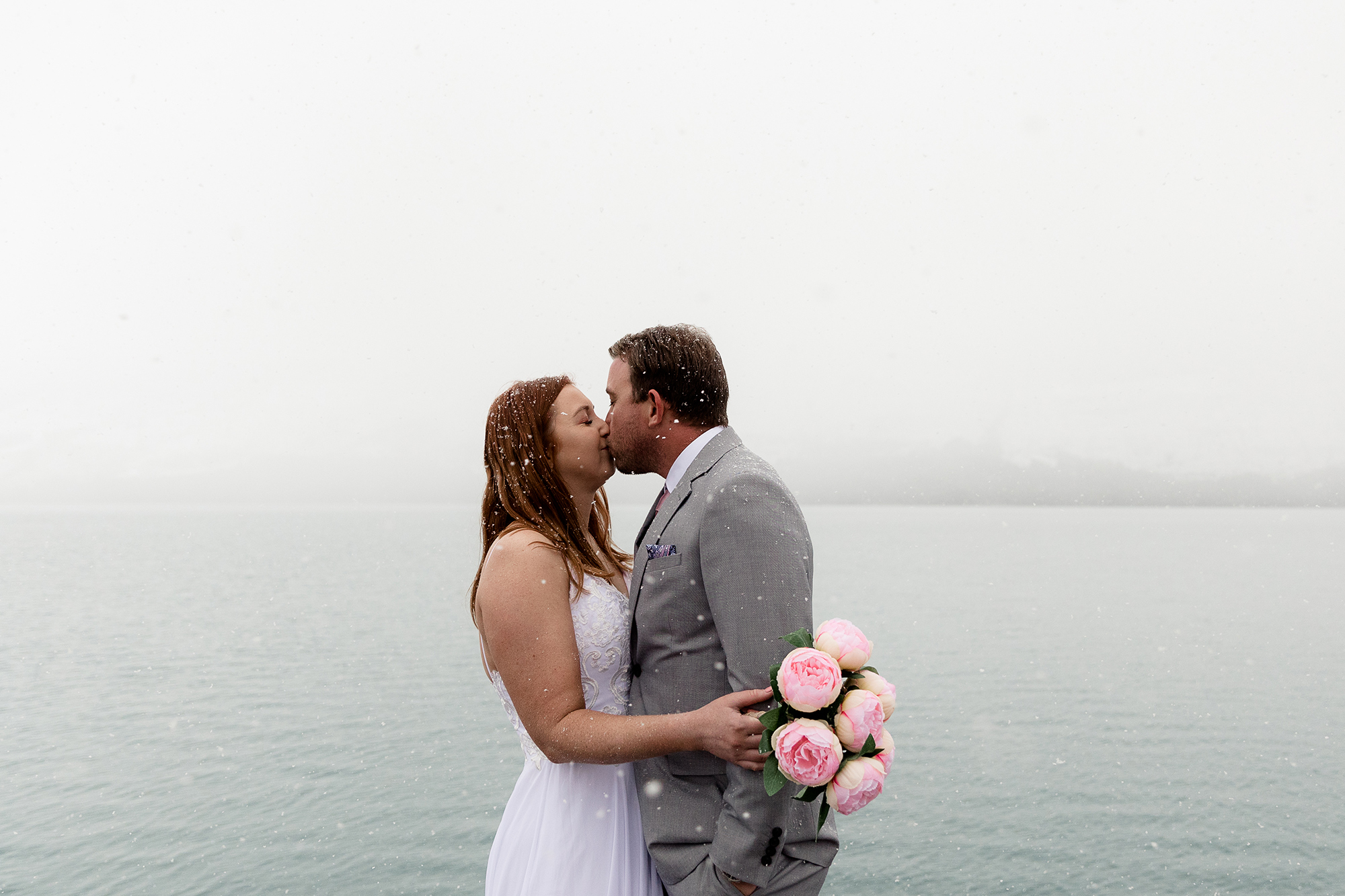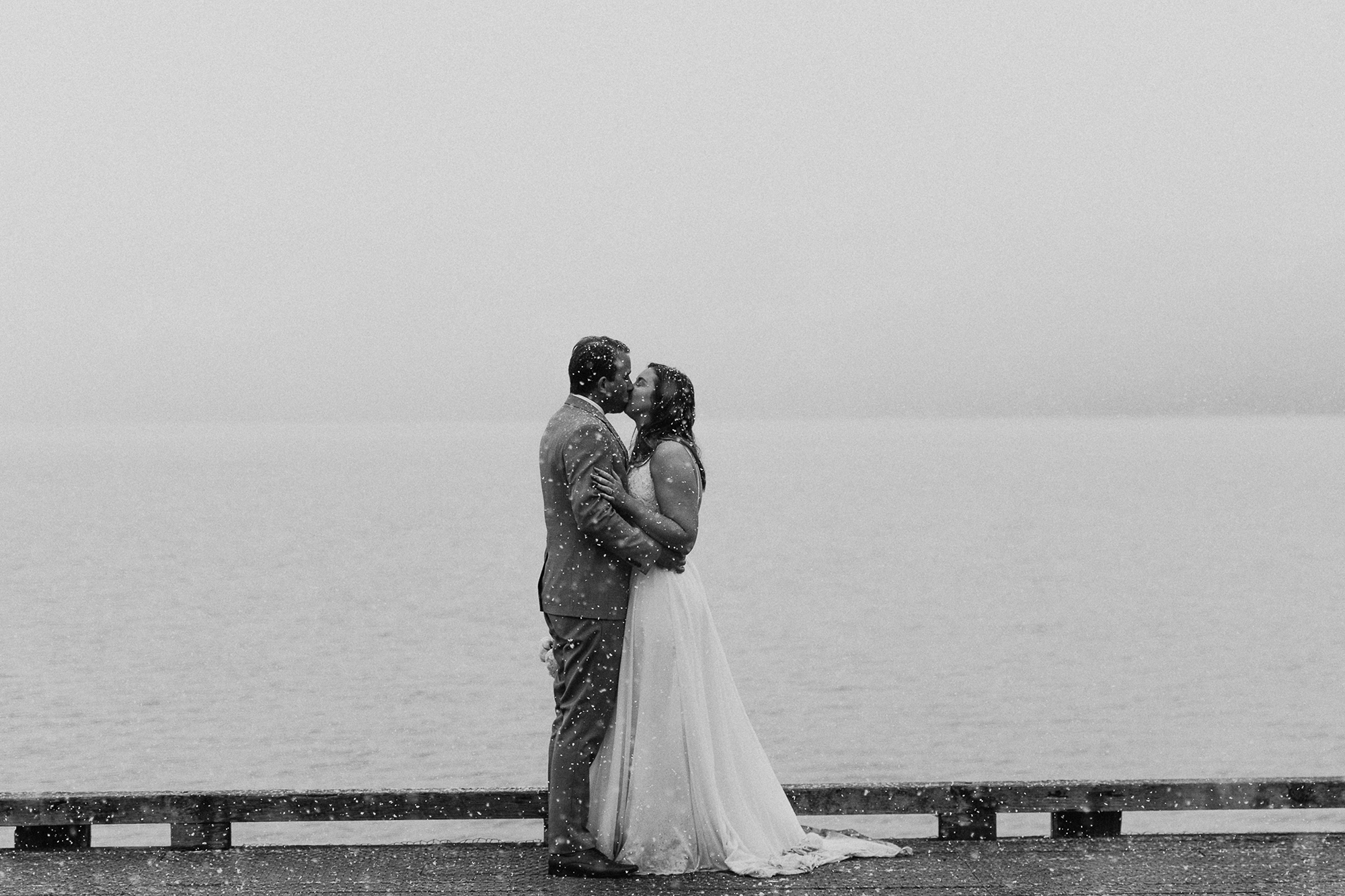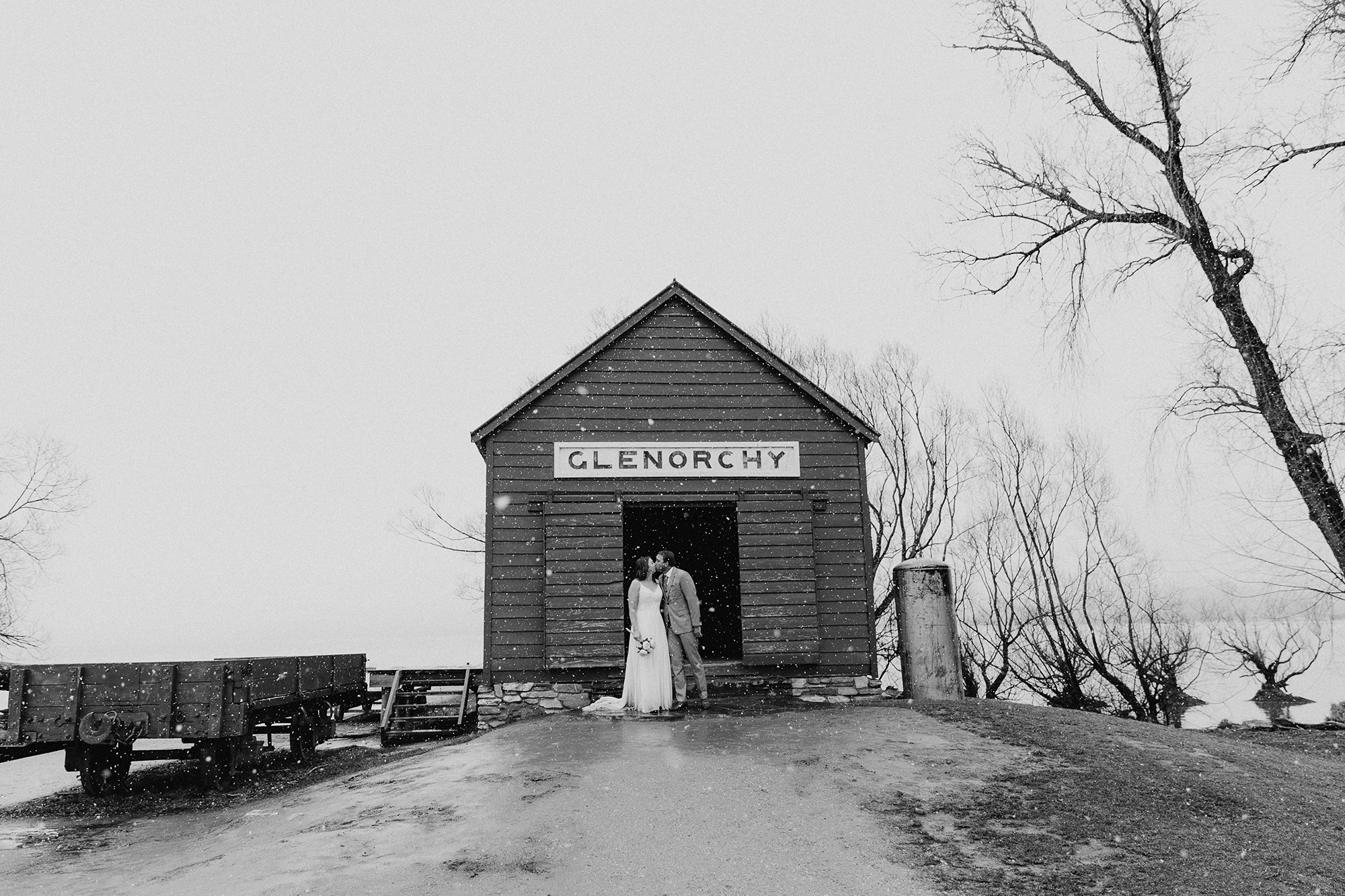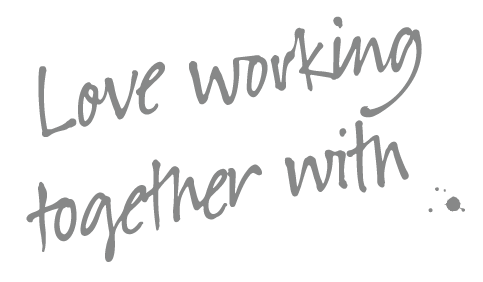 © Susan Miller Photography, c/o Invincible Design Ltd. All rights reserved

invincible