A PICTURE IS WORTH A THOUSAND WORDS
Queenstown Business Photography Packages
Is updating your business imagery on your to-do-list?
Use this lockdown as an opportunity to add fresh new product and service images to your marketing and social media gallery, with one of Susan Miller Photography's Queenstown Business Photography Packages.
These packages are designed to take advantage of the Level 2 and Level 1 lockdown, so that you can get those new property and product pictures you've needed for a while but haven't had a chance to make happen.
FIND OUT MORE
I have had the opportunity and pleasure to work on many commercial, architectural and food photography shoots in and around the Queenstown district, and strives to brings a new and fresh creative angle to your imagery.
To find out more about all our photography packages please contact me here.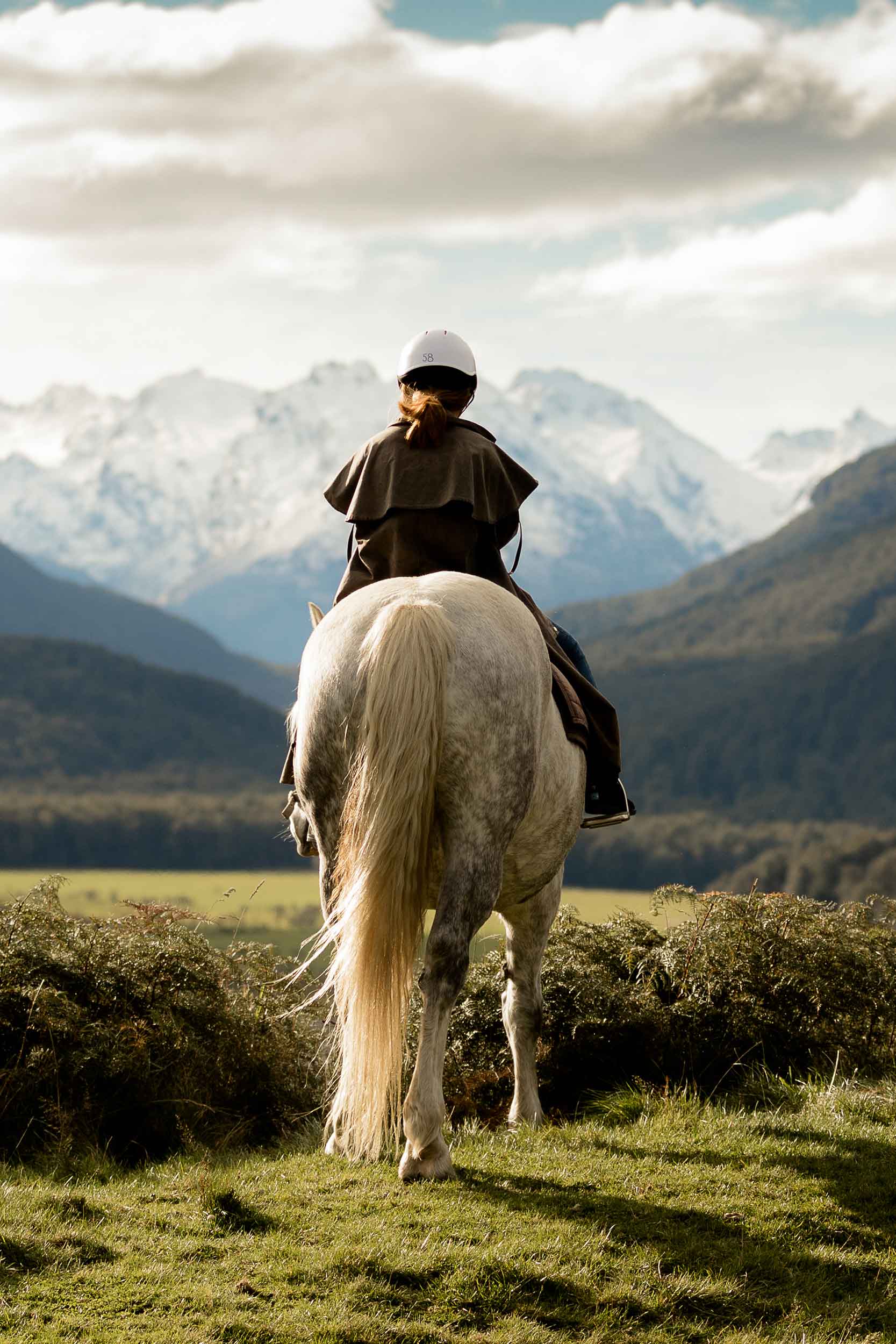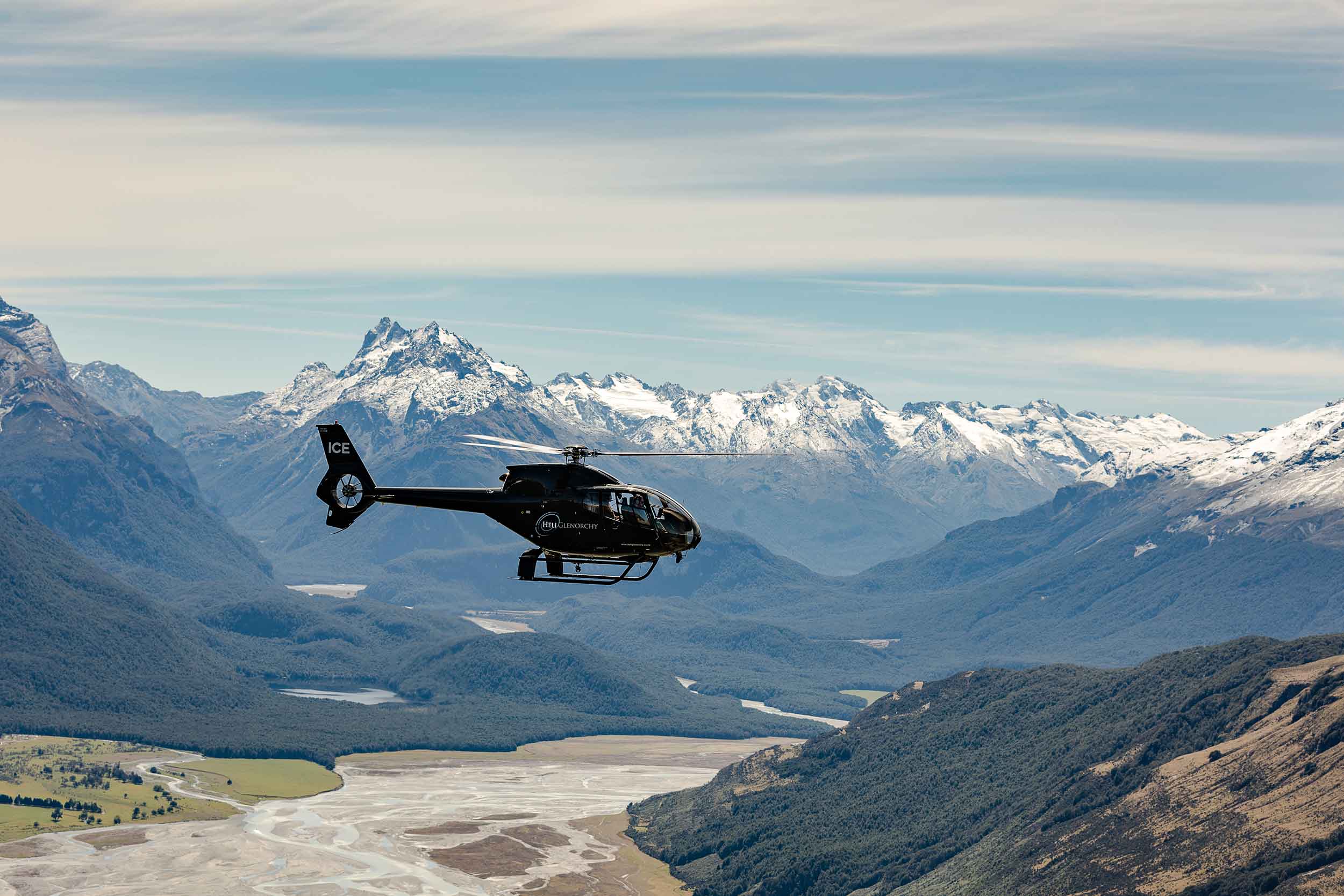 Commercial
If you are looking for some epic images to showcase your business and products.  Then contact Susan for a quote.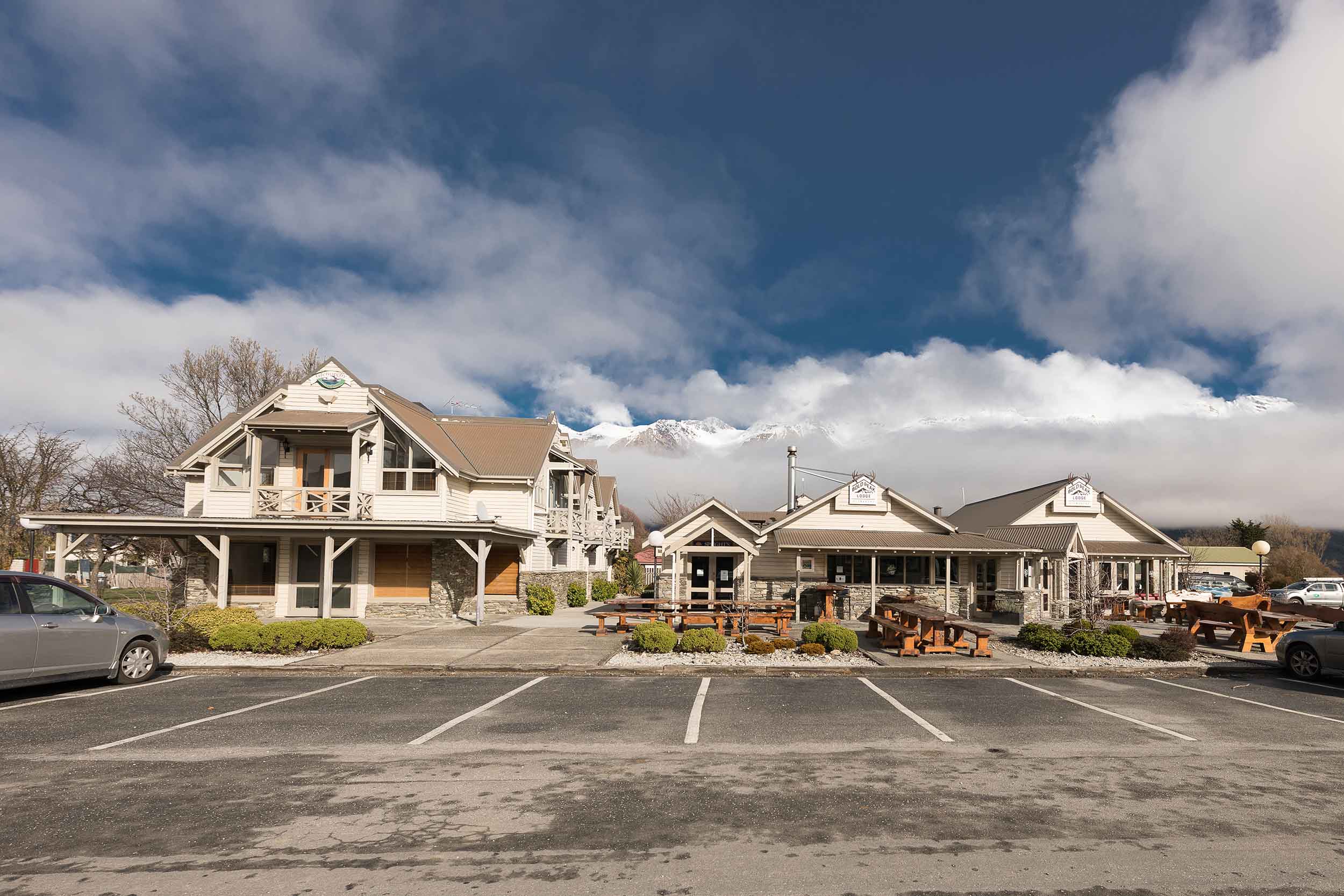 Real Estate
For those looking to get top quality images of their property to promote on Bookabach, AirBnB and other accommodation websites or are looking to really show off their property for sale…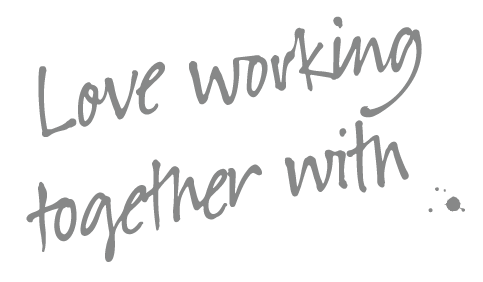 © Susan Miller Photography, c/o Invincible Design Ltd. All rights reserved

invincible