I would love to hear from you…
If you want more information or just need to catch up about anything, then please don't hesitate to get in touch… anytime!  There is no such thing as too many questions and there is nothing we can't nut out together to get your perfect images.  
You are welcome to email me direct:  photography@susanmiller.nz or phone +64 27 442 7123.  Otherwise fill in the form below and I will get in touch with you as soon as possible.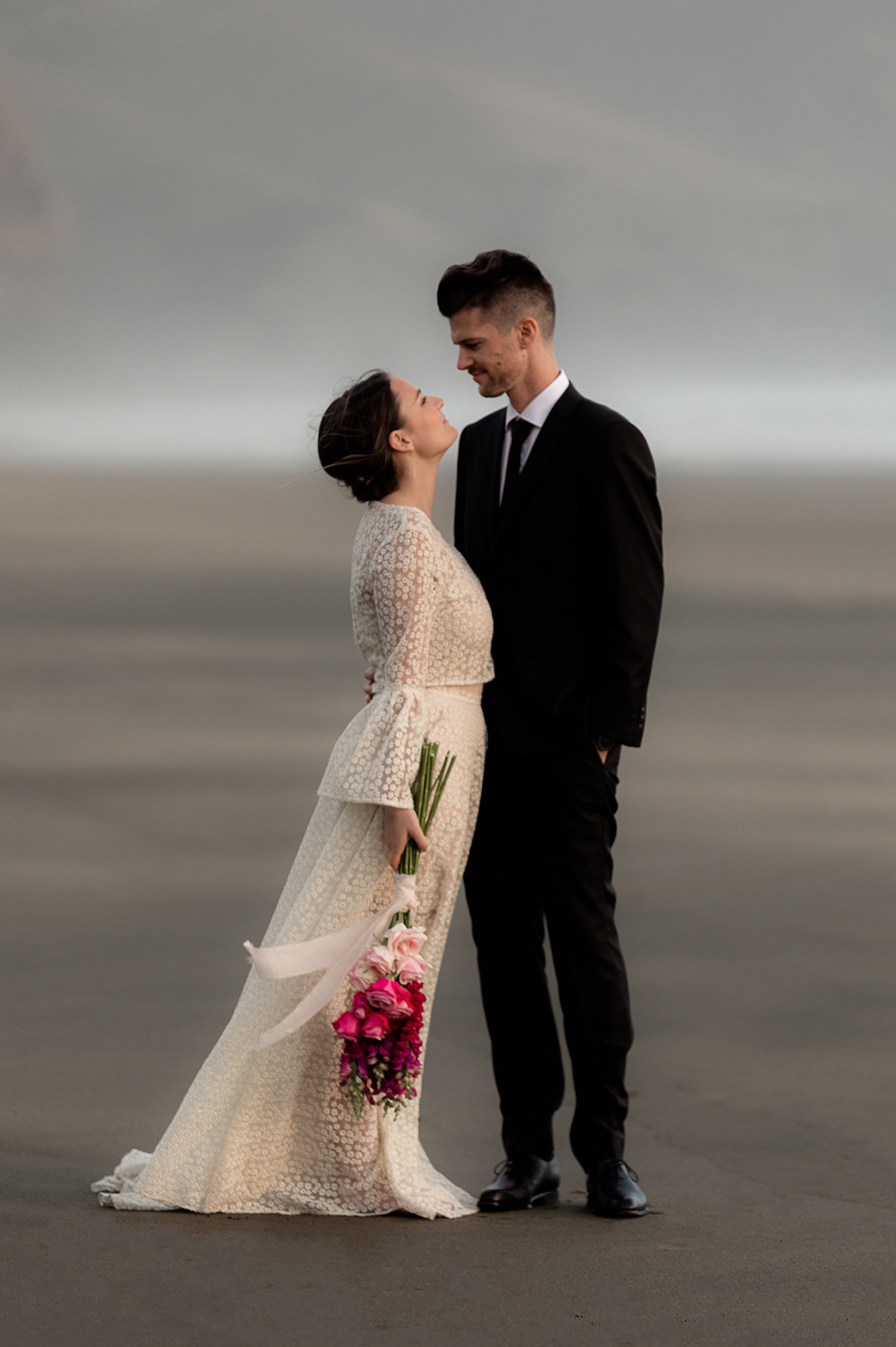 Get in touch… anytime! 
If for some reason you can't get in touch via this form please do not hesitate to get email me direct at photography@susanmiller.nz or call +64 (0)27 442 723.