SUSAN MILLER PHOTOGRAPHY
Queenstown Photographer
I have been passionate about photography since I was at school. Now based in the South Island, New Zealand I am driven to creating stunning fine art photos for my clients and myself,   
Why?  I want my images to be important to those who have them for many years to come.  
Take a tour of my work or contact me for more information.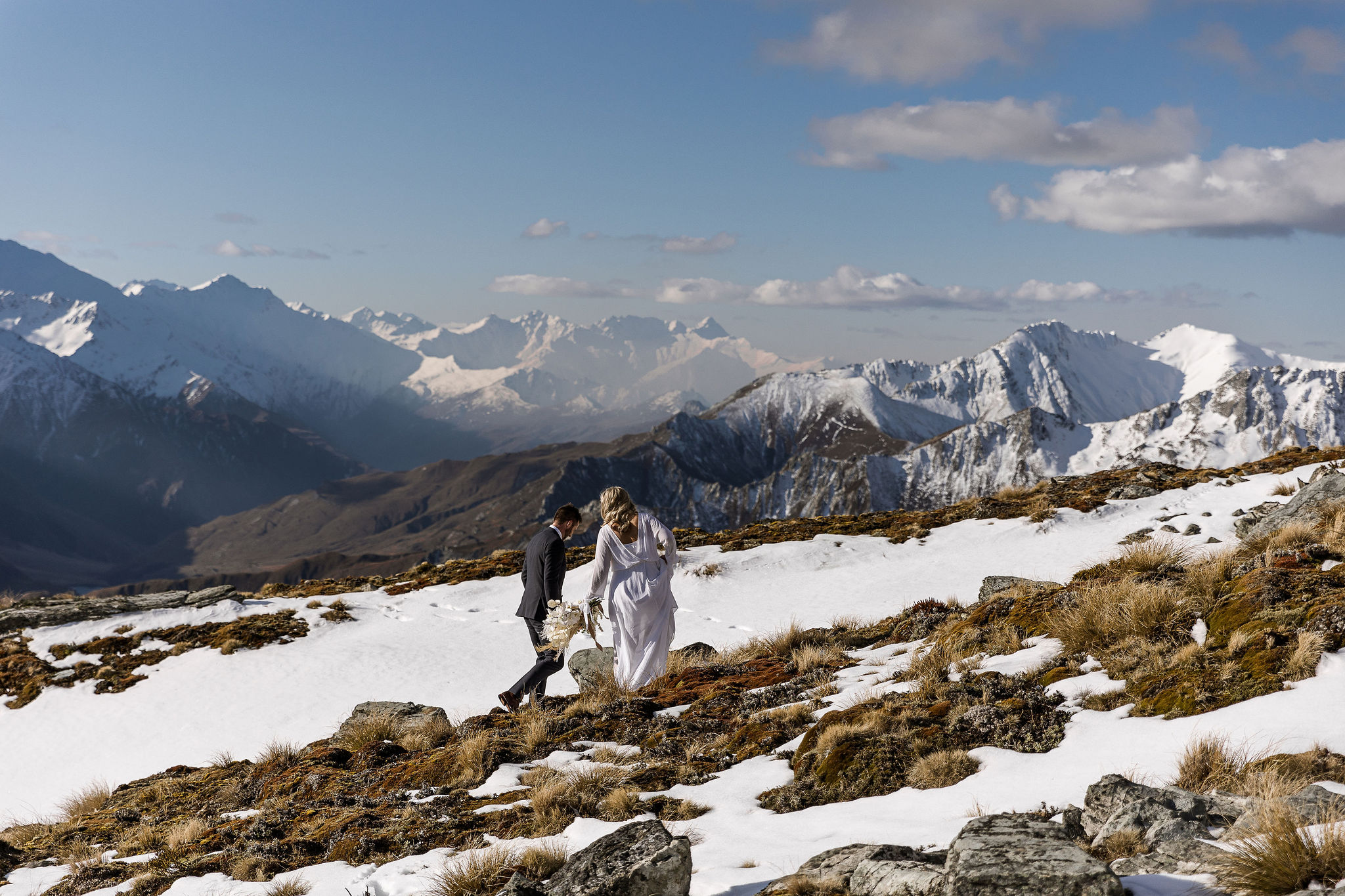 Wedding Photography
I love weddings!  And I love photographing weddings.  Especially capturing the interaction of each moment, as well as all the important details that have made up your day.
My aim is that newlyweds and their family and friends can enjoy these images for many years to come. 
Queenstown Business Photography Packages
Is updating your business imagery on your to-do-list?
Use this opportunity to add fresh new product and service images to your marketing and social media gallery, with one of Susan Miller Photography's Queenstown Business Photography Packages.
FIND OUT MORE