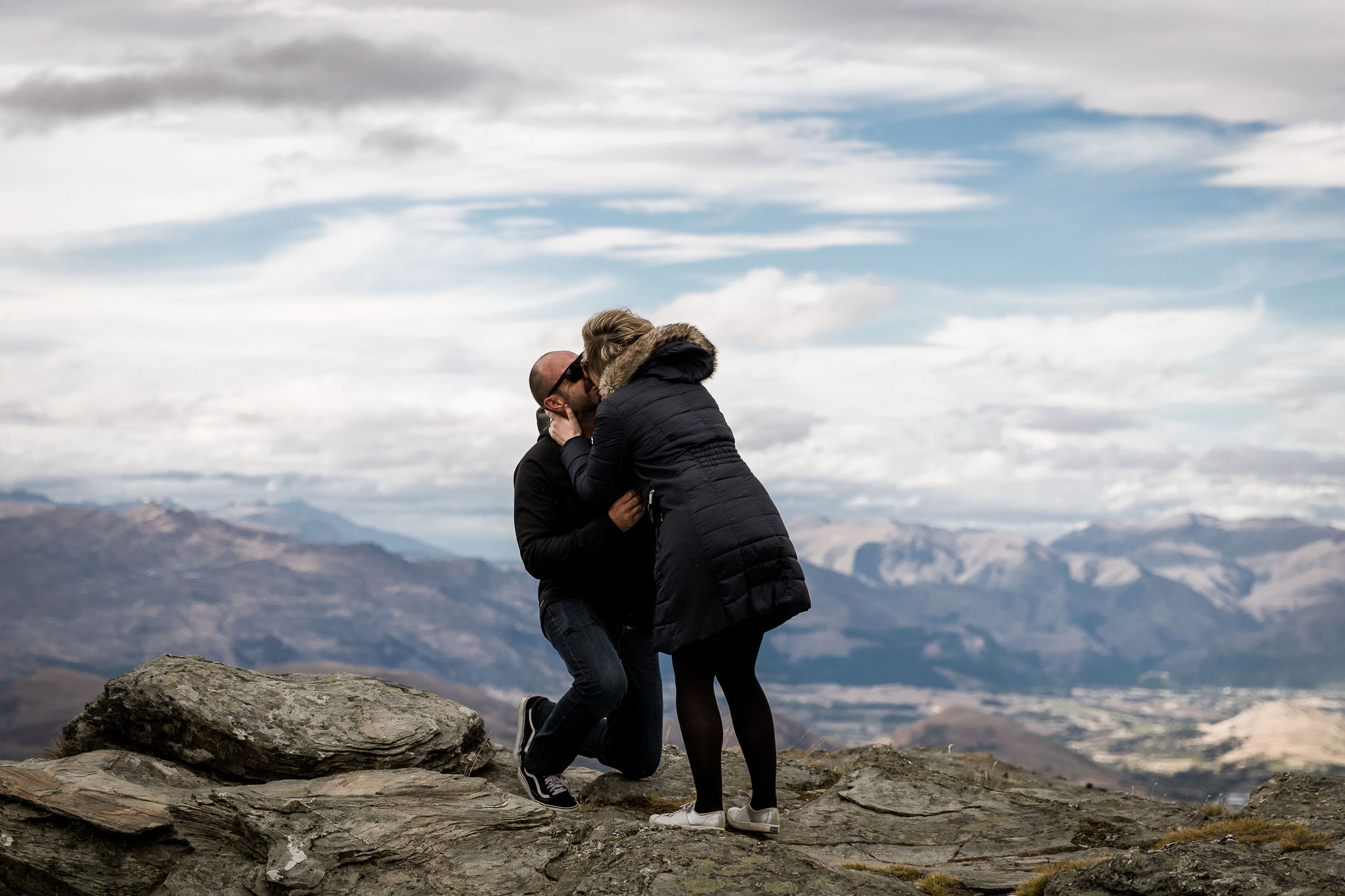 MARTY & EMMA
Emma didn't have a clue that the helicopter ride to The Ledge on Cecil Peak Station was going to be when Marty got down on one knee and proposed.
It was a perfect moment and I was so pleased to be able to document this for them.
"Hi Susan,
Emma and I would like to thank you for the amazing photos!
We had a lot of fun sharing them and announcing our engagement on social media.
We had the best weekend, and couldn't stop looking at the photos!
Now for the exciting wedding planning fun!  We will keep in touch!
Once again, thanks for capturing what was an amazing moment for us."  Marty & Emma