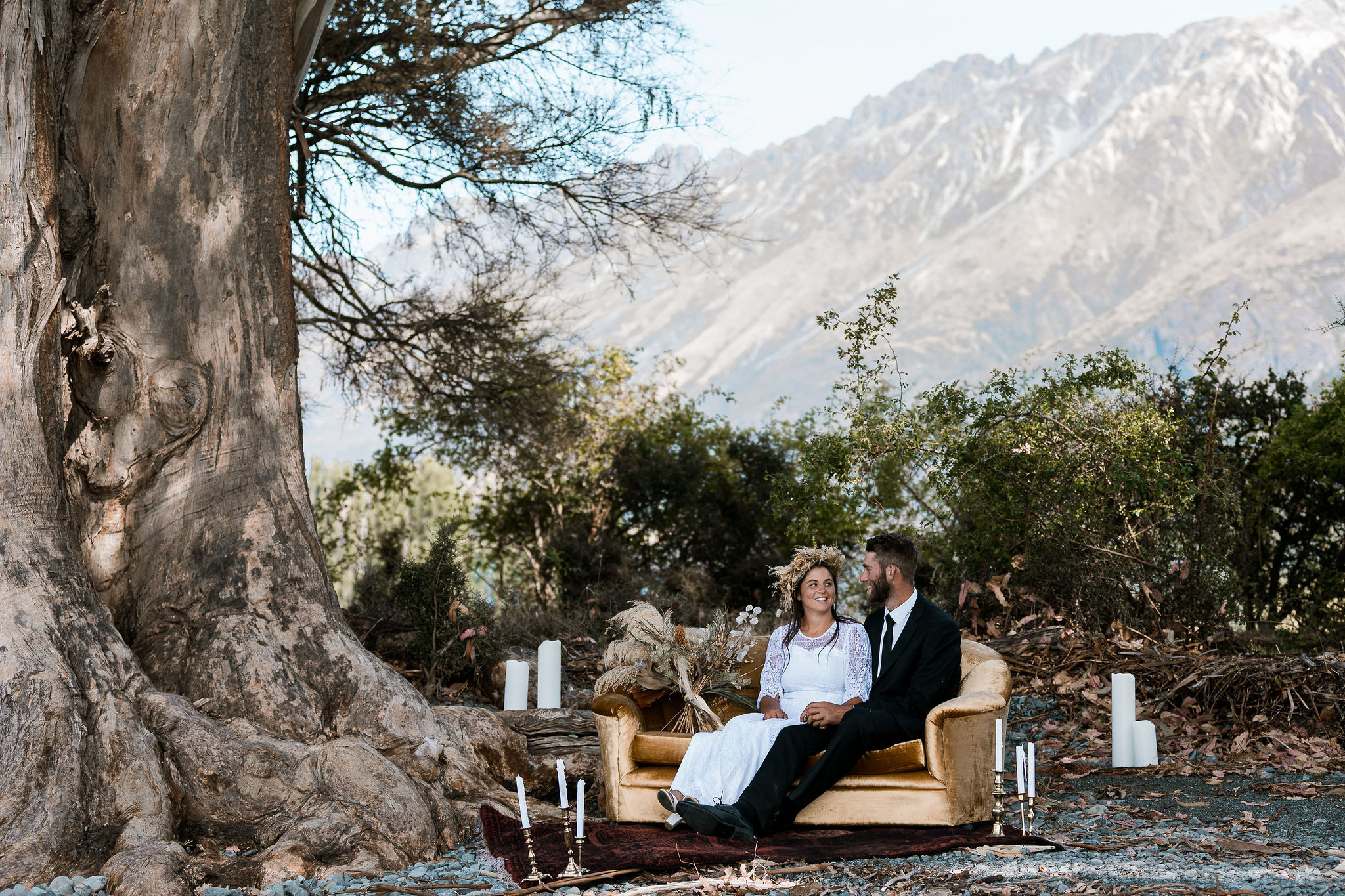 GREENSTONE HOMESTEAD
I always grab any opportunity I can to go to Greenstone Station and this time was an absolute highlight.
With Michelle Green and her family, we spent two days photographing the newly renovated Greenstone Homestead (AKA Greenstone Cookshop) and these two awesome model volunteers, Jess and Tobias.
Jess was brought up on Greenstone Station and Tobias was a musterer there for a number of years and that's where they met.  They now live on Hunter Valley Station, near Wanaka but love to come back to this amazing part of the world any chance they can.
I don't think they fully knew what they were getting themselves into, when they said "yes!" to a weekend staying in the Greenstone Homestead and in return we would take a couple of pictures to help promote the property, but they were totally on board with everything we asked of them, all while enduring the constant banter from their friends and family.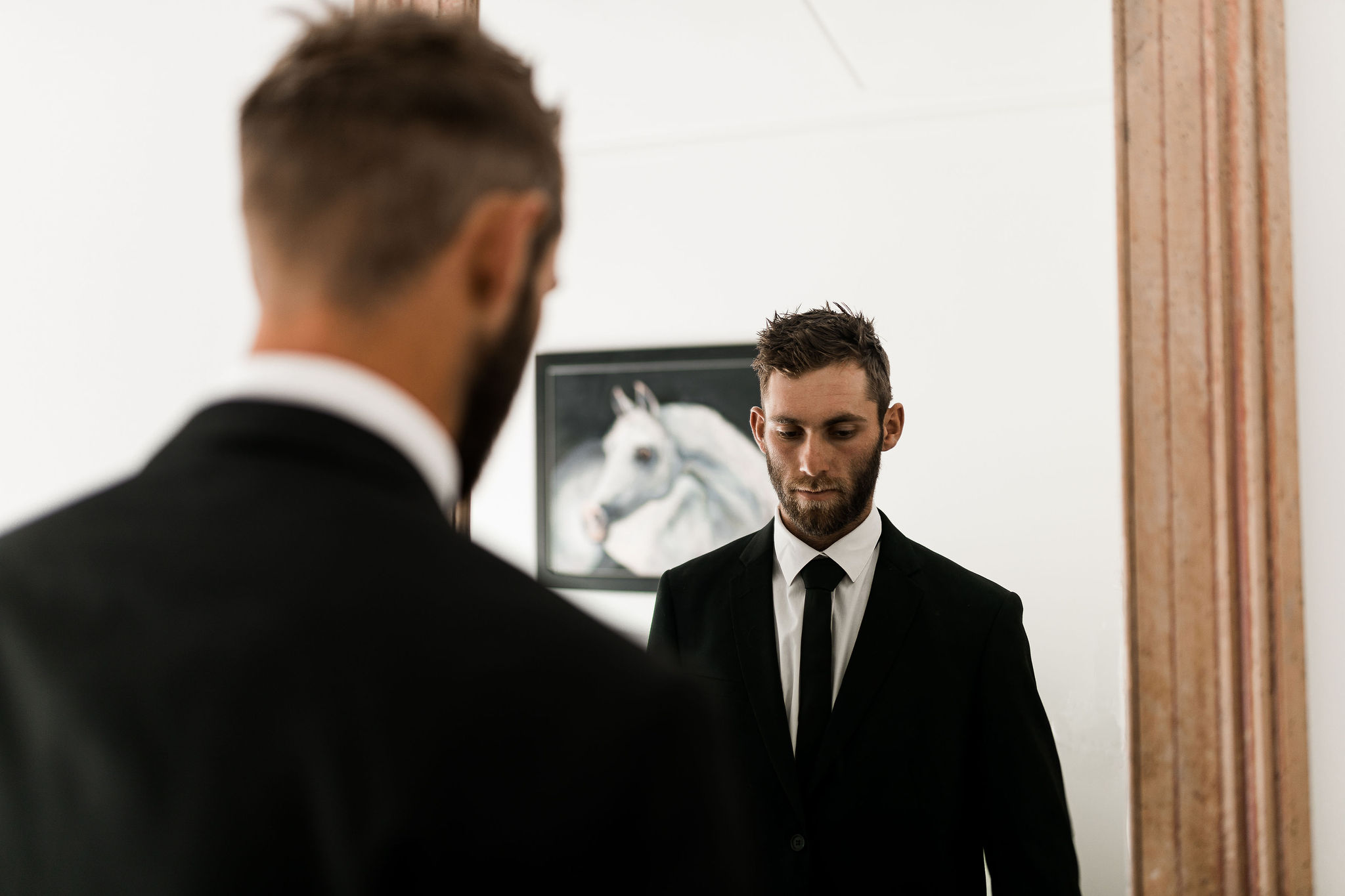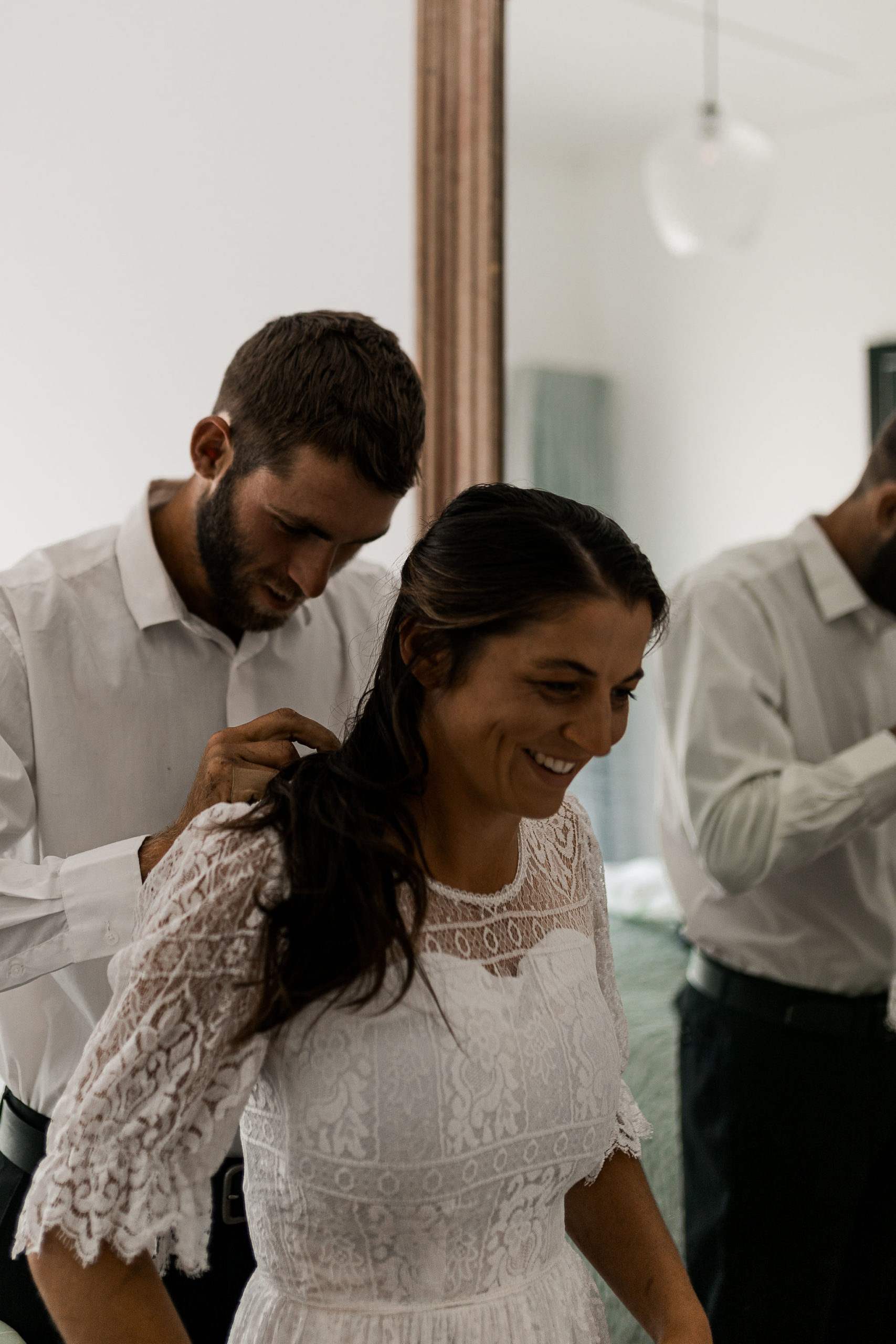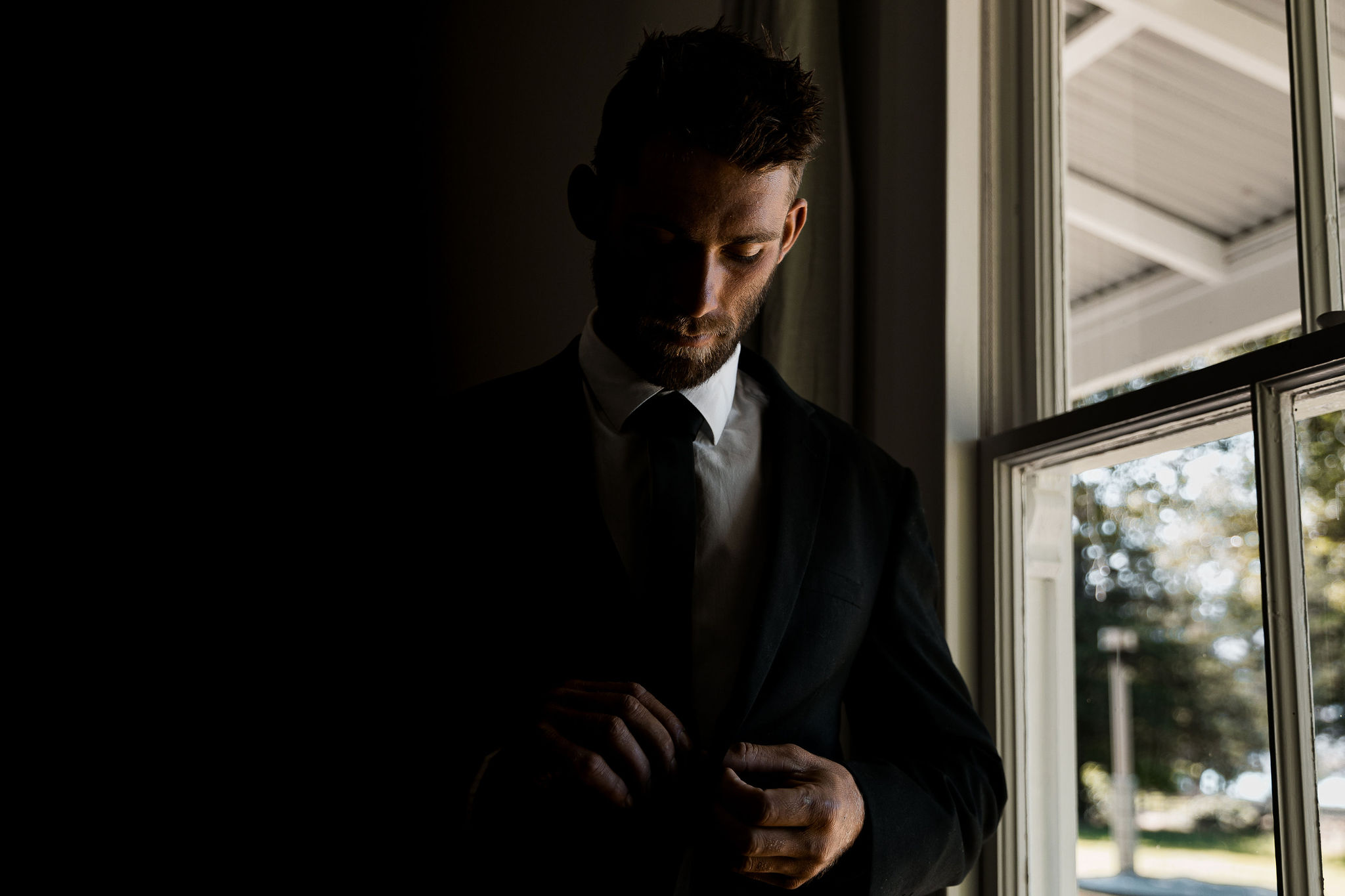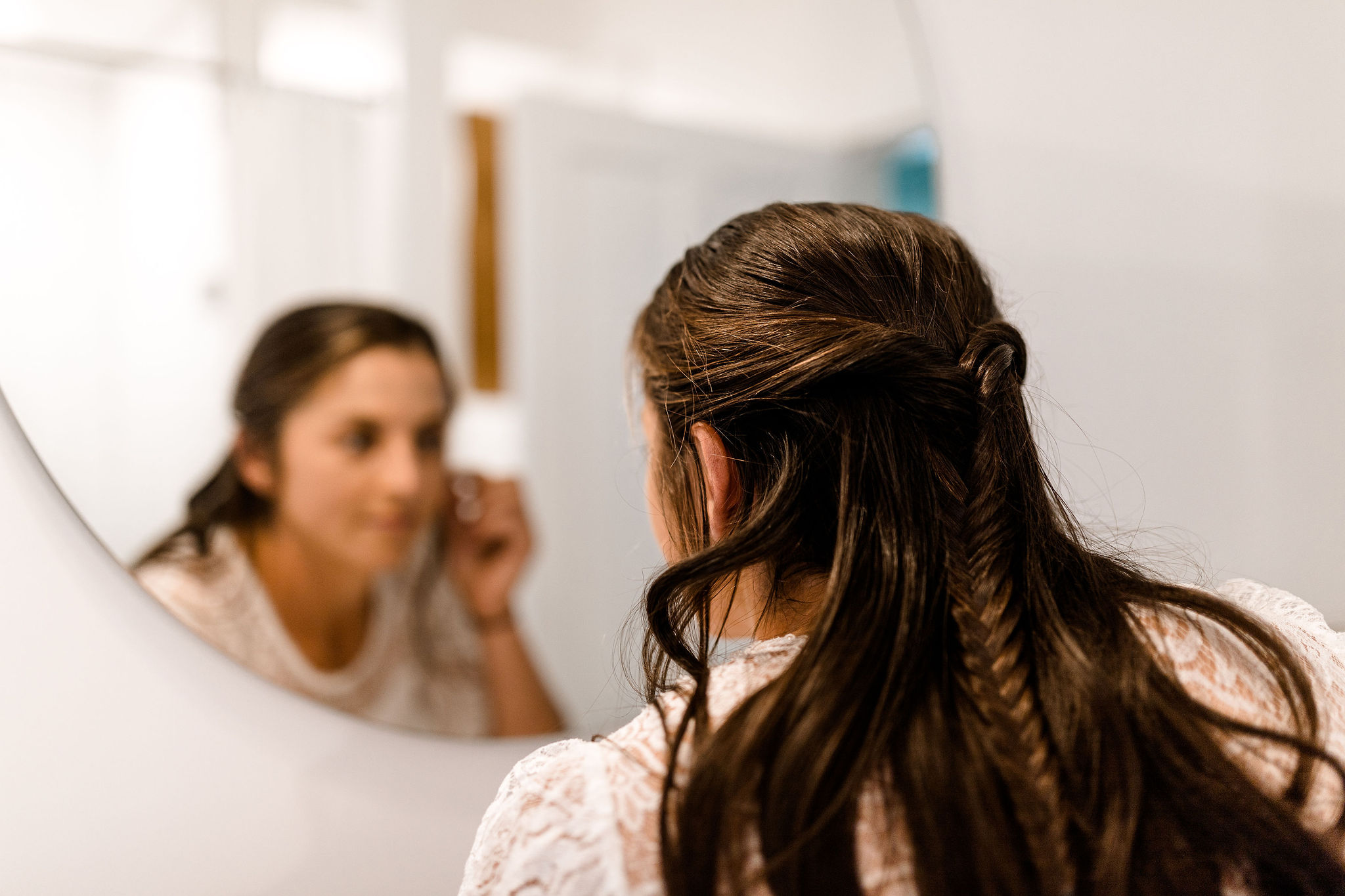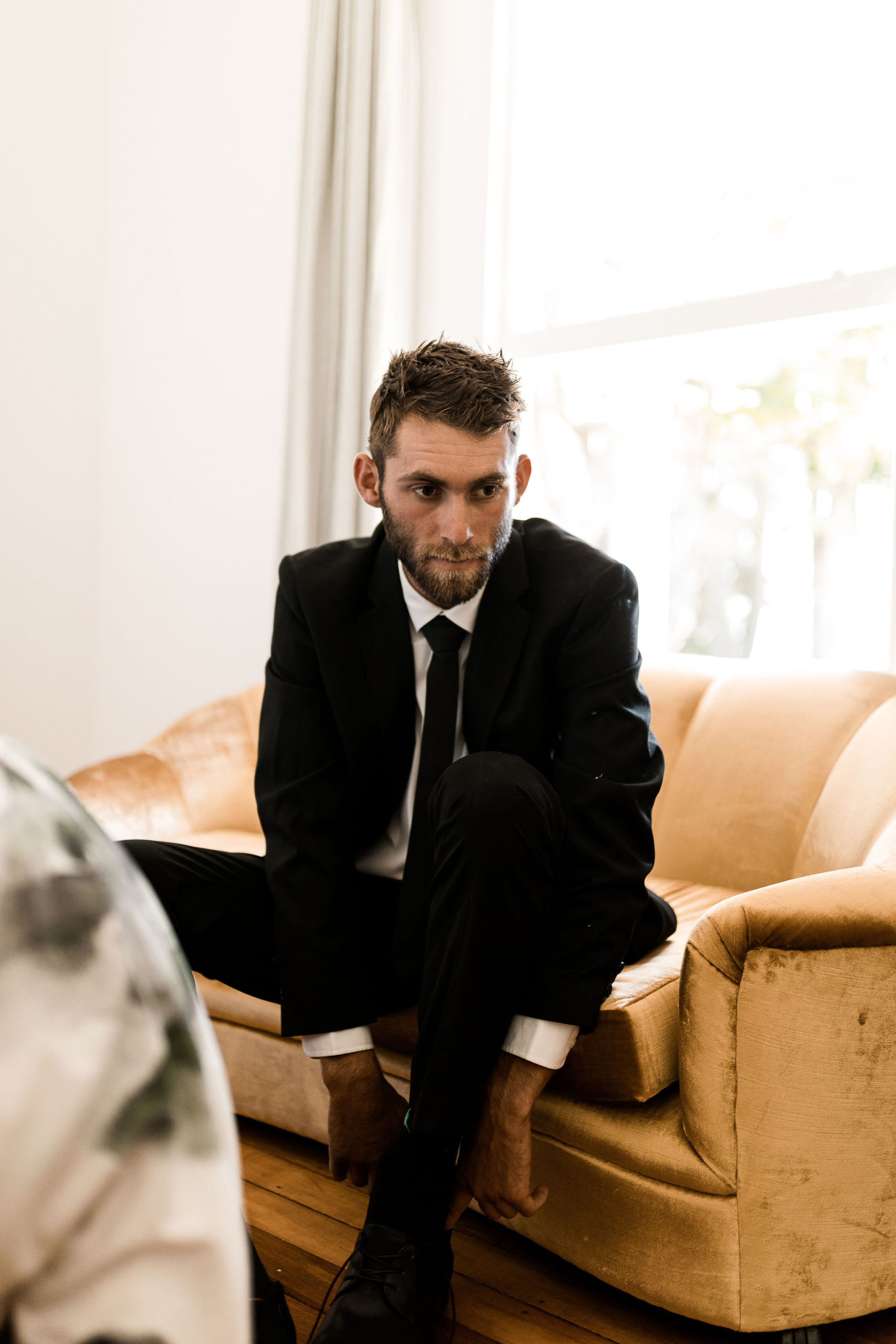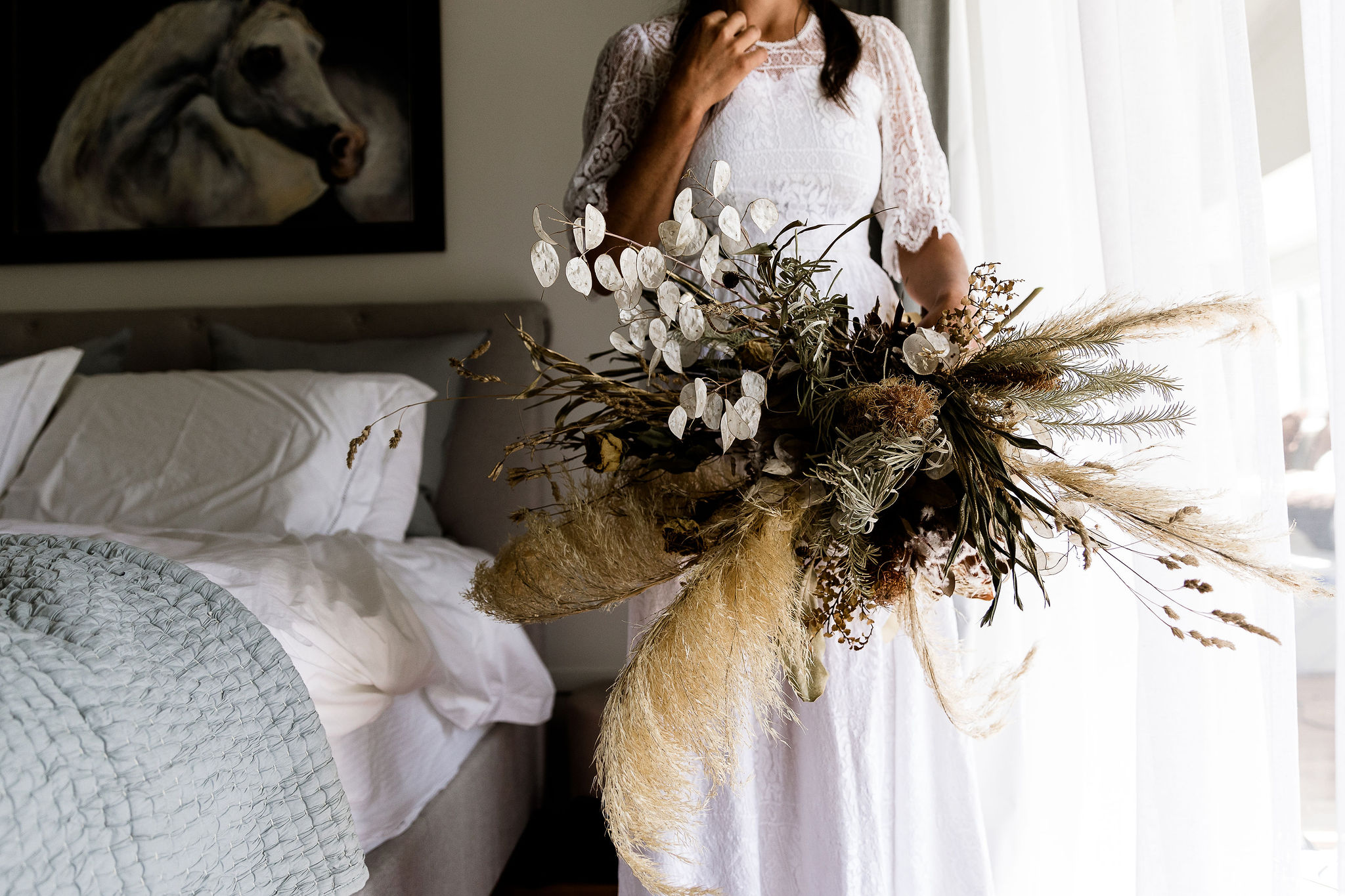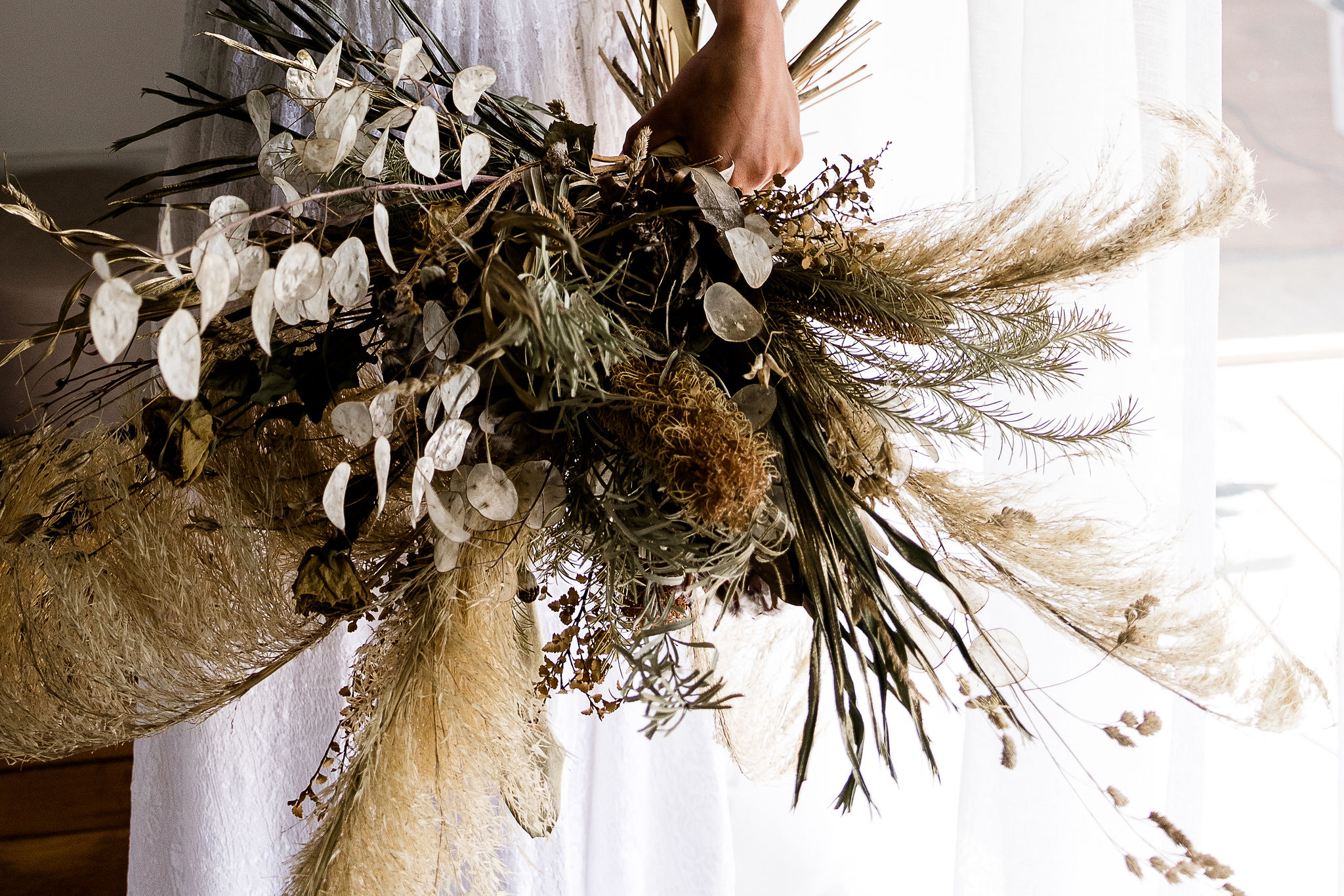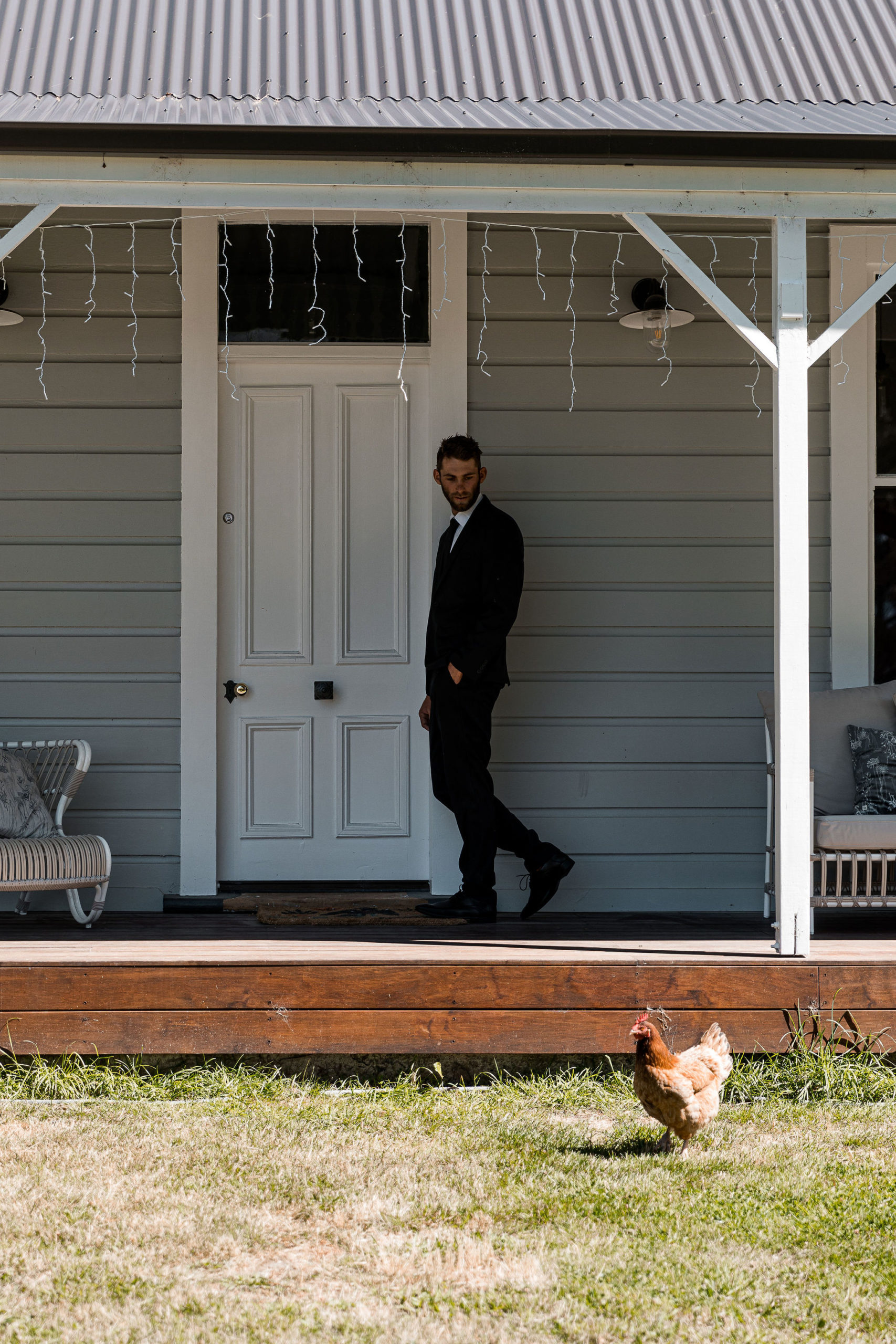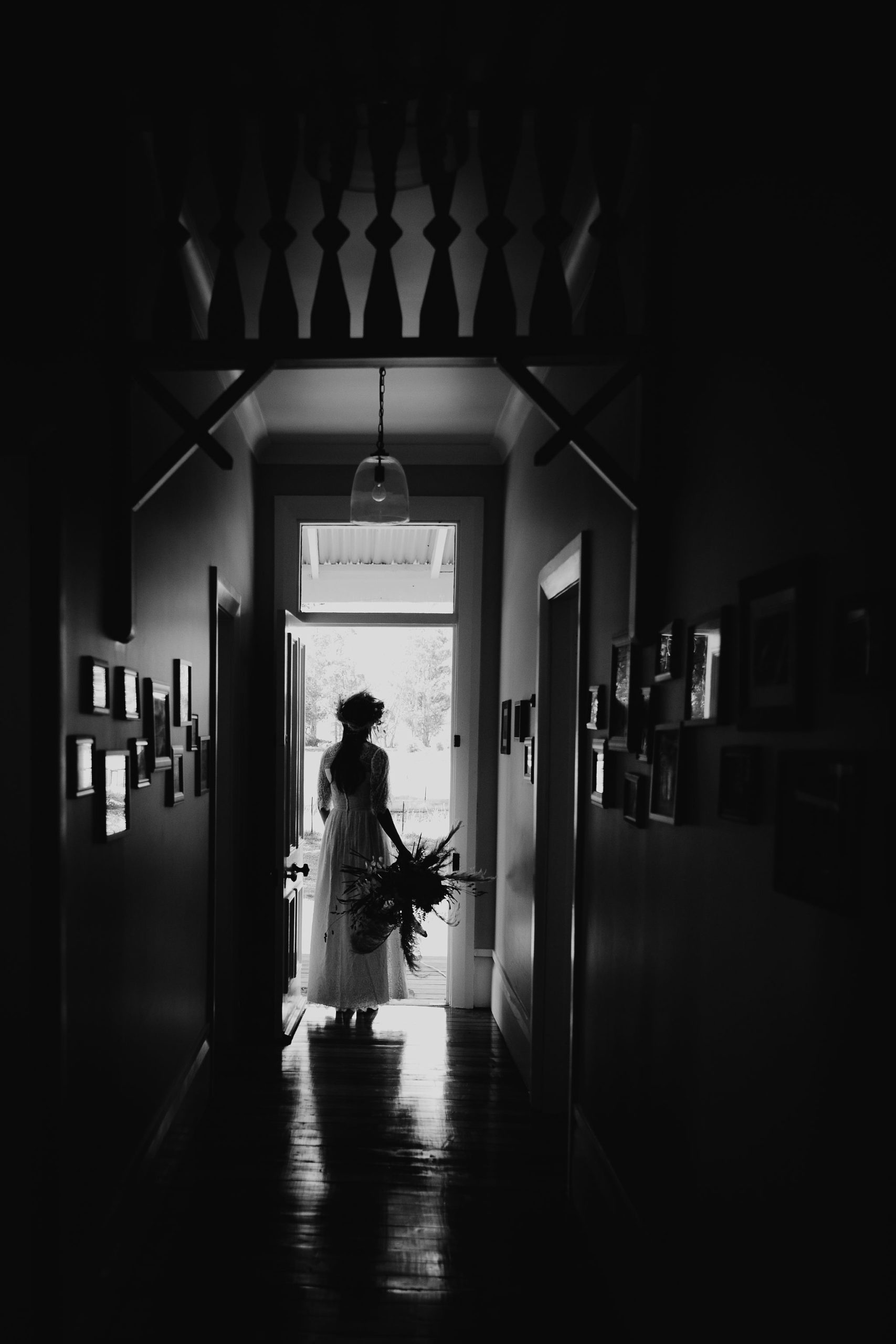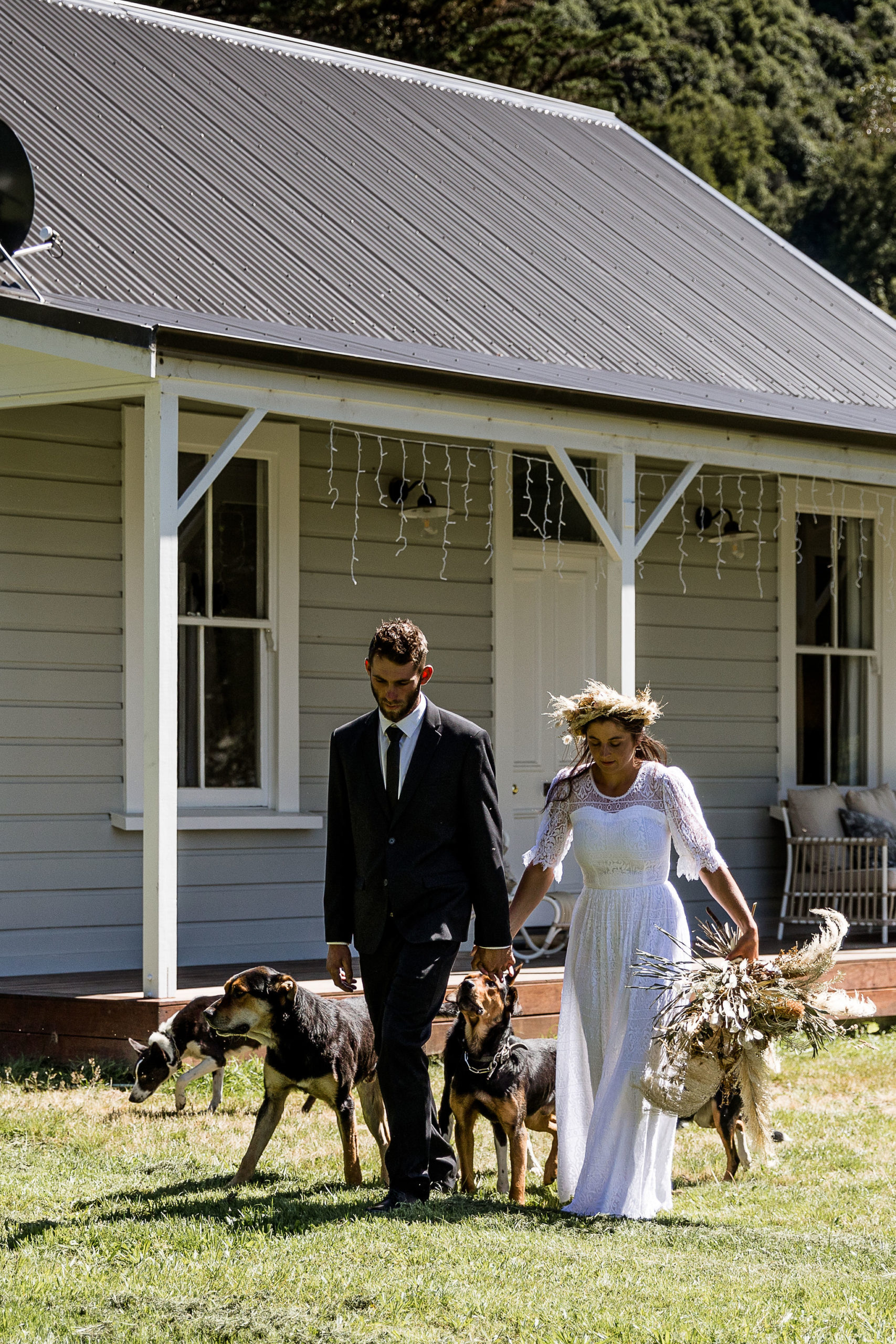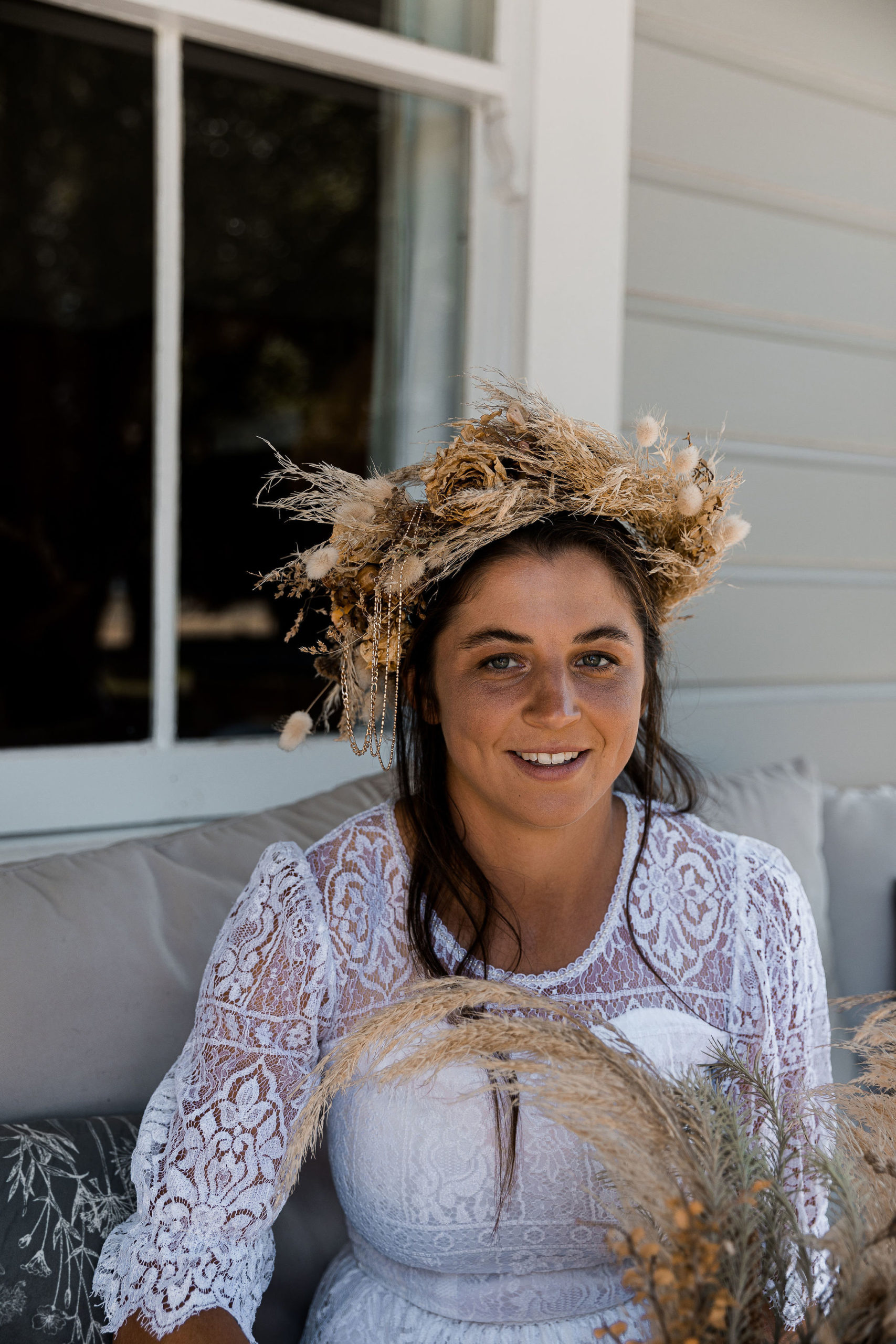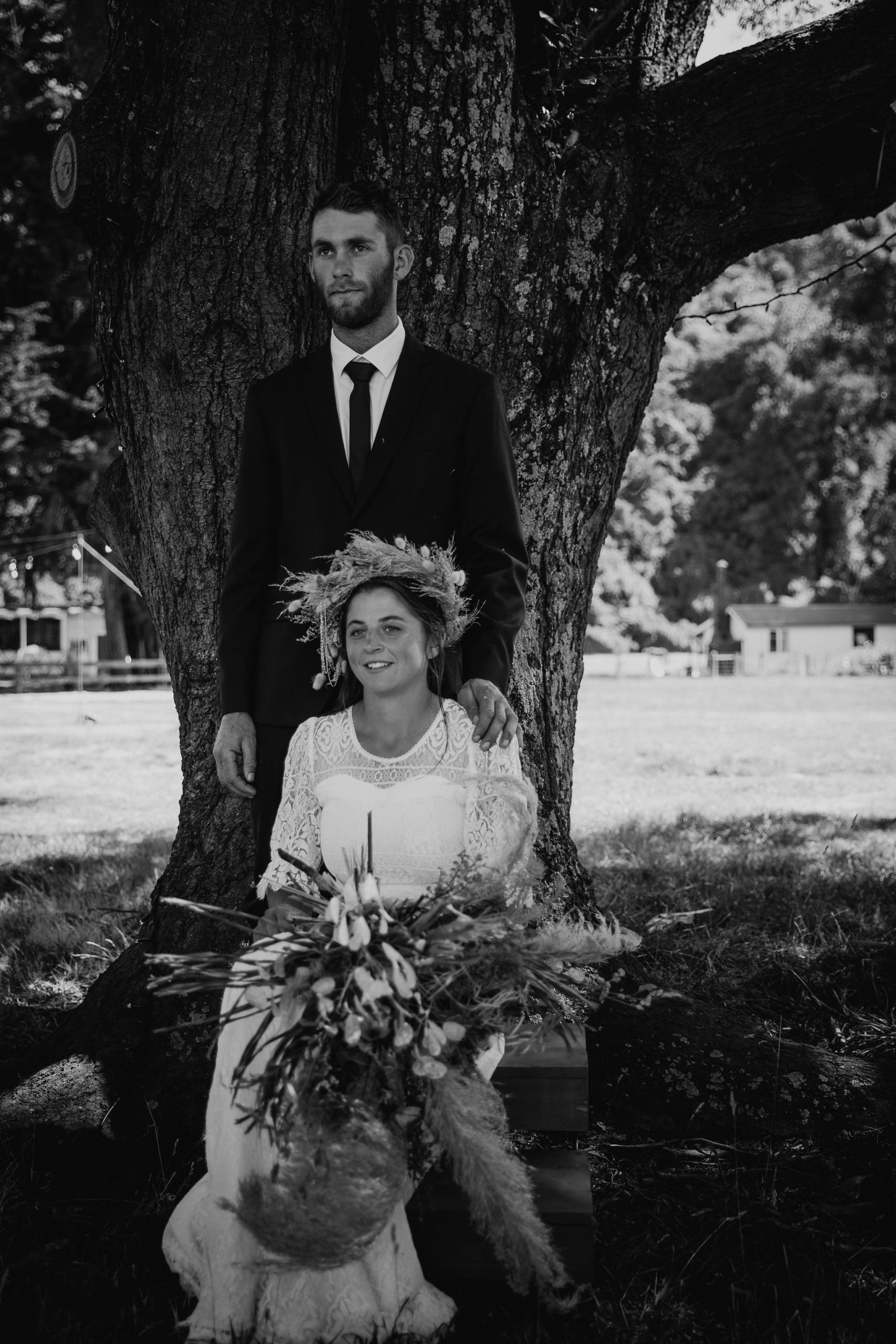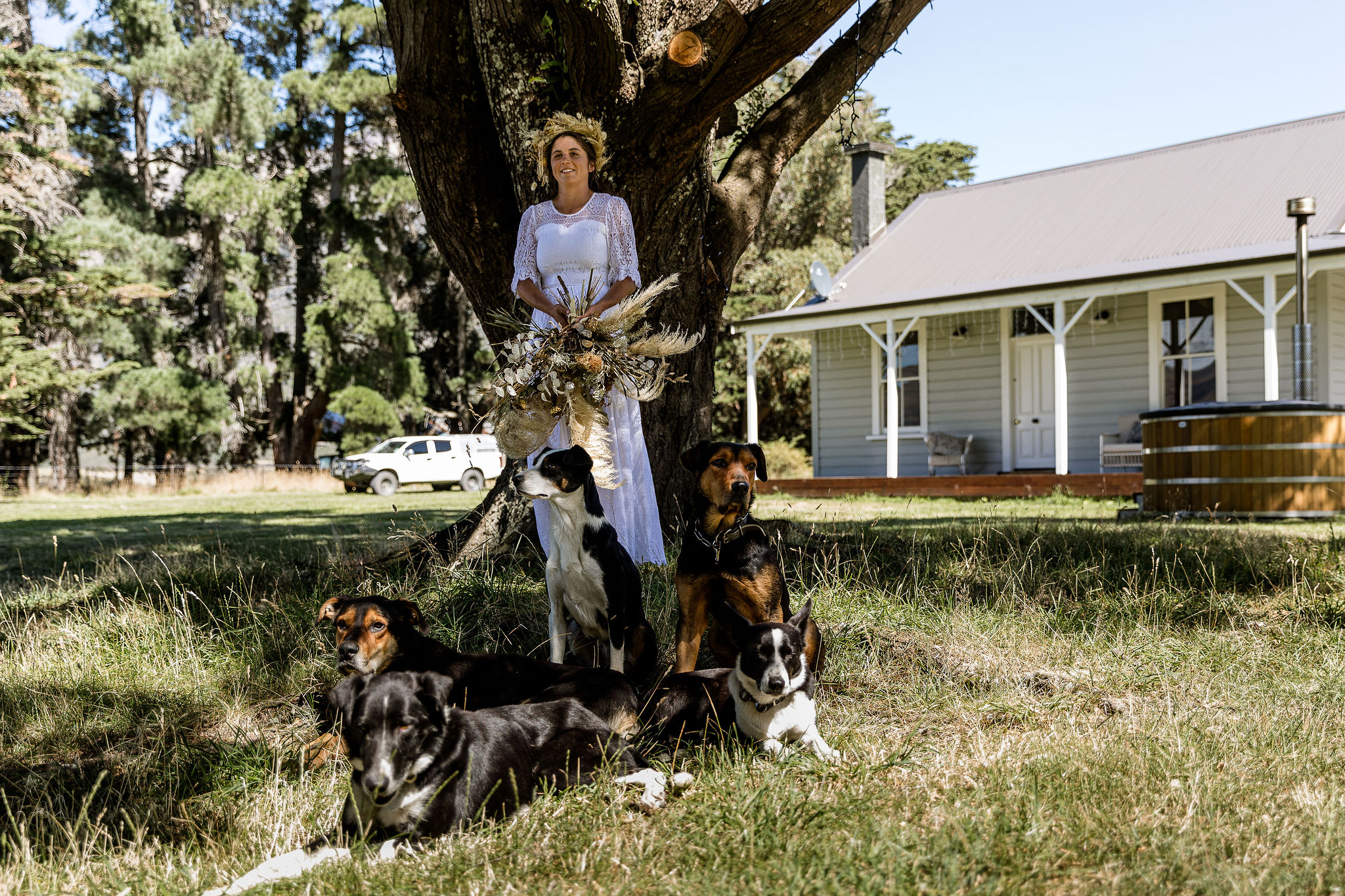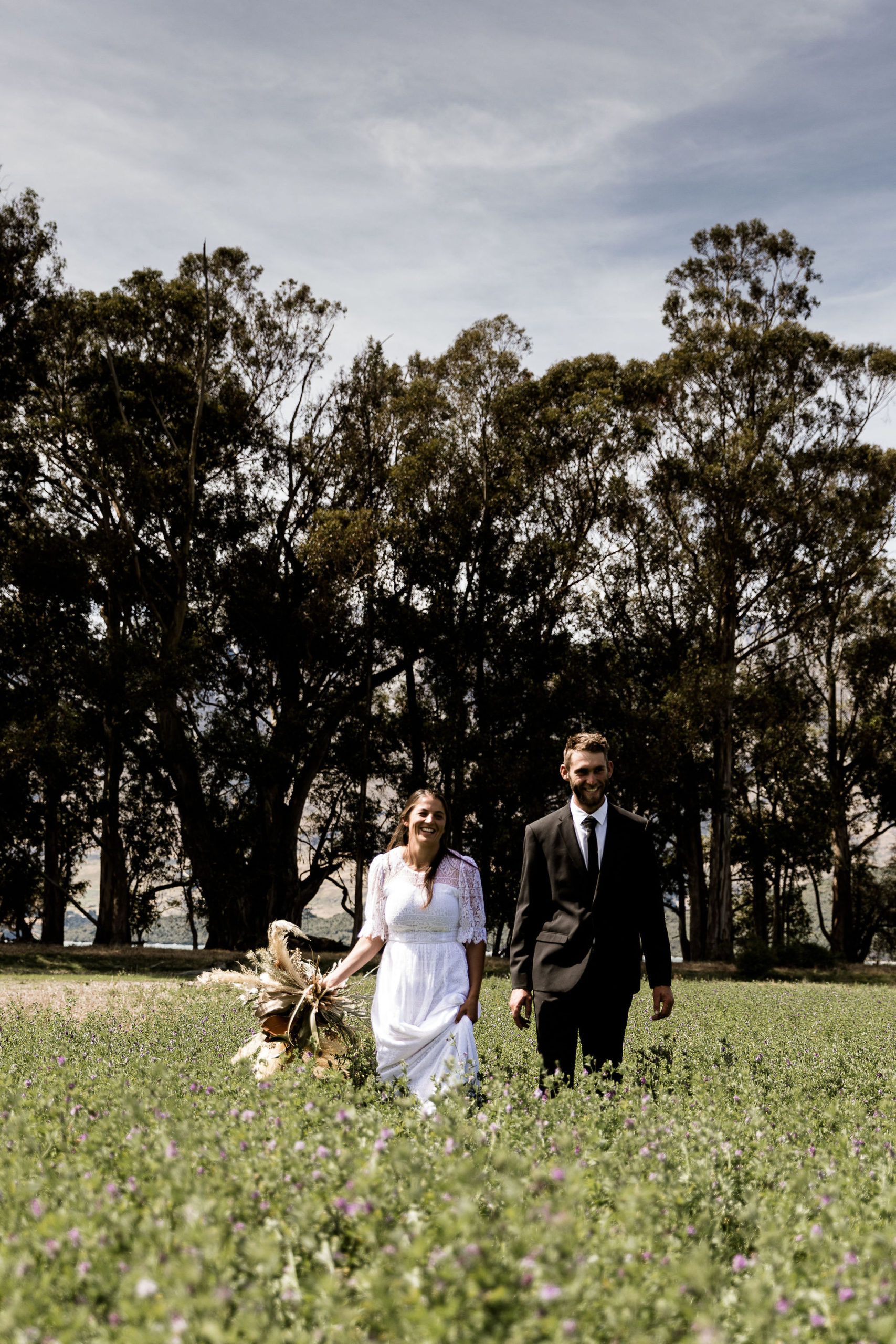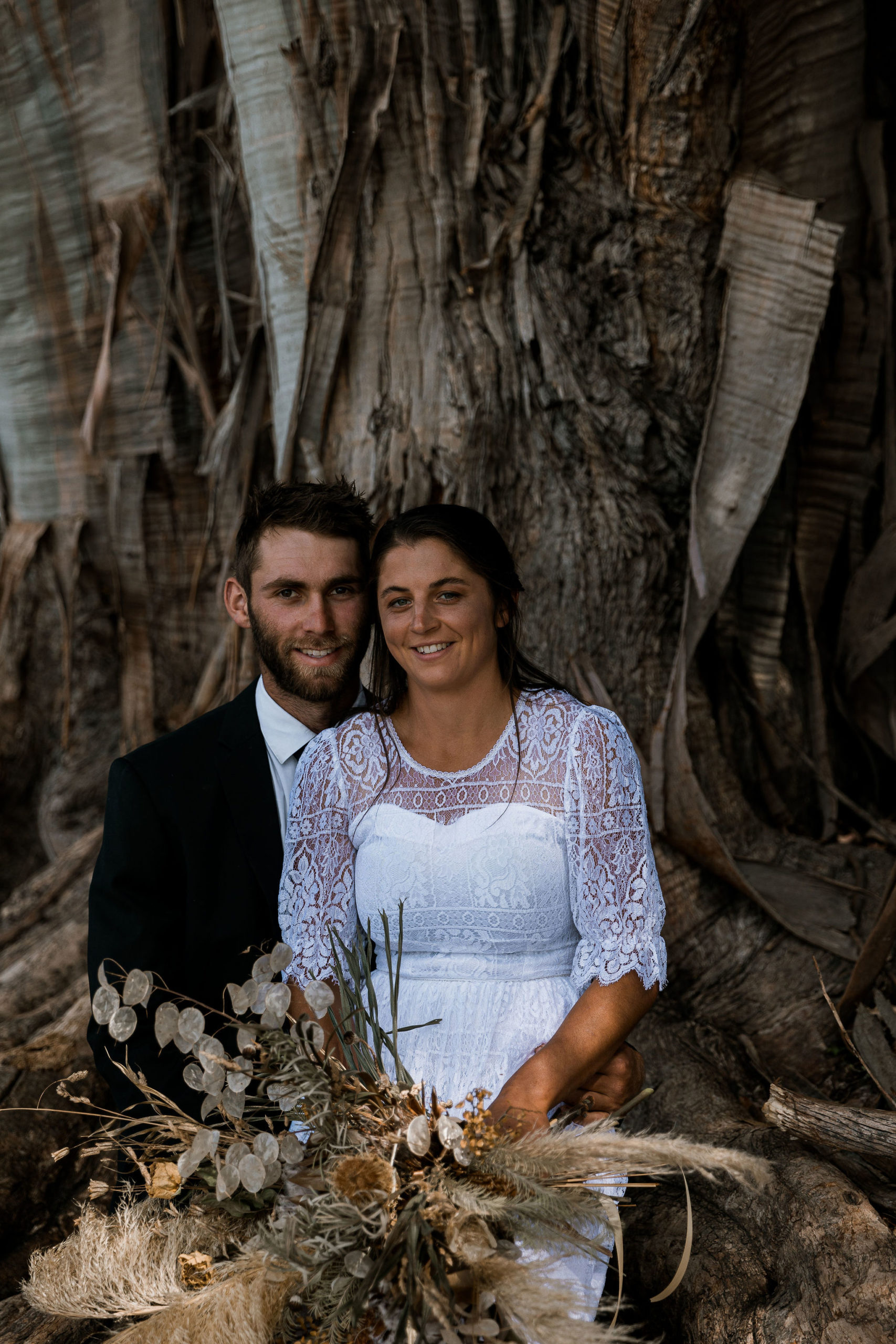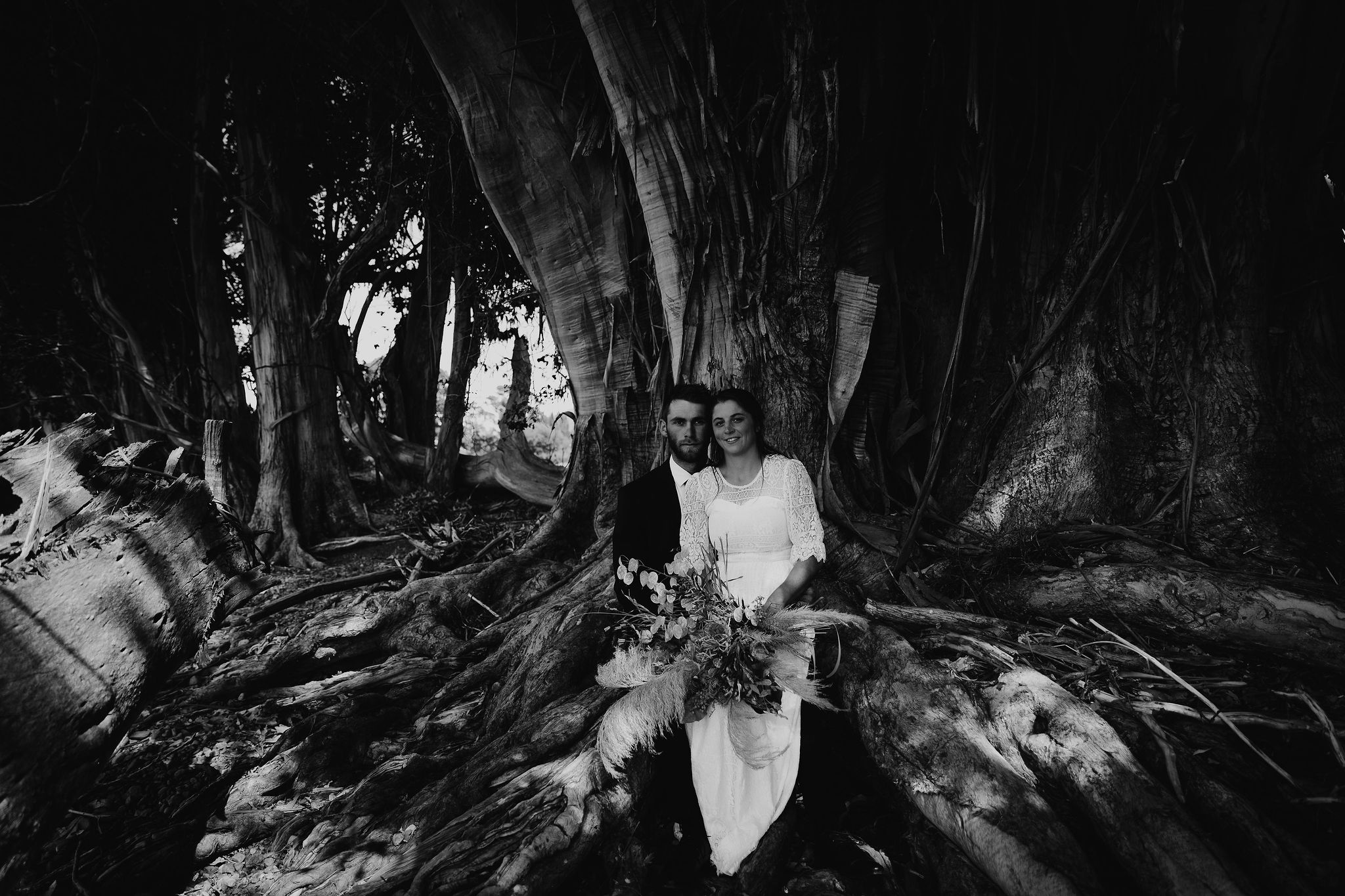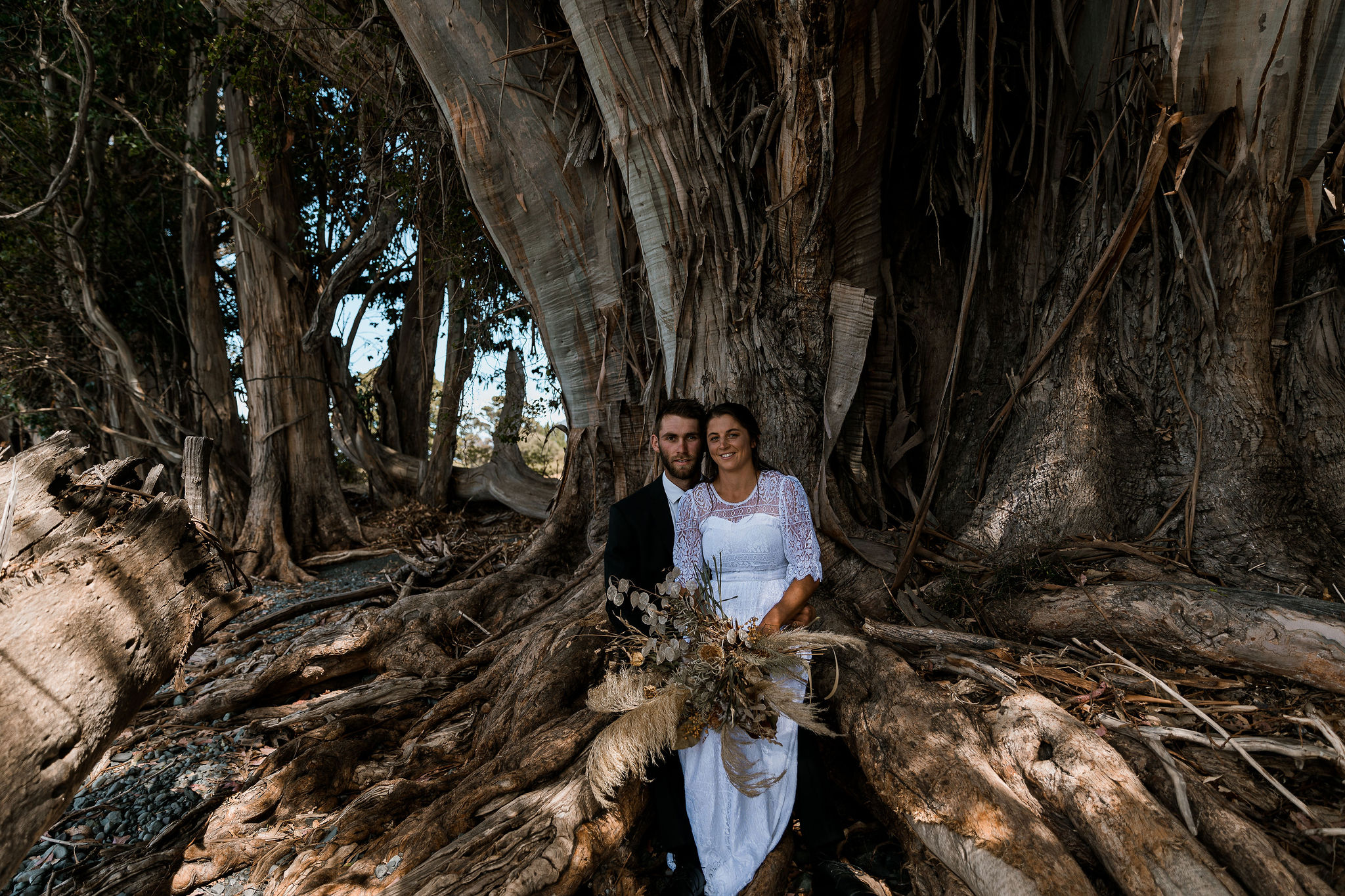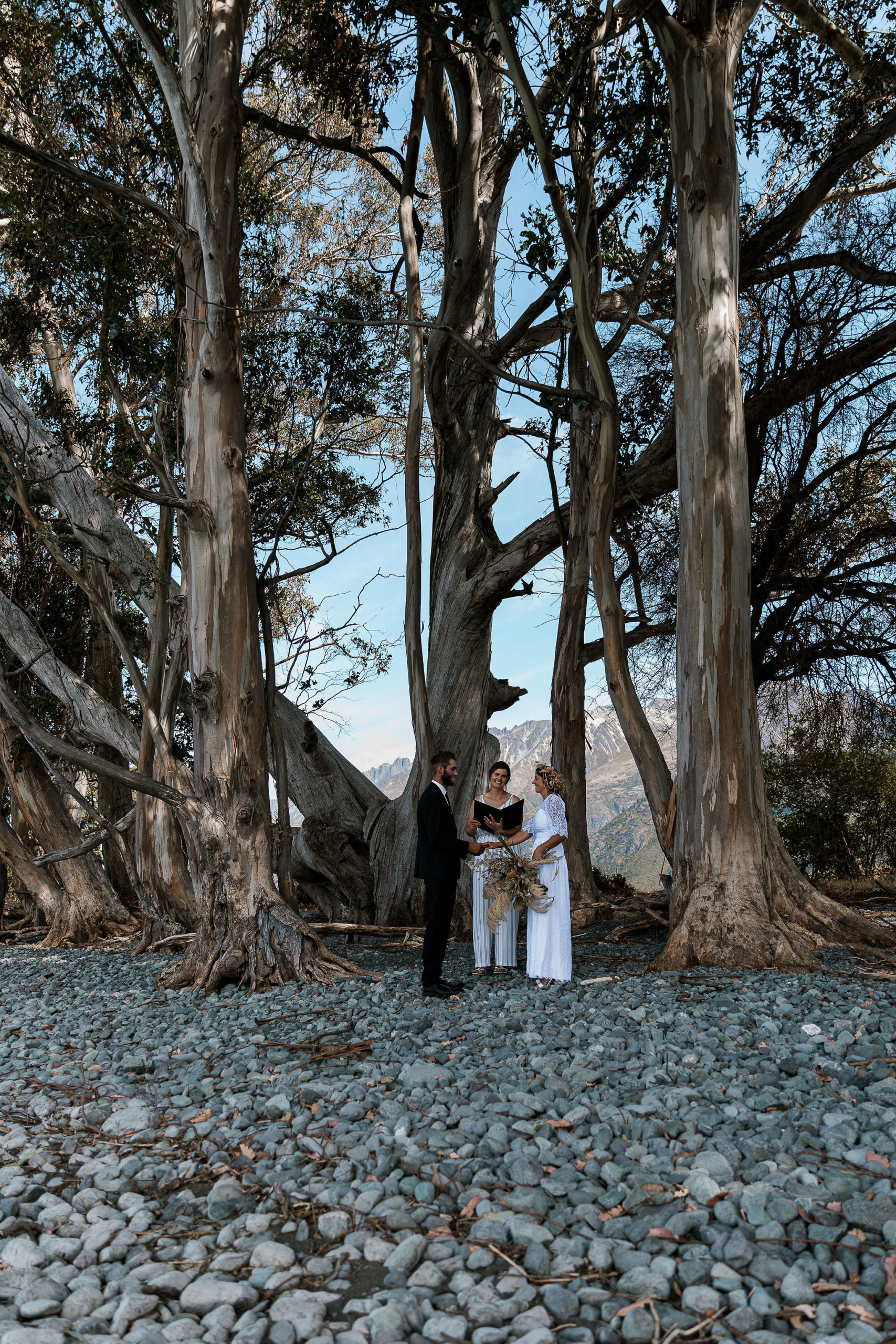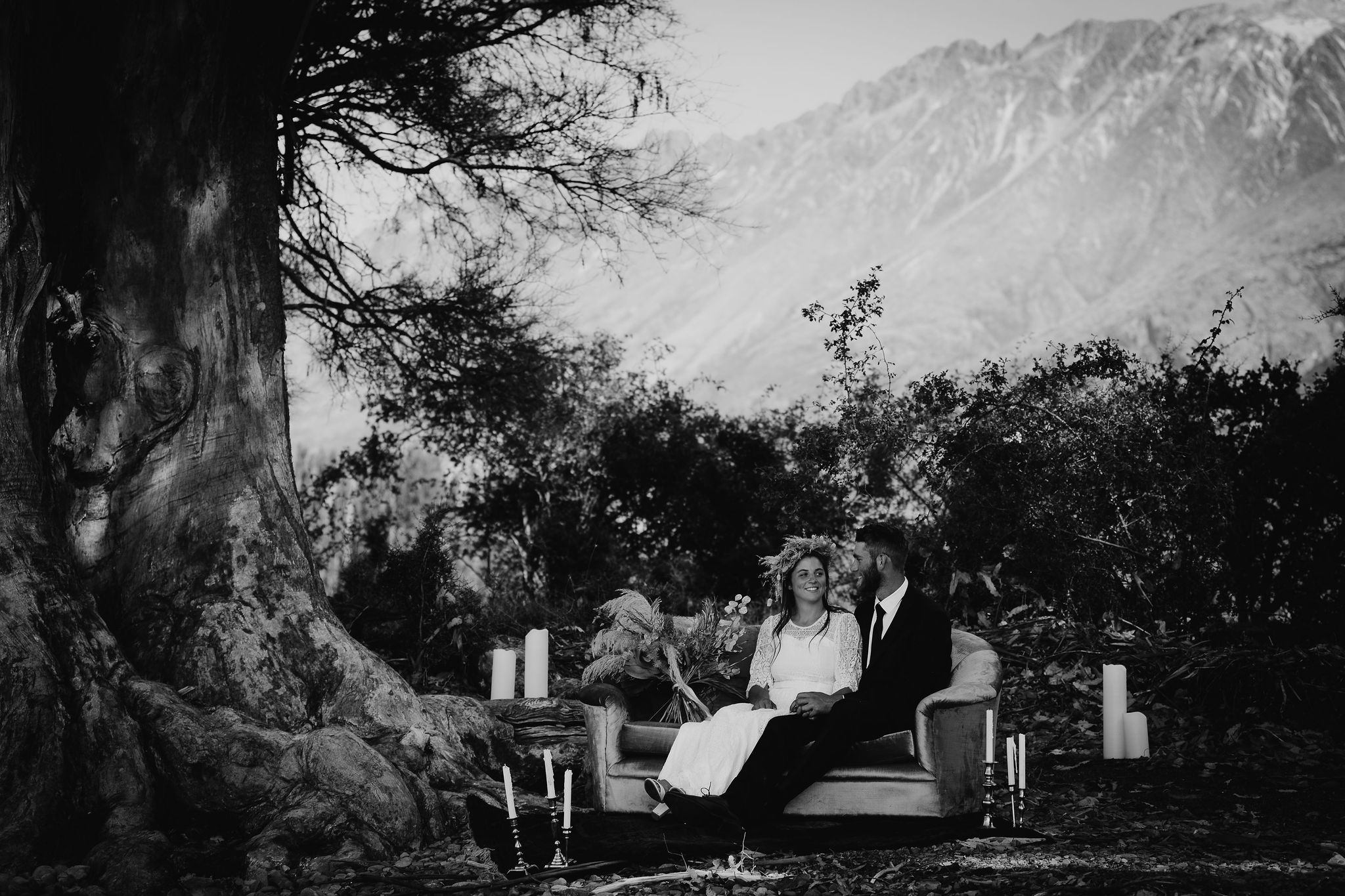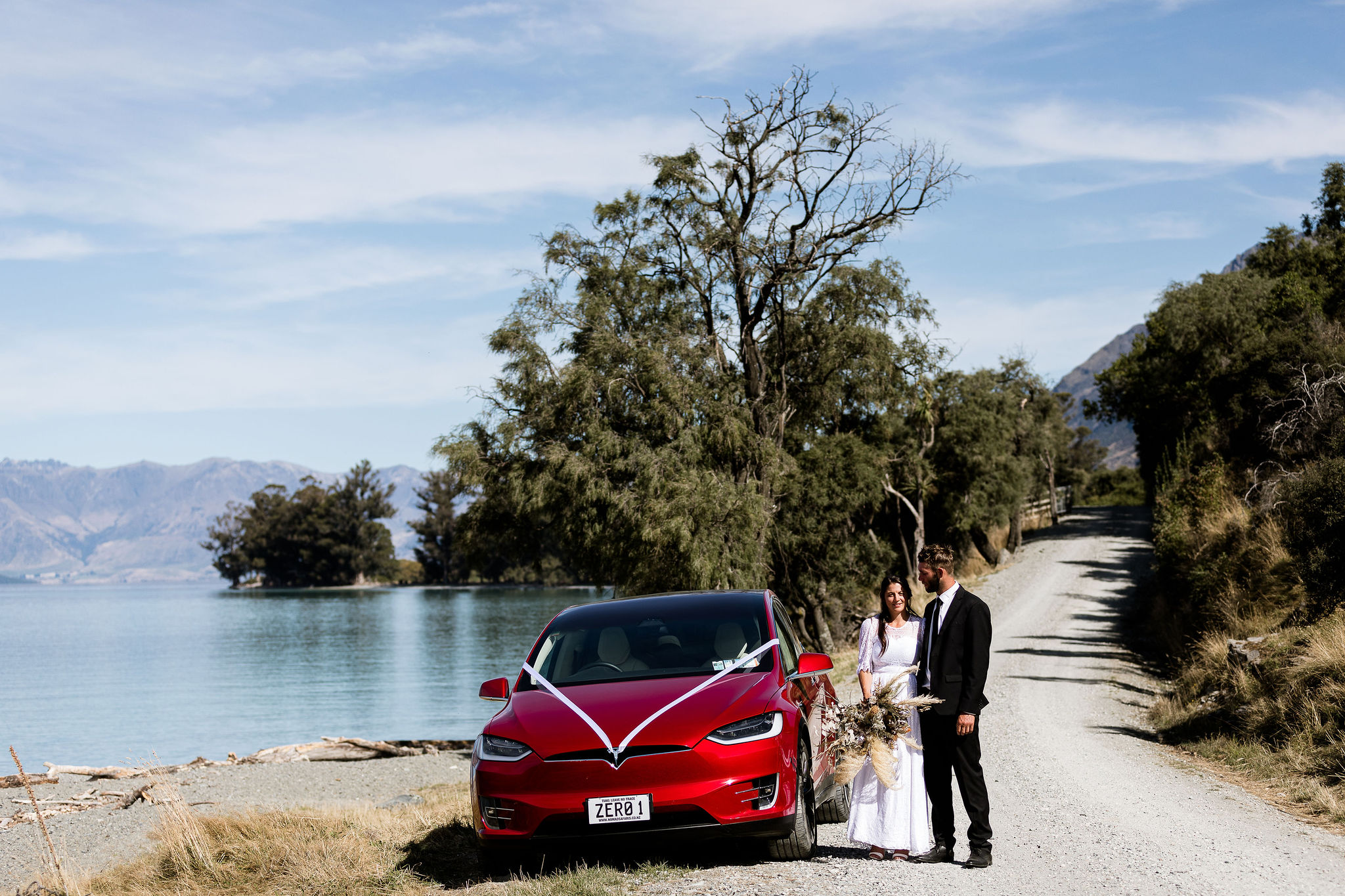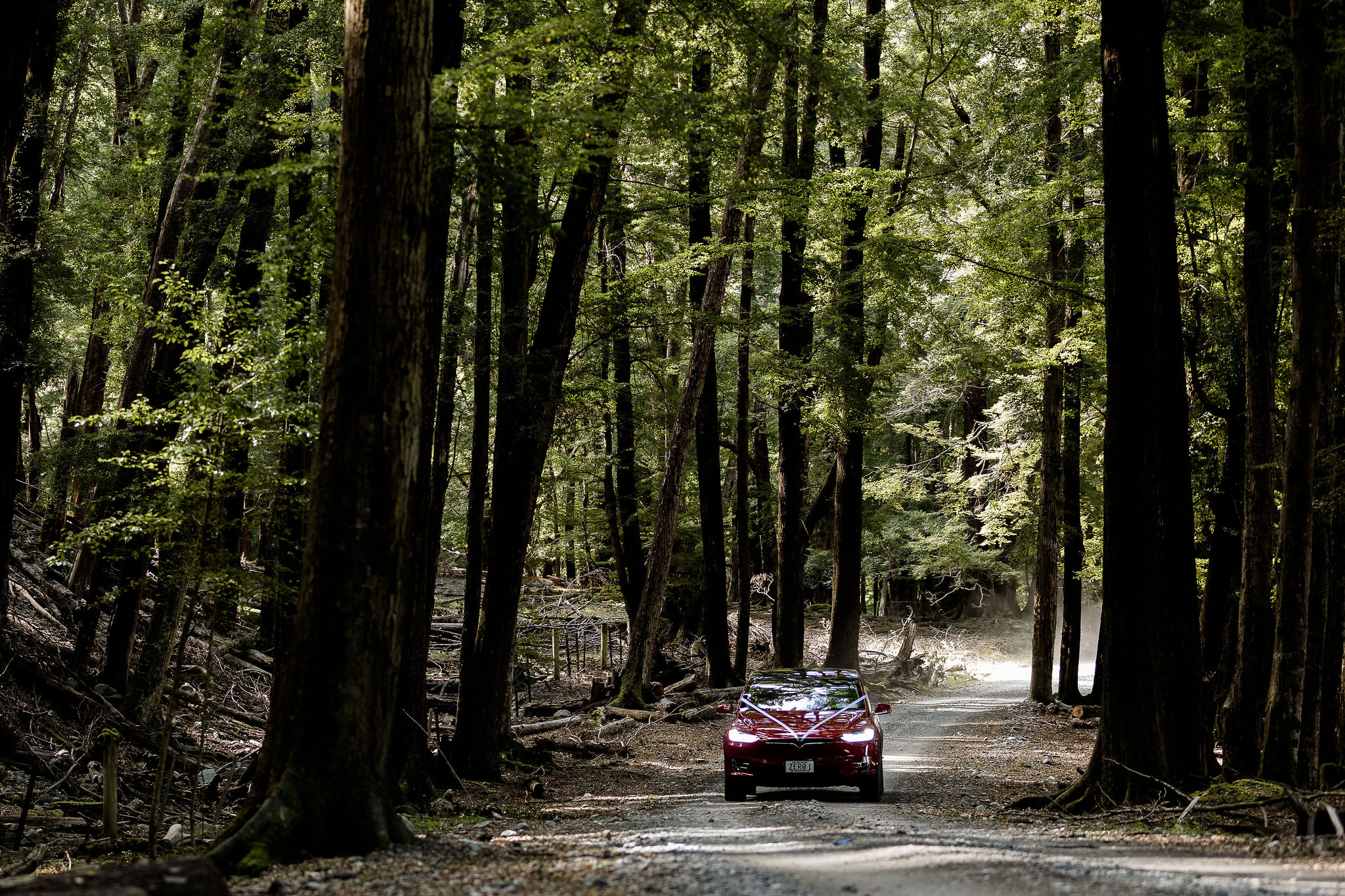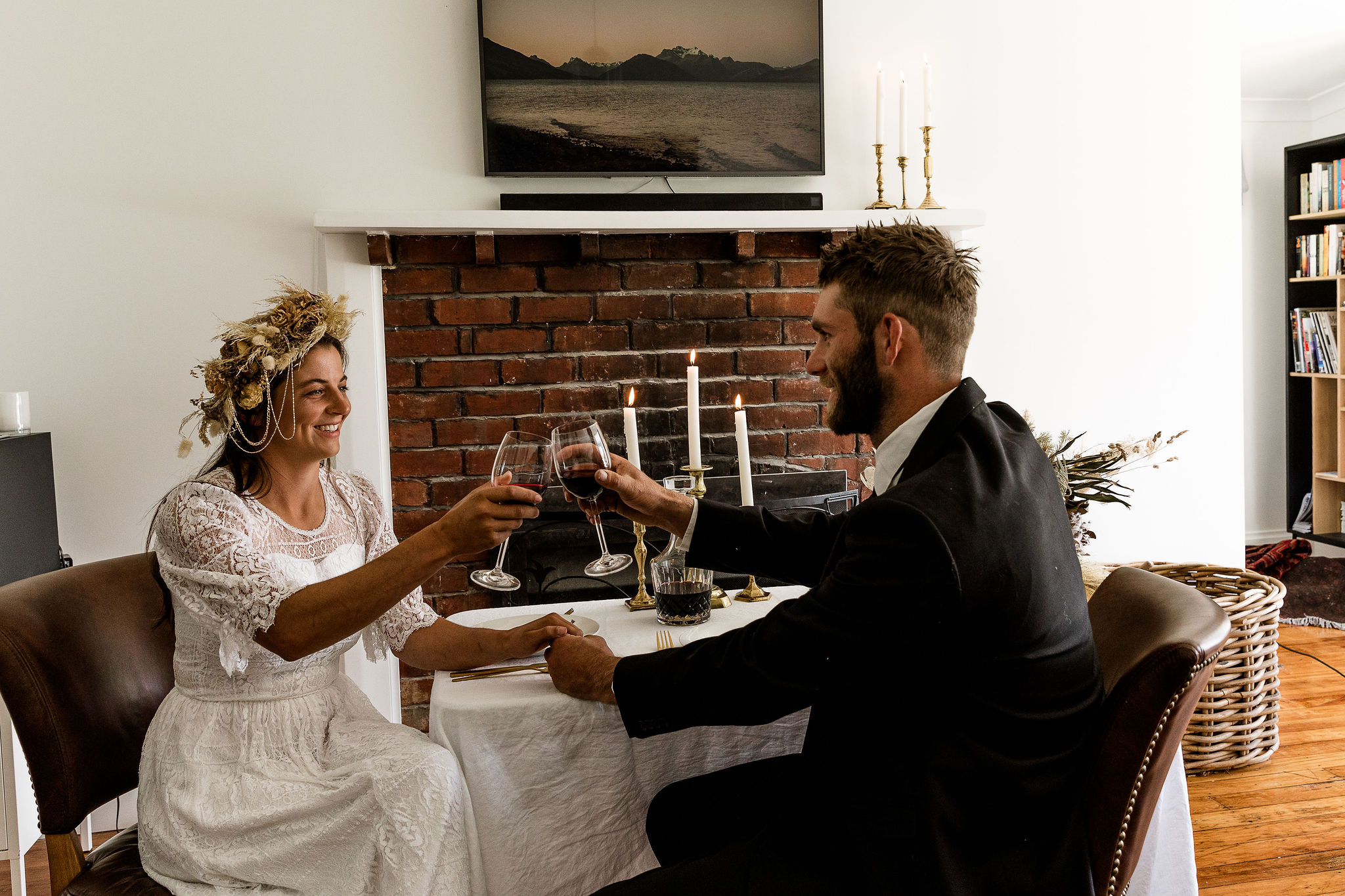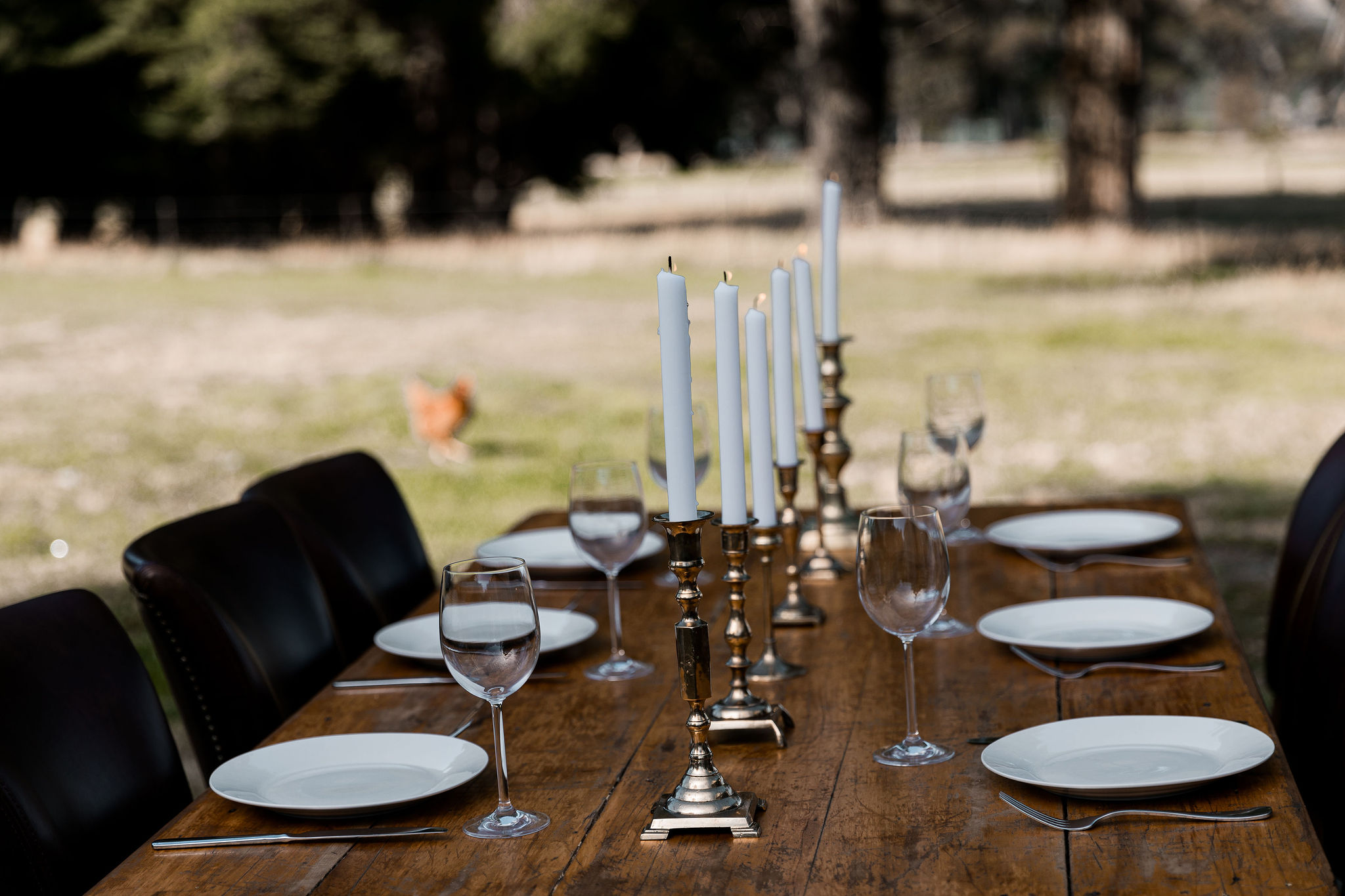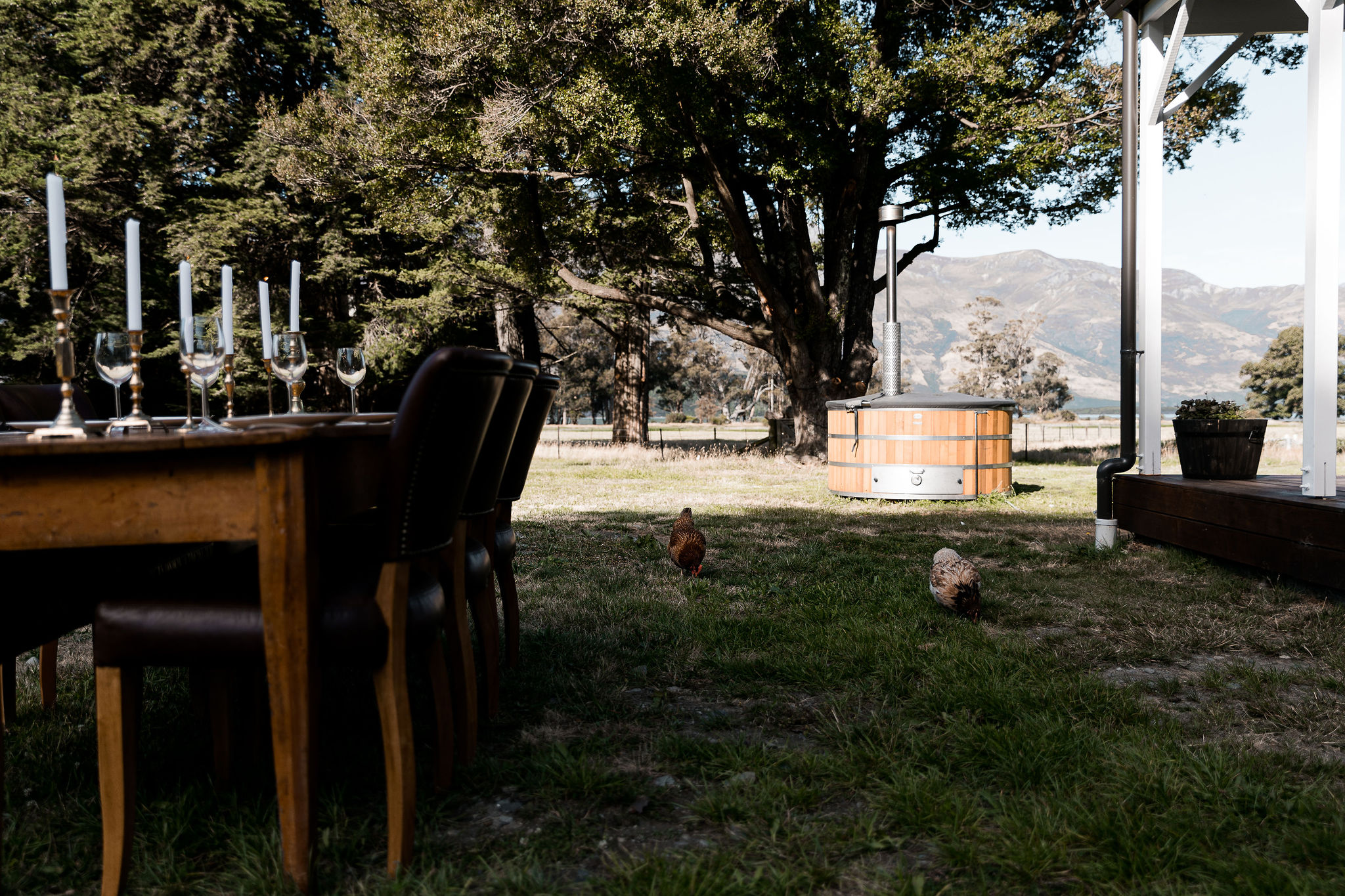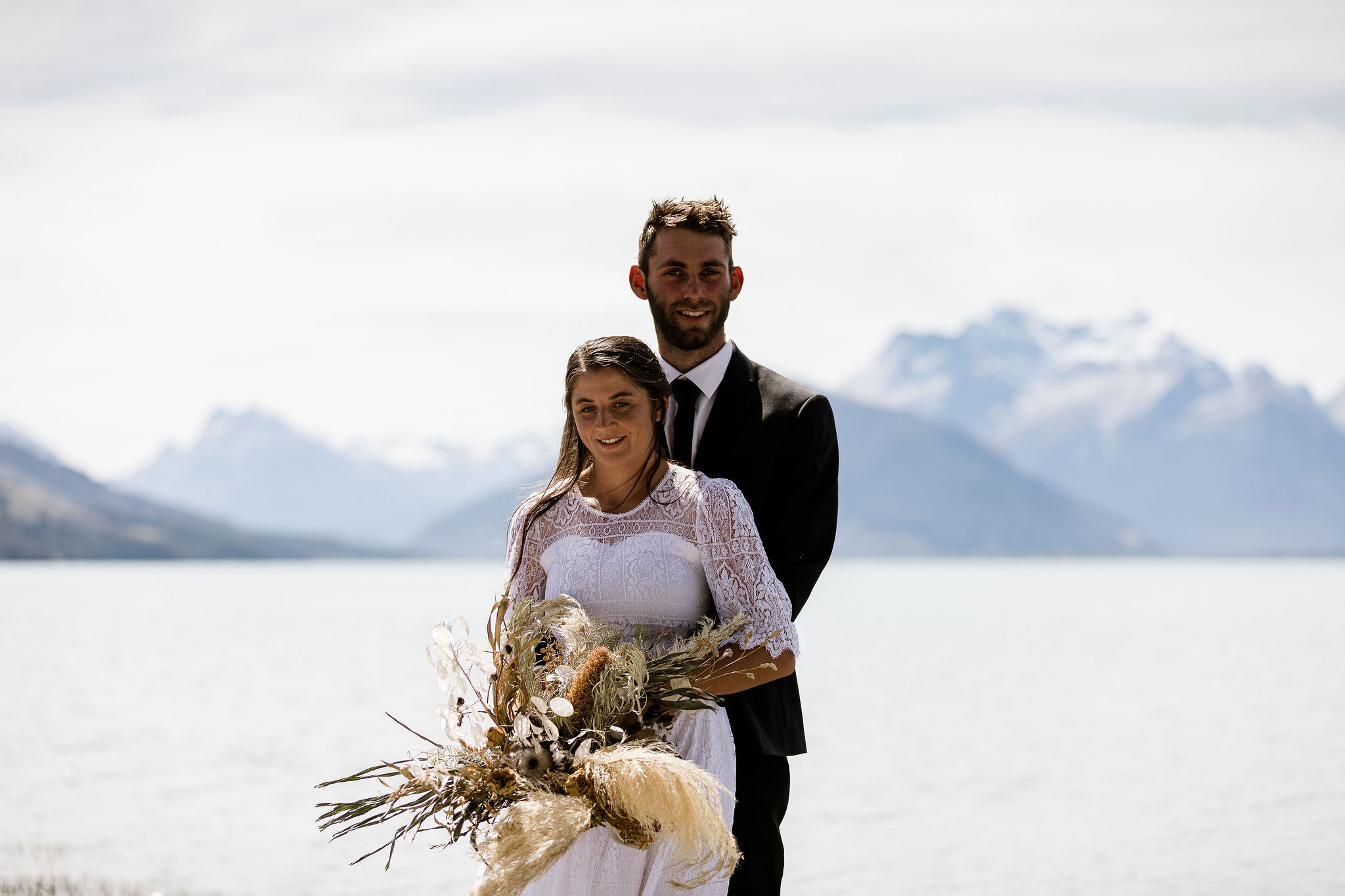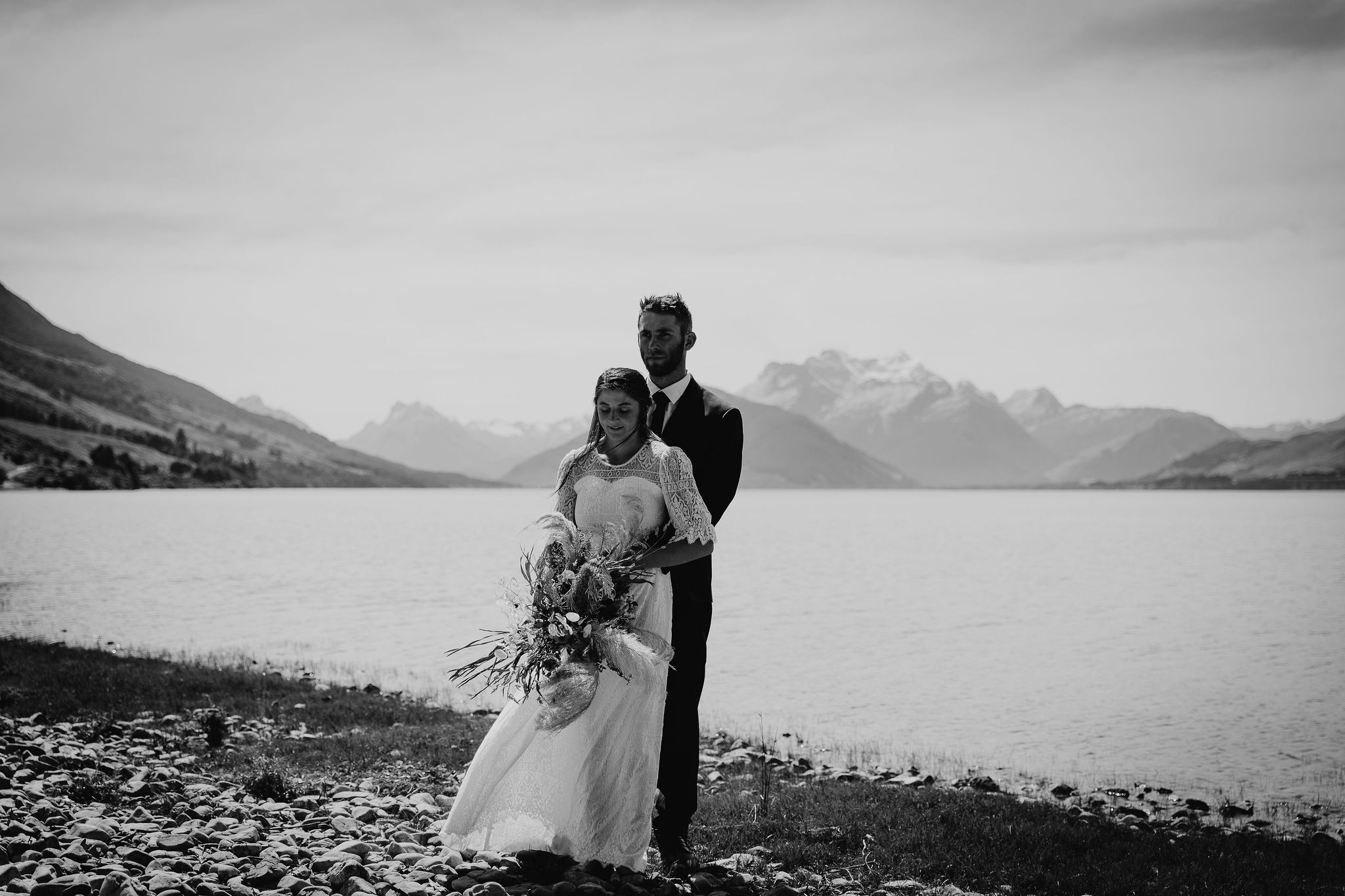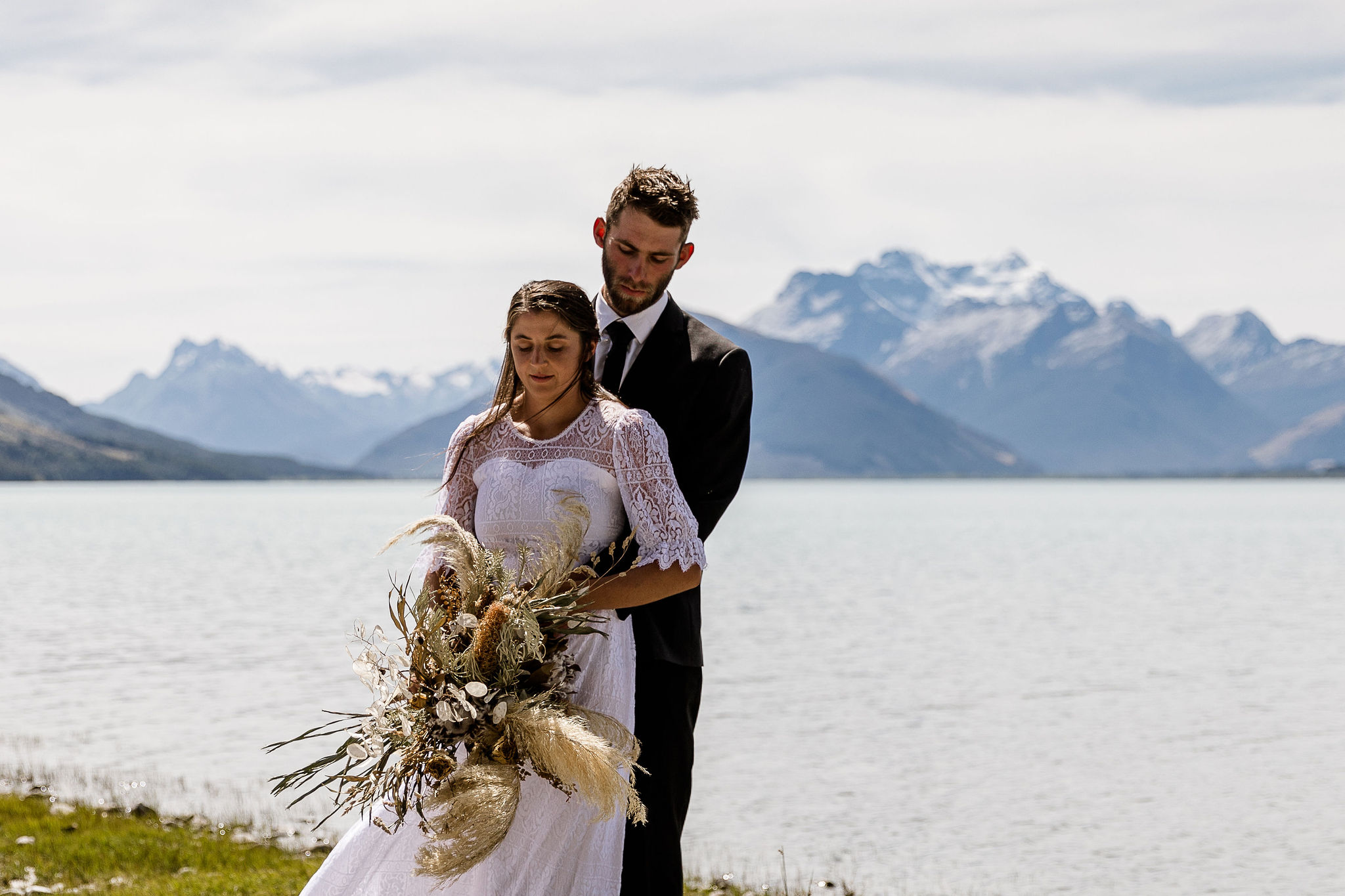 THE TEAM
MODELS: Jess and Tobias – you guys rock.
LOCATION:  Greenstone Station – Michelle & Andrew Green and Percy Family made this perfect
FLOWERS:  Orange Blossom Designs – Even with a few days to go before having her baby, Steph still managed to make this amazing dried flower bouquet and hair garland
HAIR & MAKEUP:  Two Sister Hair and Makeup – This truly was a family affair with Michelle Green doing makeup and sister Brylee Percy on hair
CELEBRANT:  Elle May Celebrant – who flew into Greenstone Station with her father for the afternoon – that was cool.  Warning! No one got married in the making of this styled photo-shoot.
TRANSPORT:  Glenorchy Journeys (AKA Nomad Safaris) – Fantastic to see Emily and the Noman Safaris Tesla Electric car.  Stunning Vehicle.
PHOTOGRAPHER:  Me 🙂  Would do it all again tomorrow.
Check out here for more information on getting married at Greenstone Homestead
Check out here for more images of Greenstone Stations