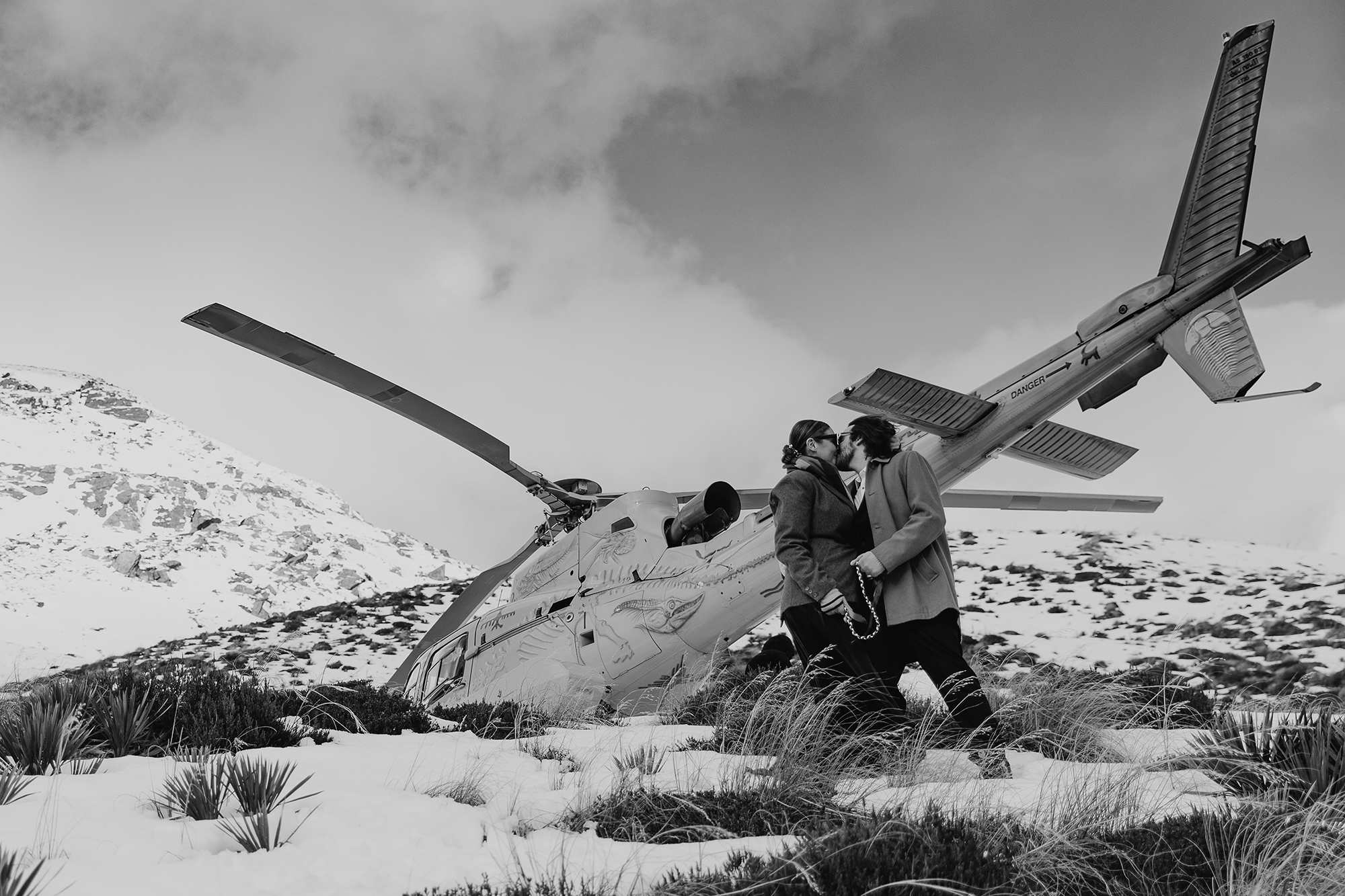 REBEKAH & TIM
Rebekah and Tim loved the idea of getting married at the Head of the Lake Glenorchy and so they decided to get Hitched in Paradise to organise their elopement and following the ceremony fly into the mountains for some more photos. 
This was the first time Bek had been in a helicopter and the first time she had been in snow. 
The whole afternoon was so much fun.  
"Thank you so much for the photos. We are so happy with them. I wasn't an emotional bride until I saw the photos! Well done Sue, you broke me! 
We will never forget everything you did and how amazing you made the day for us. " Rebekah & Tim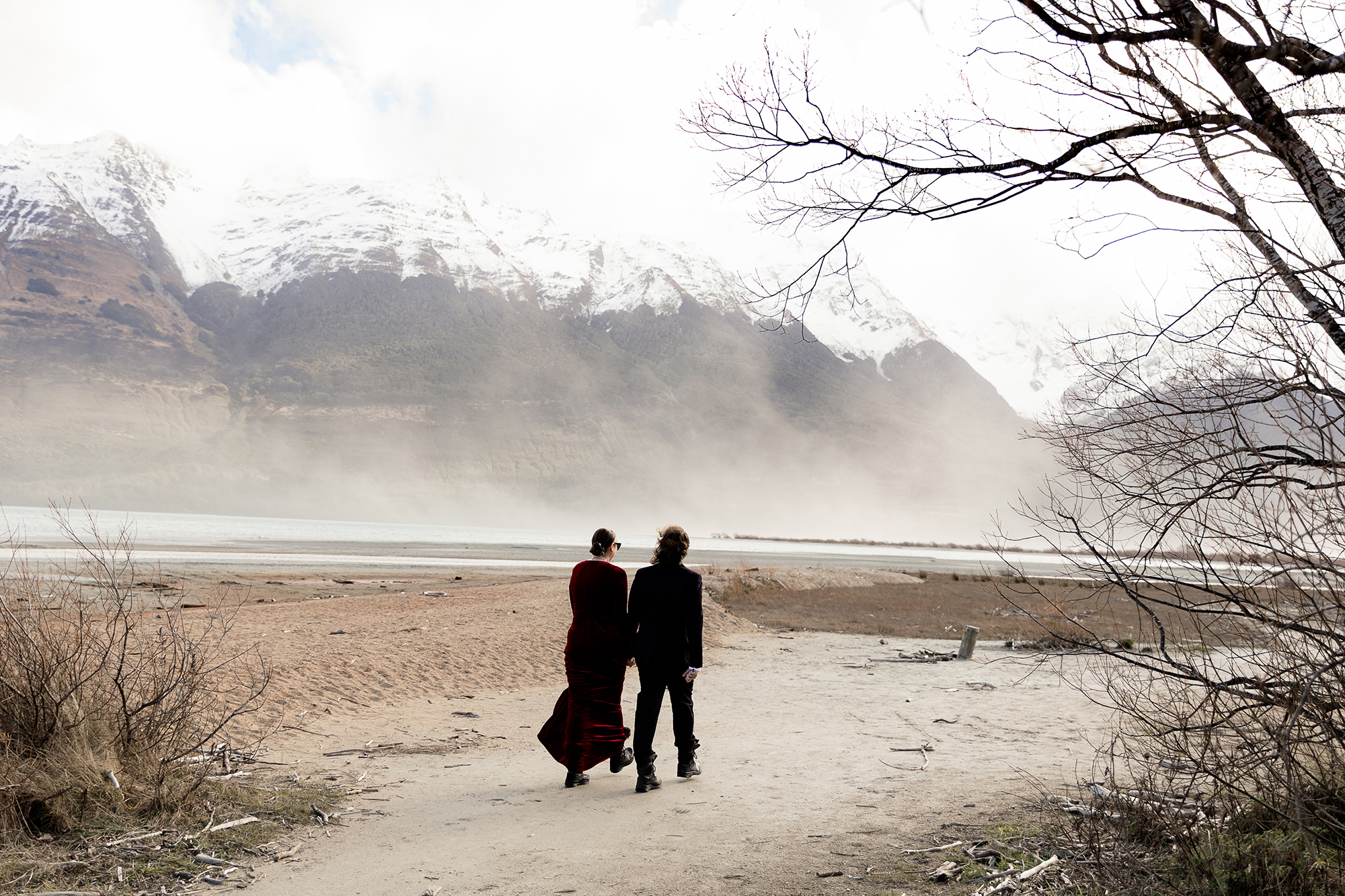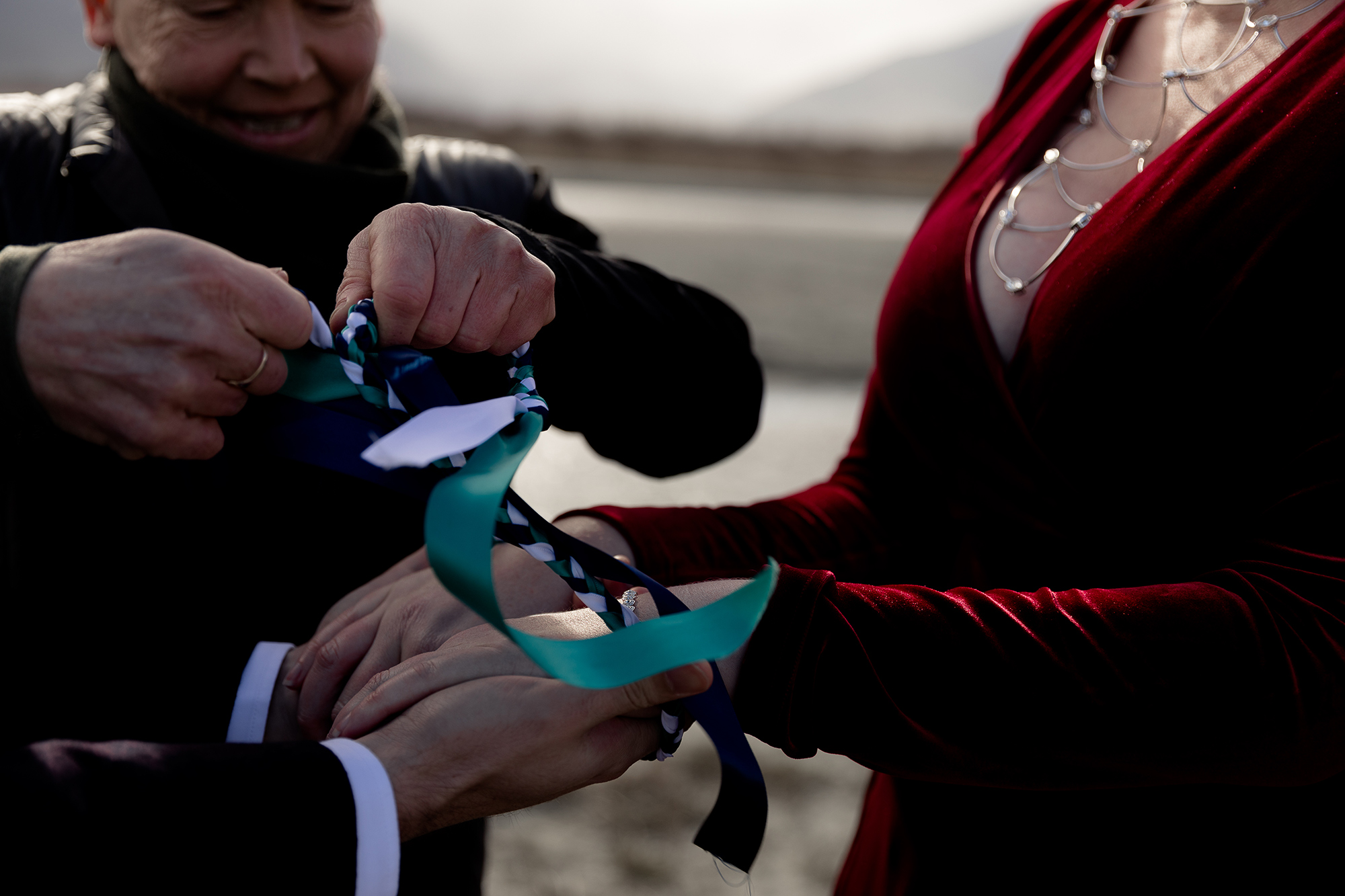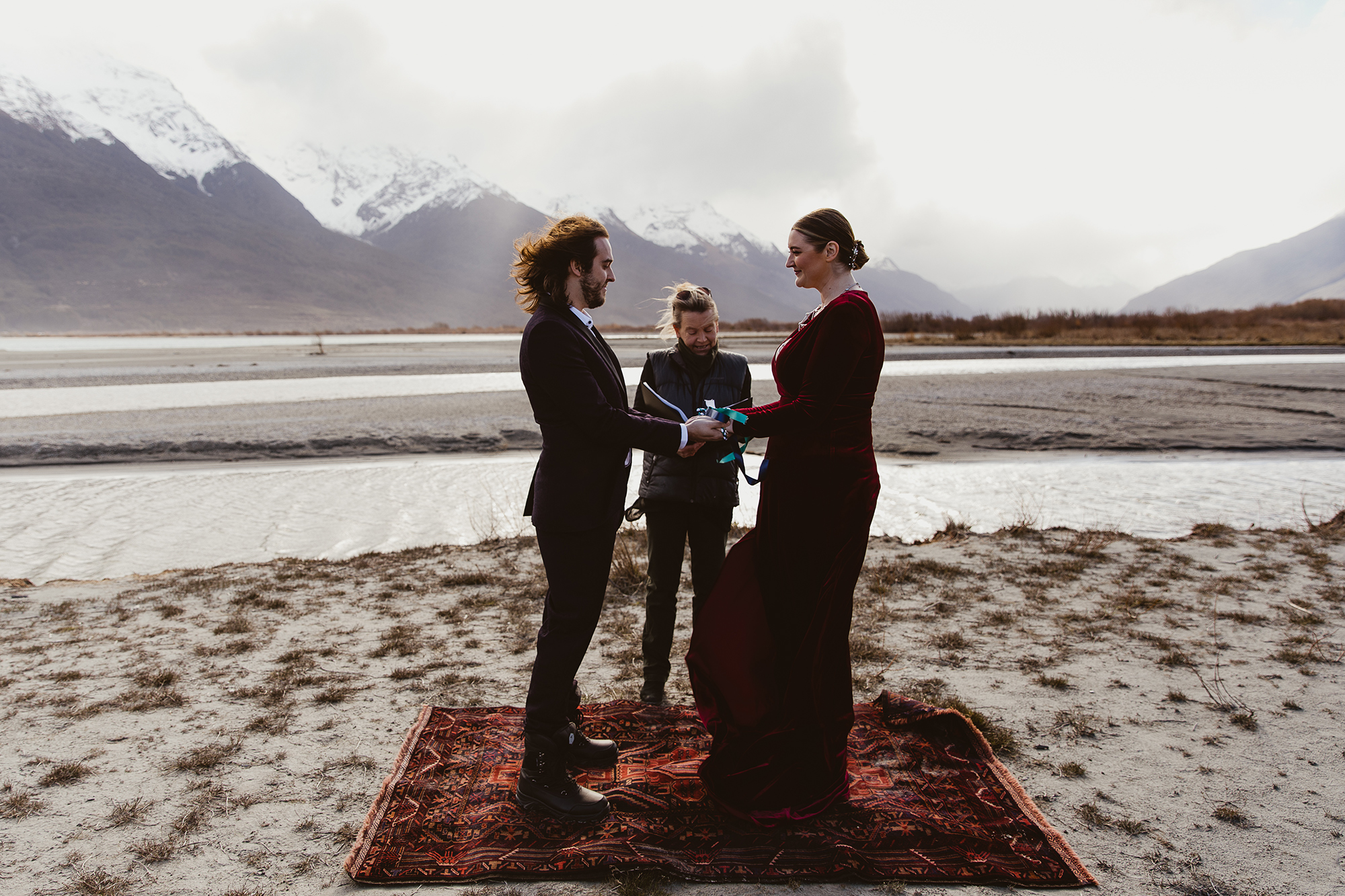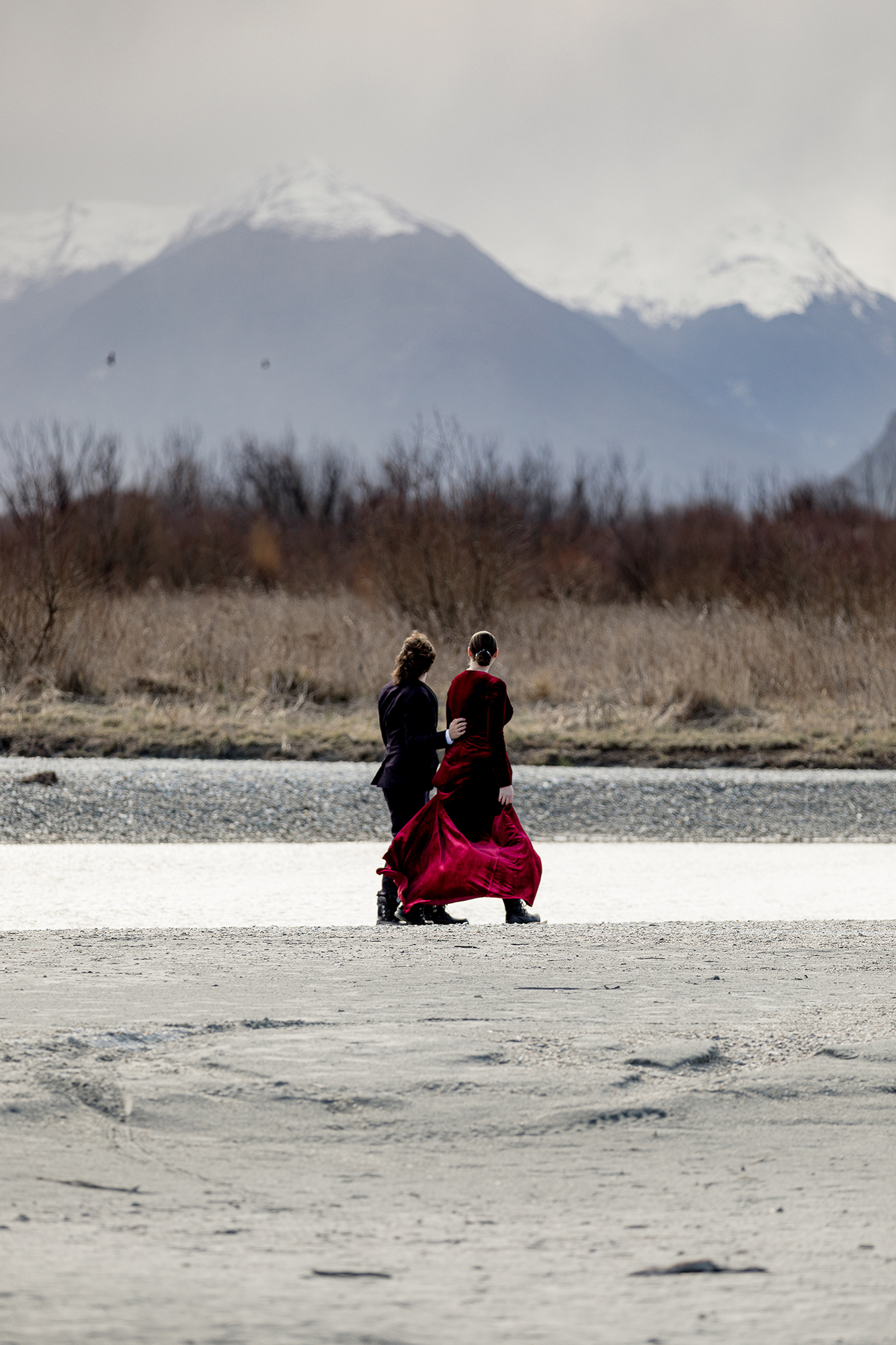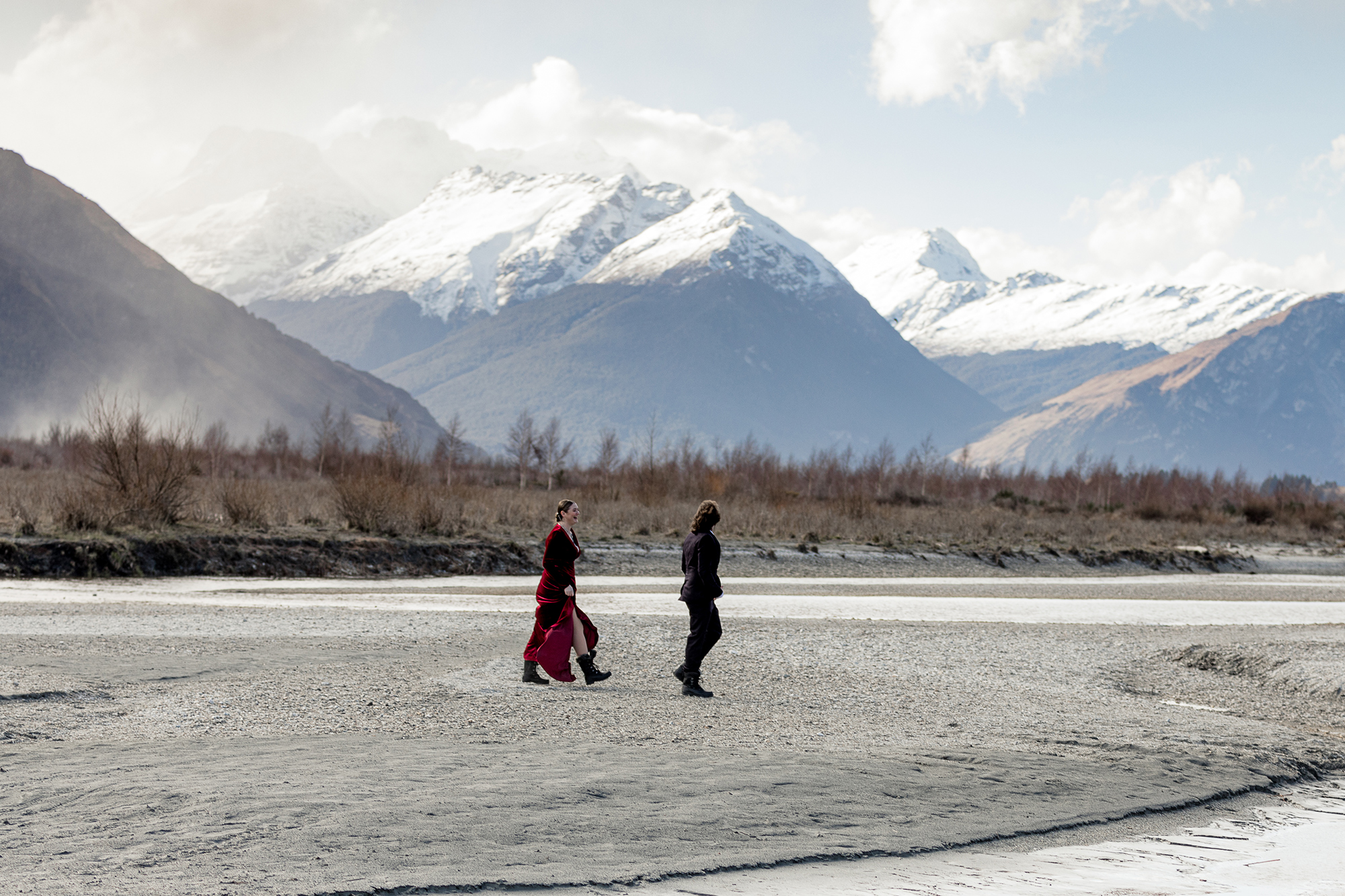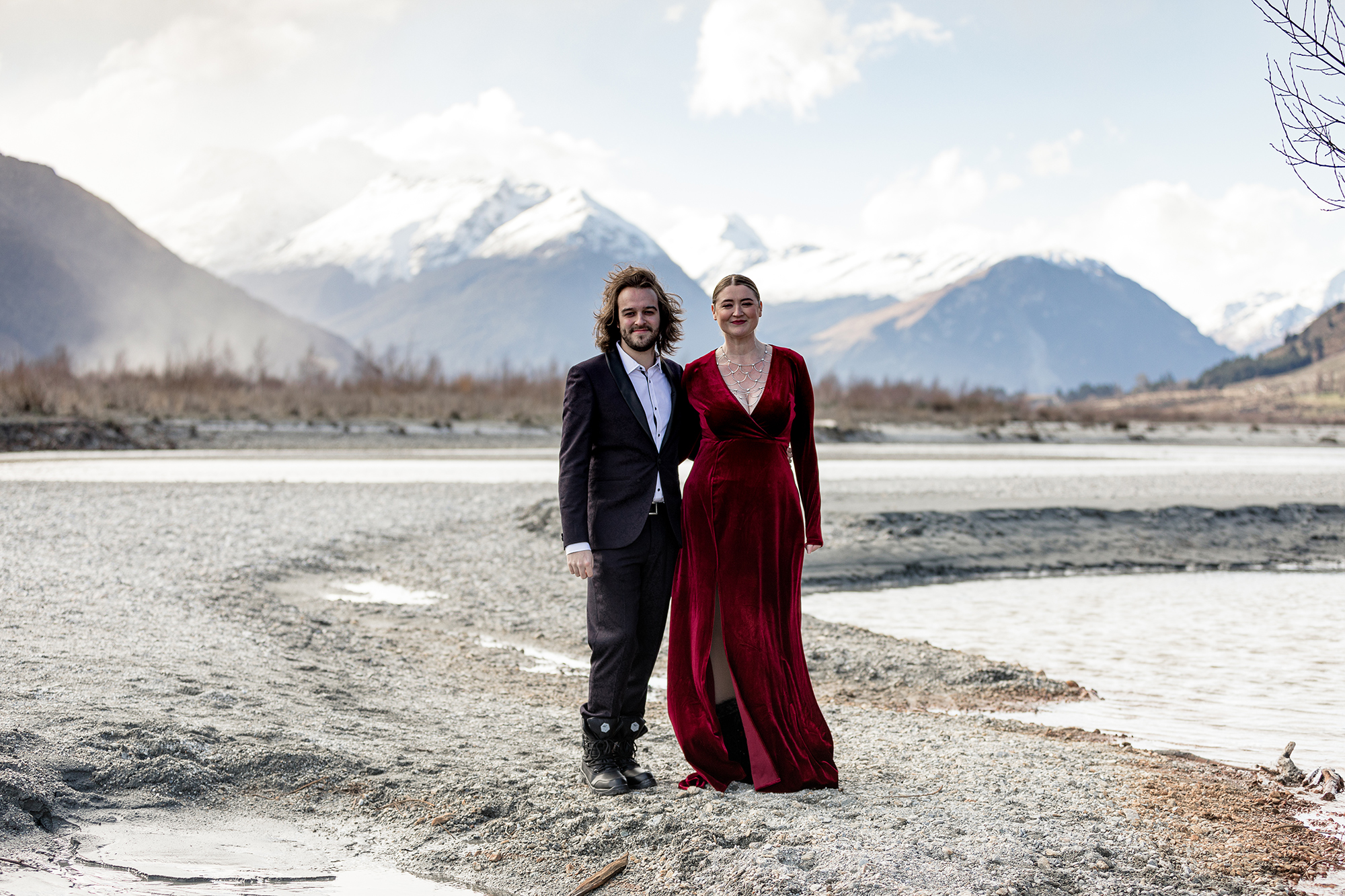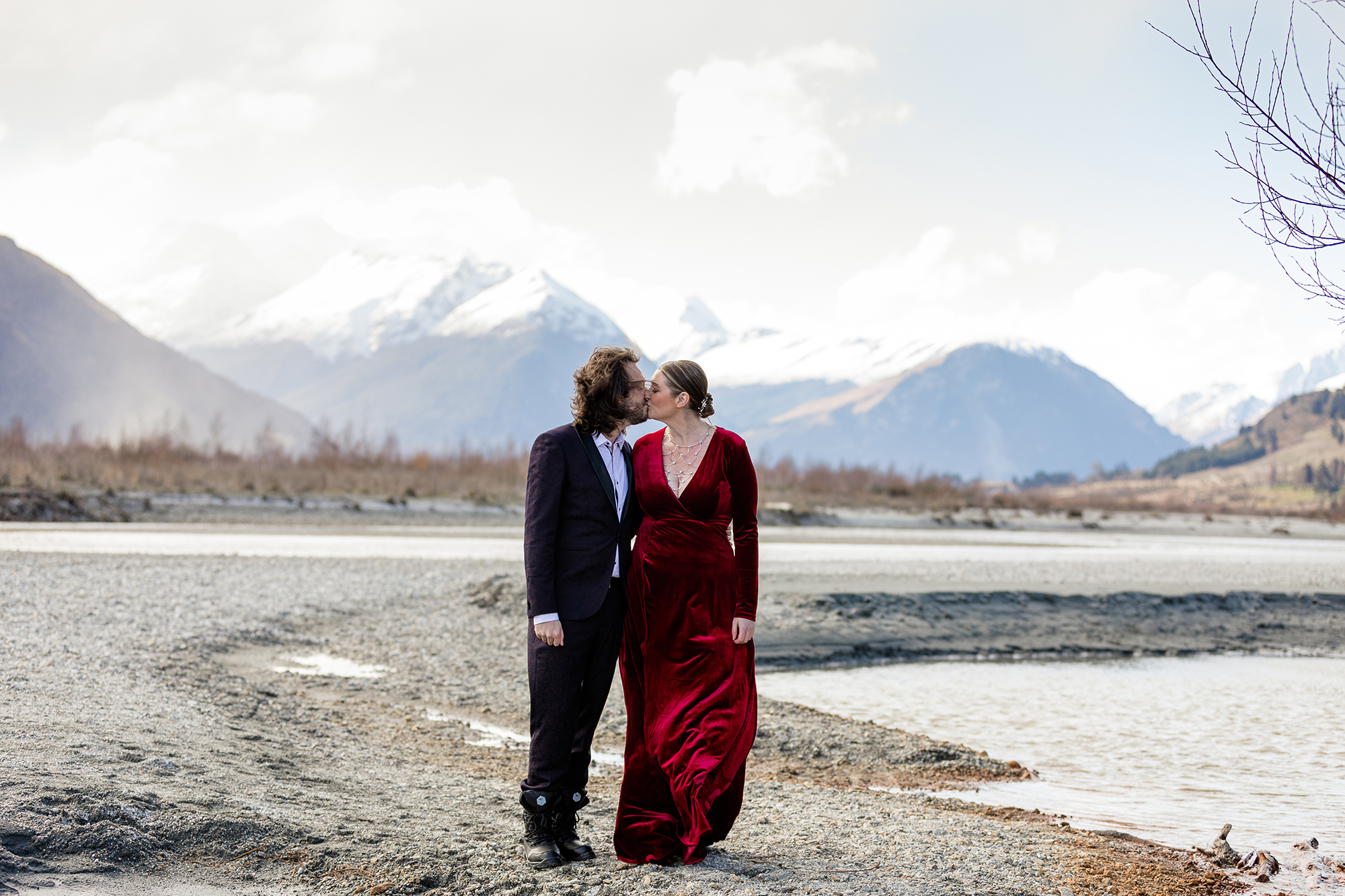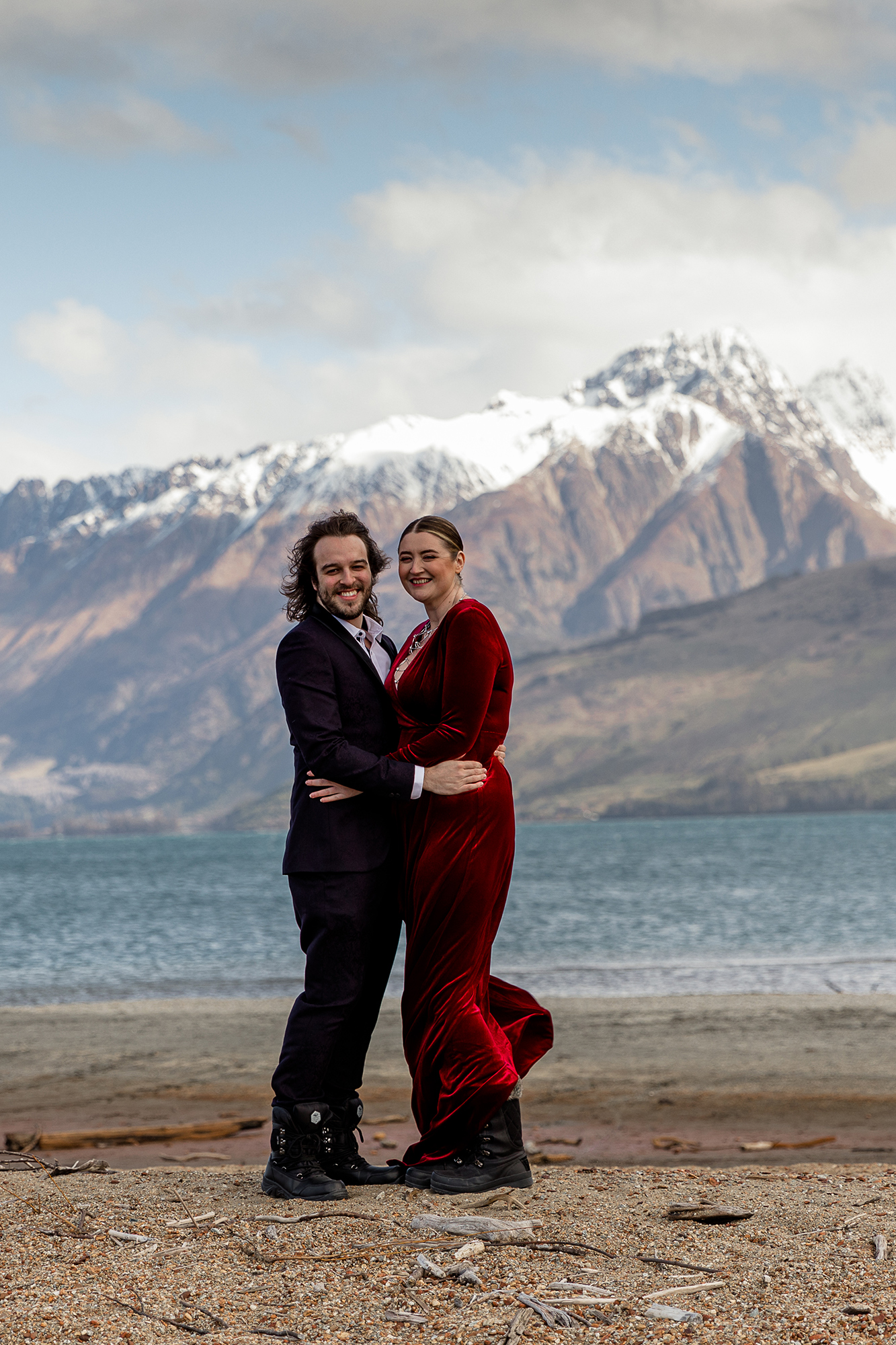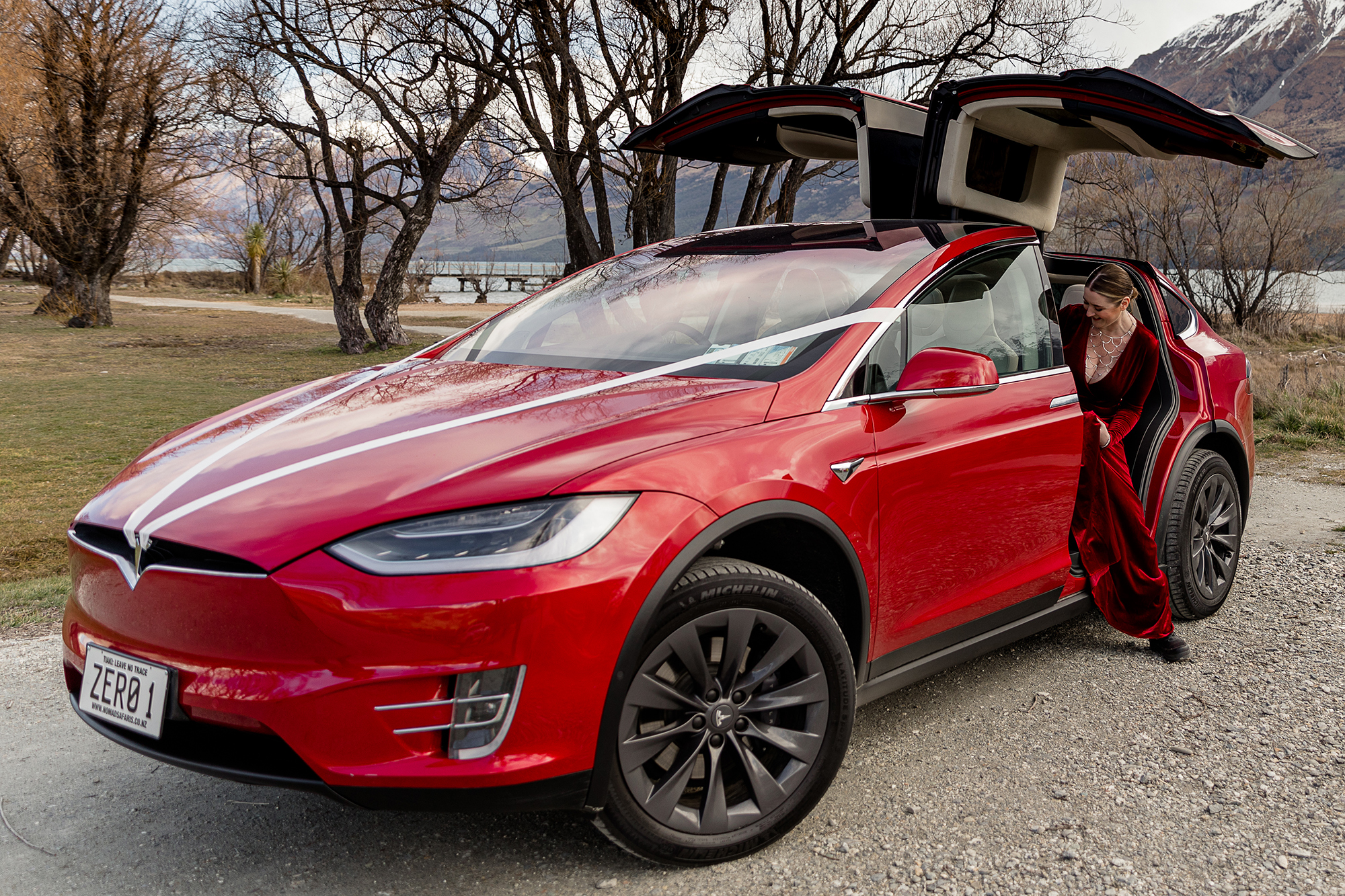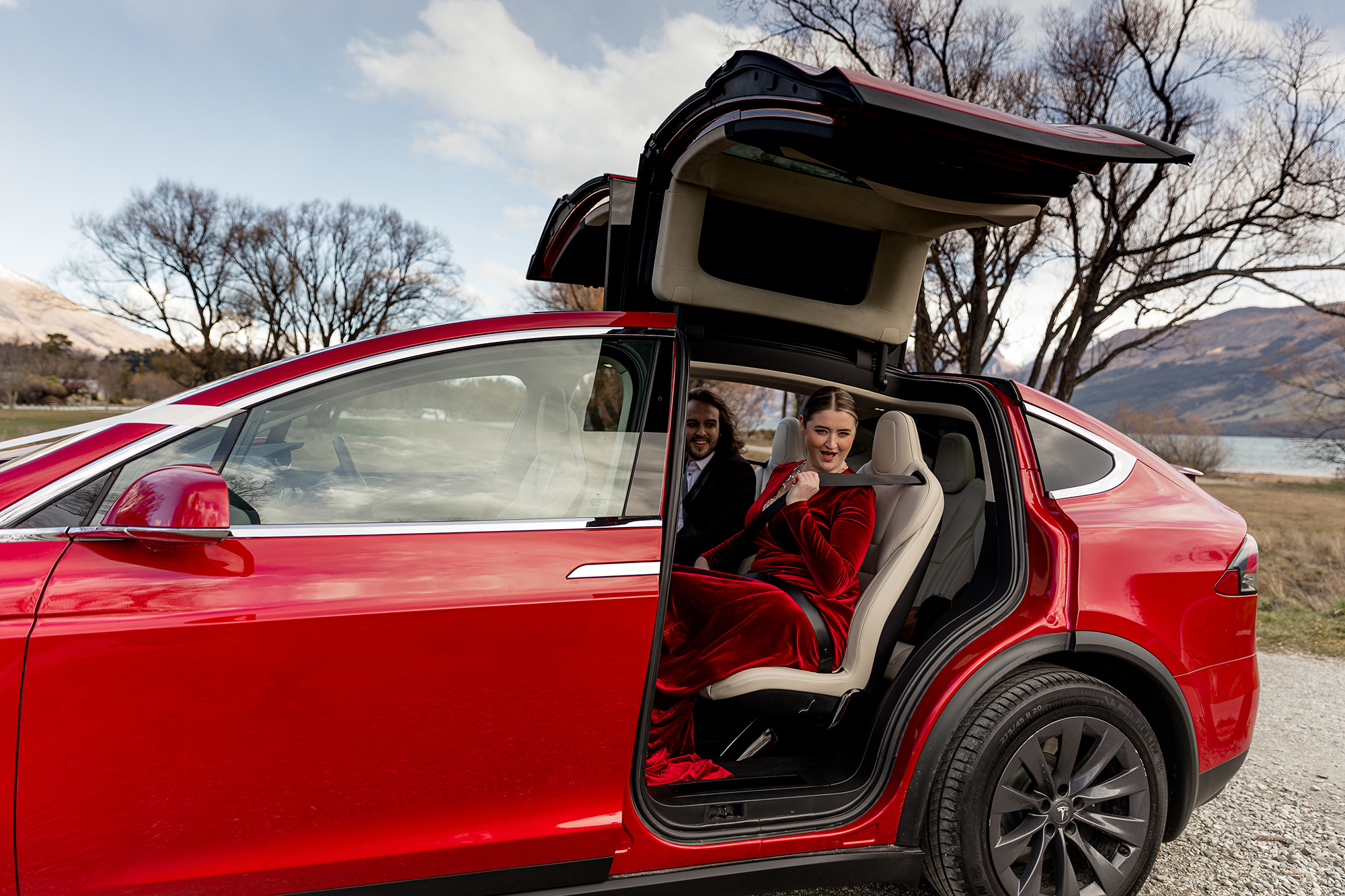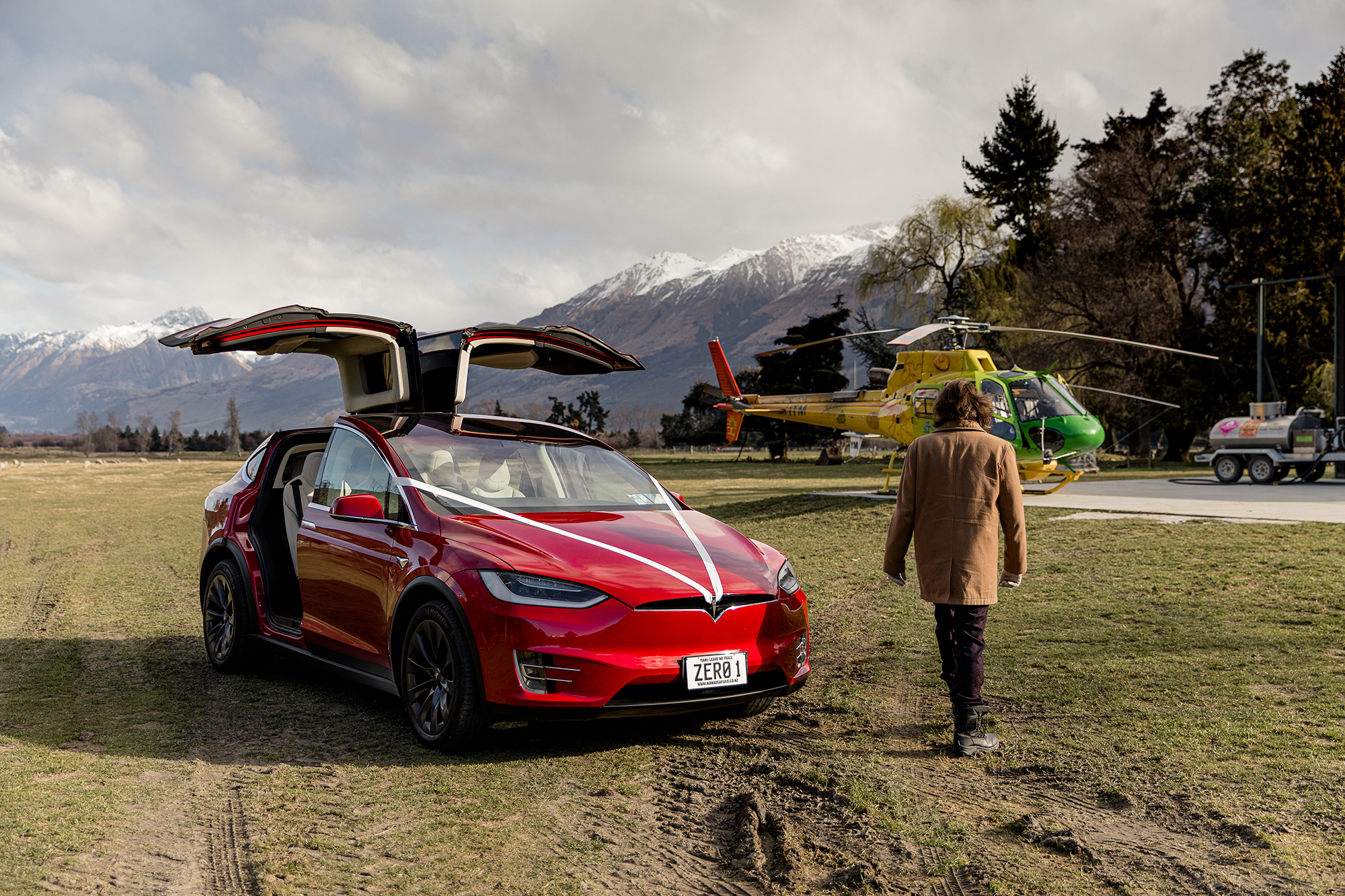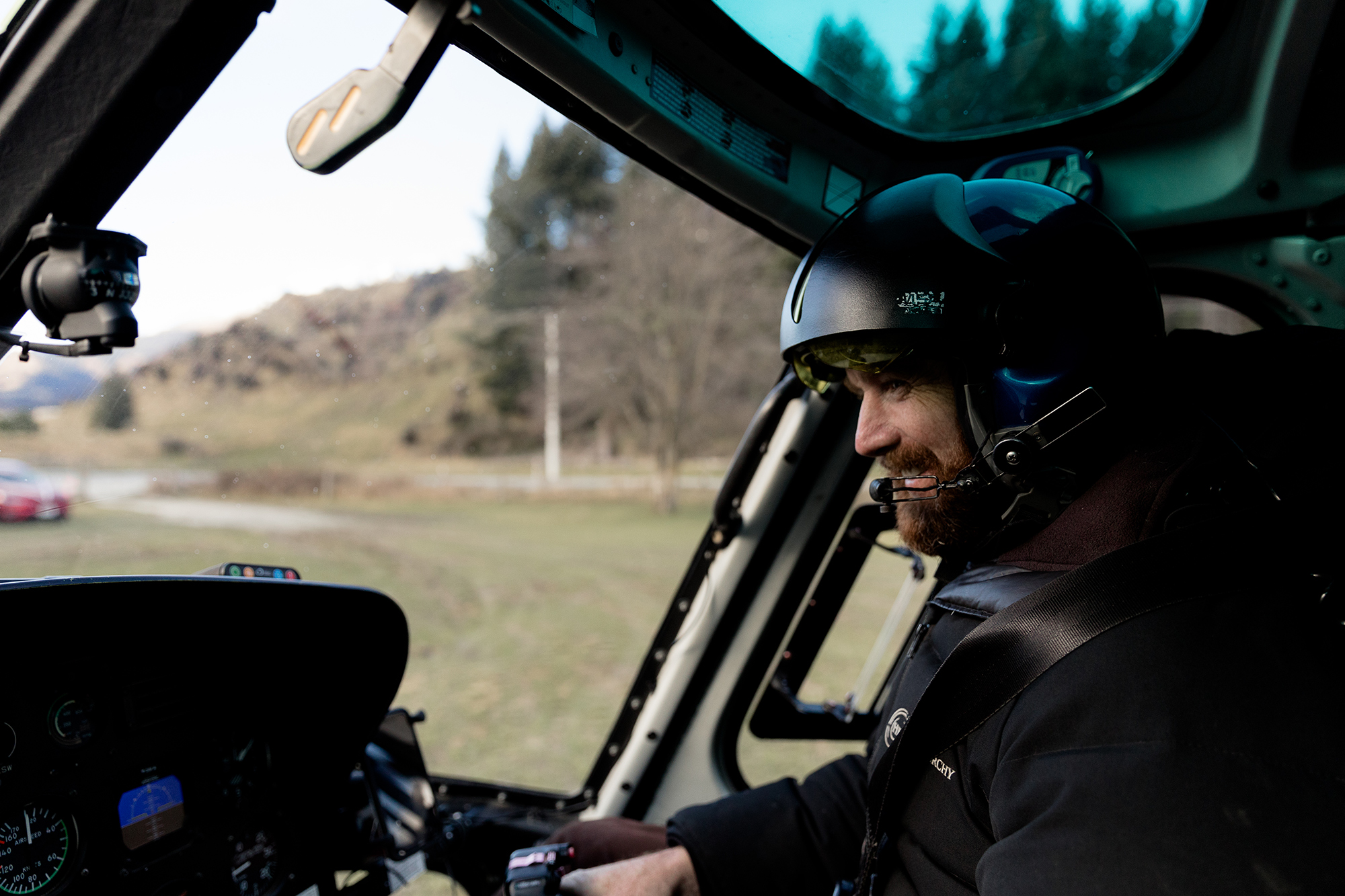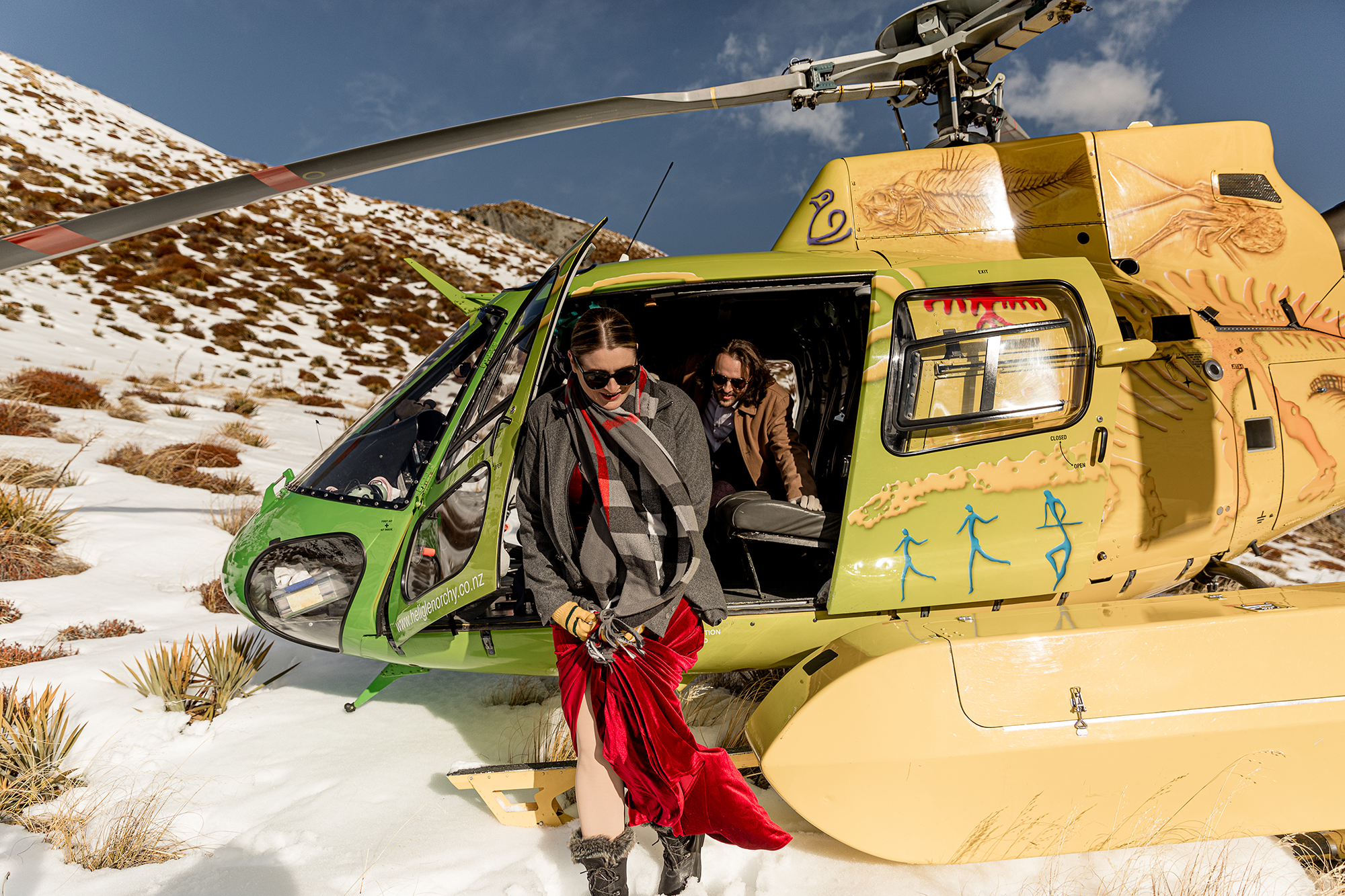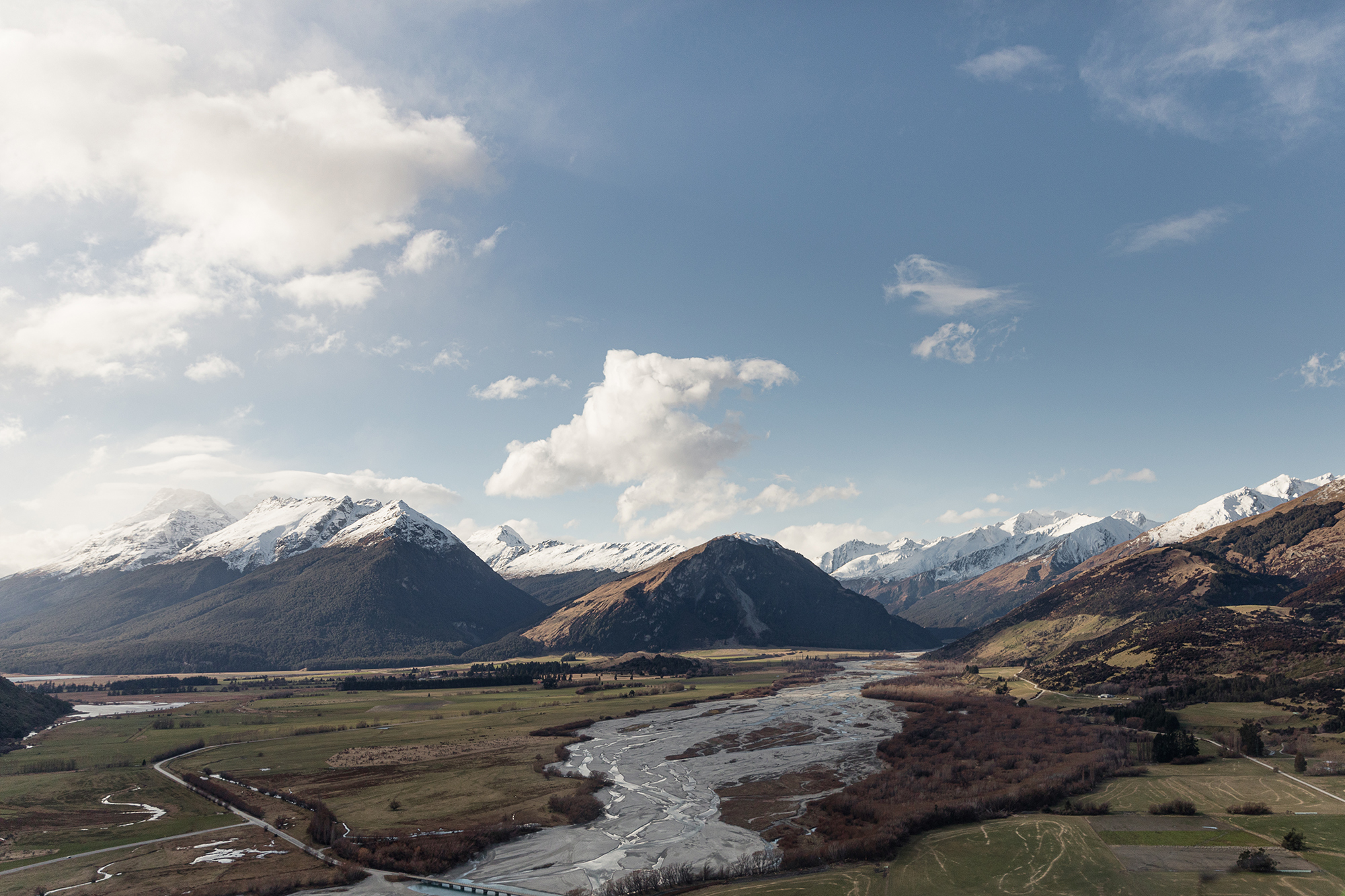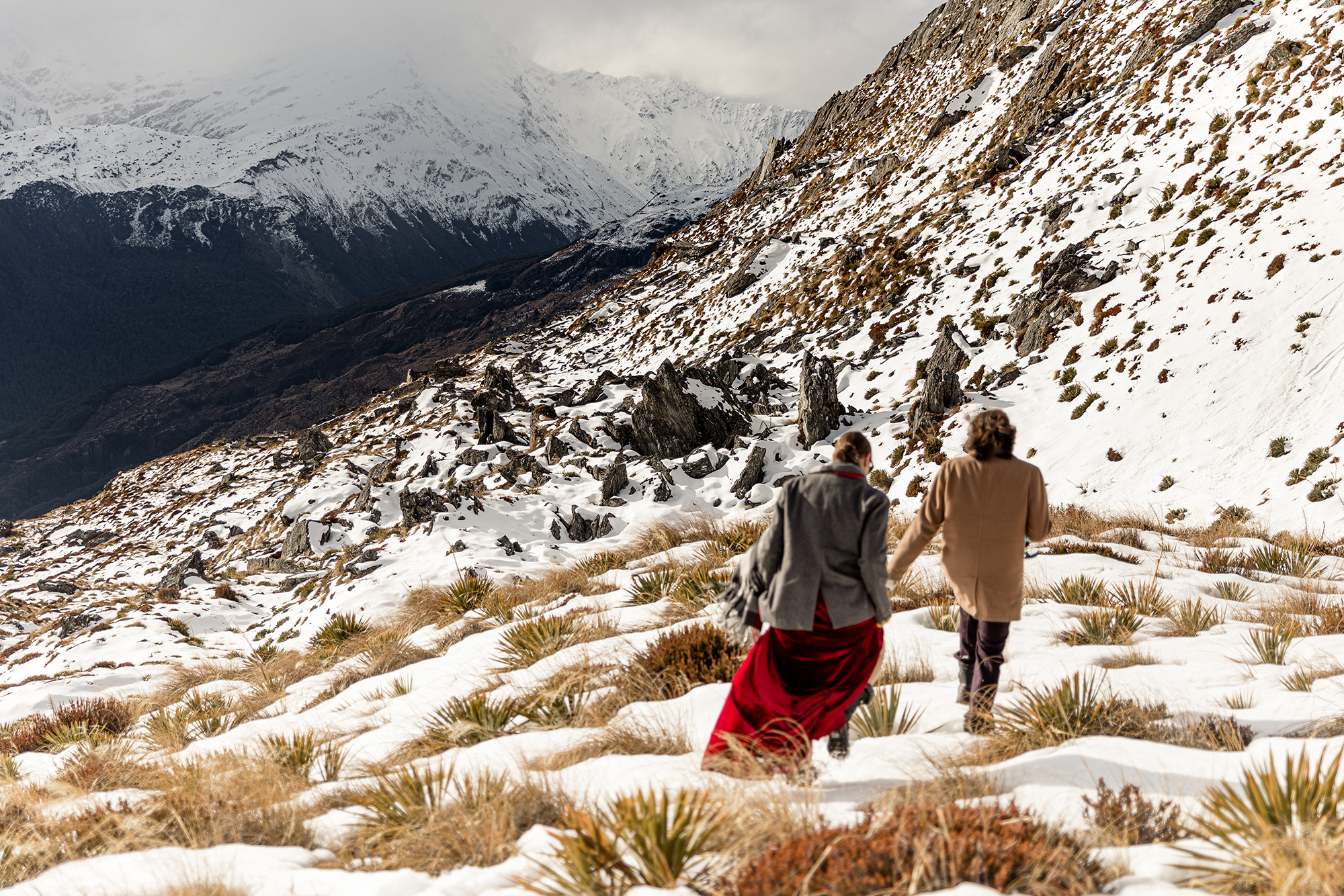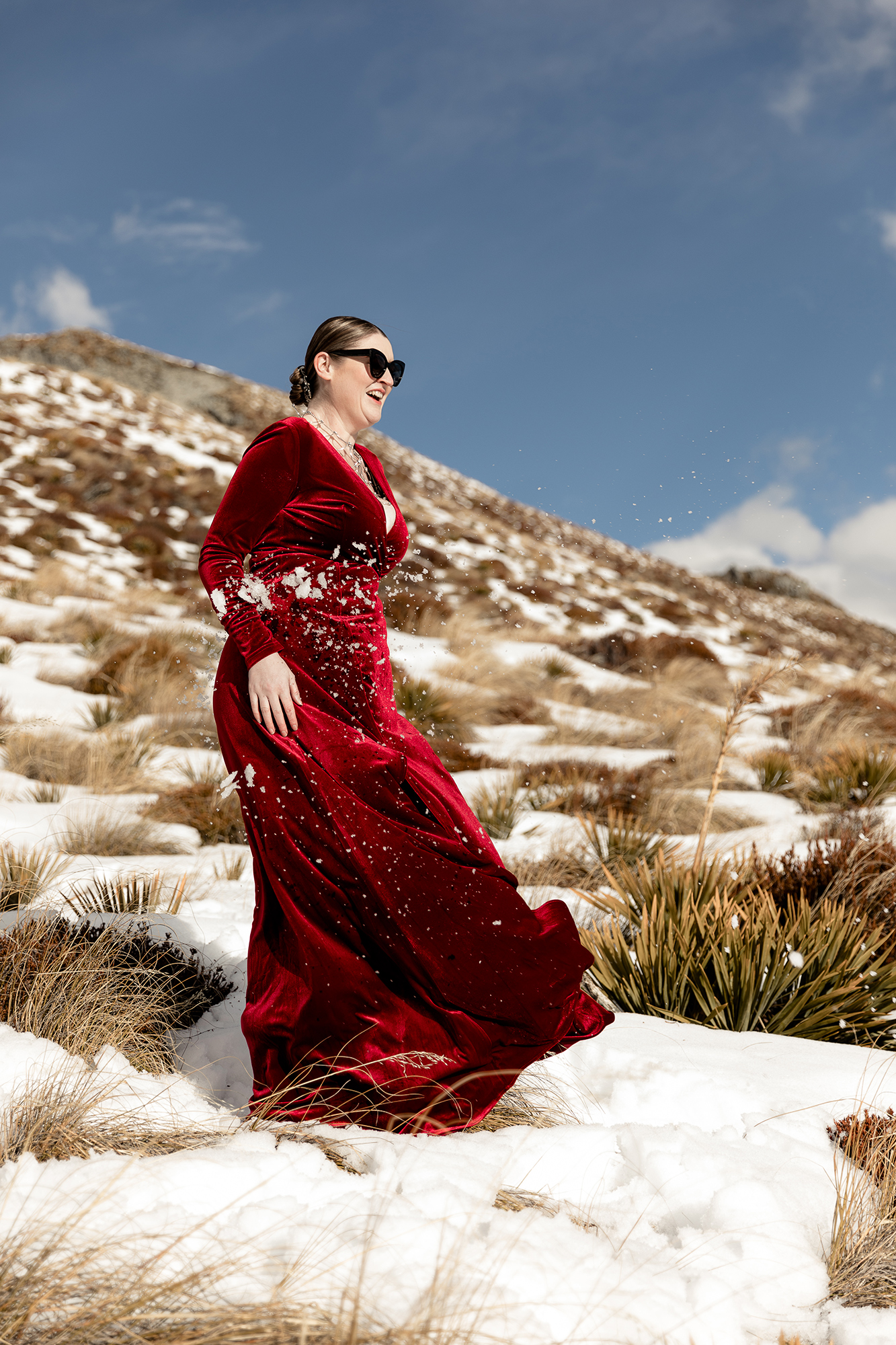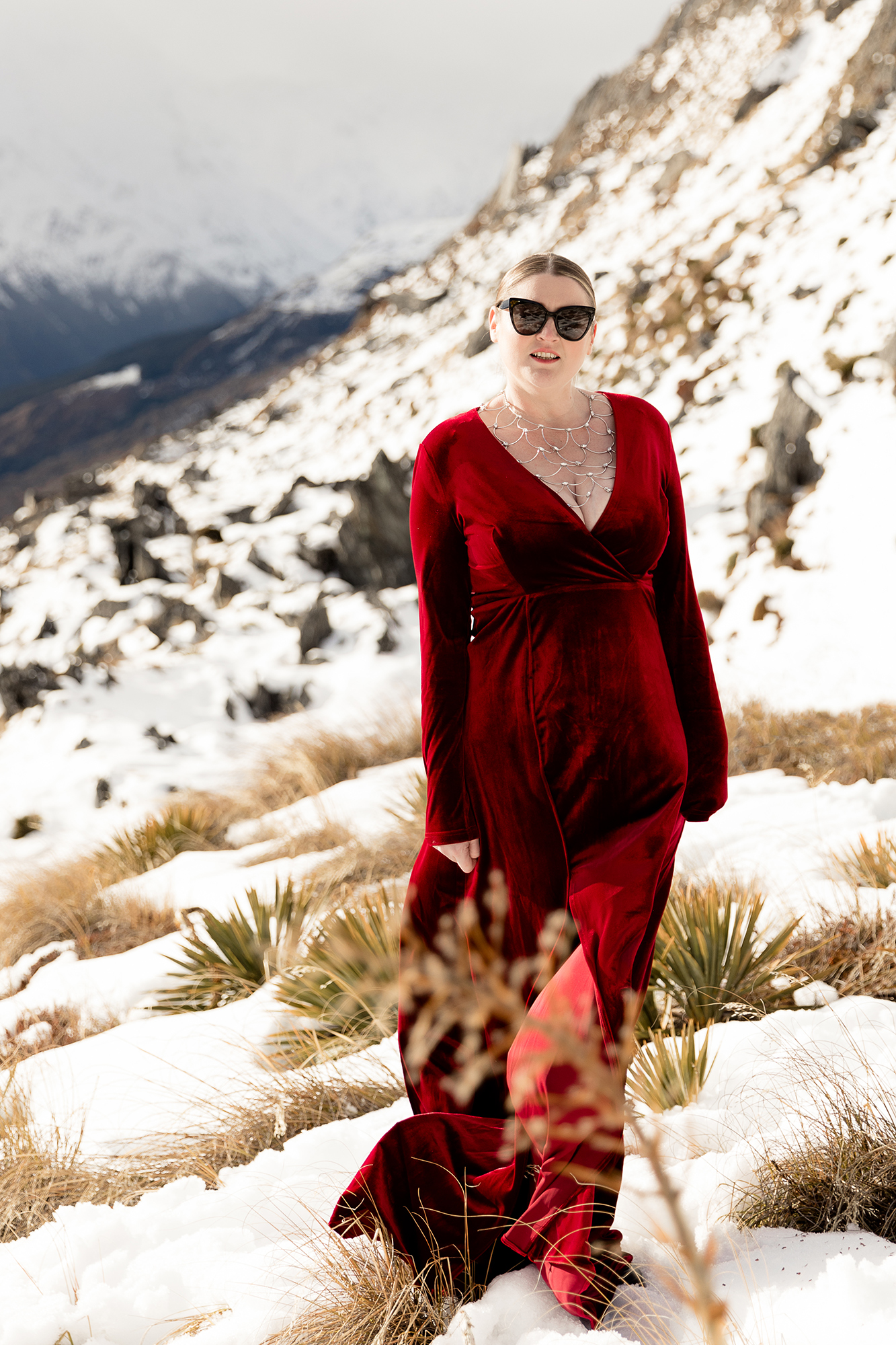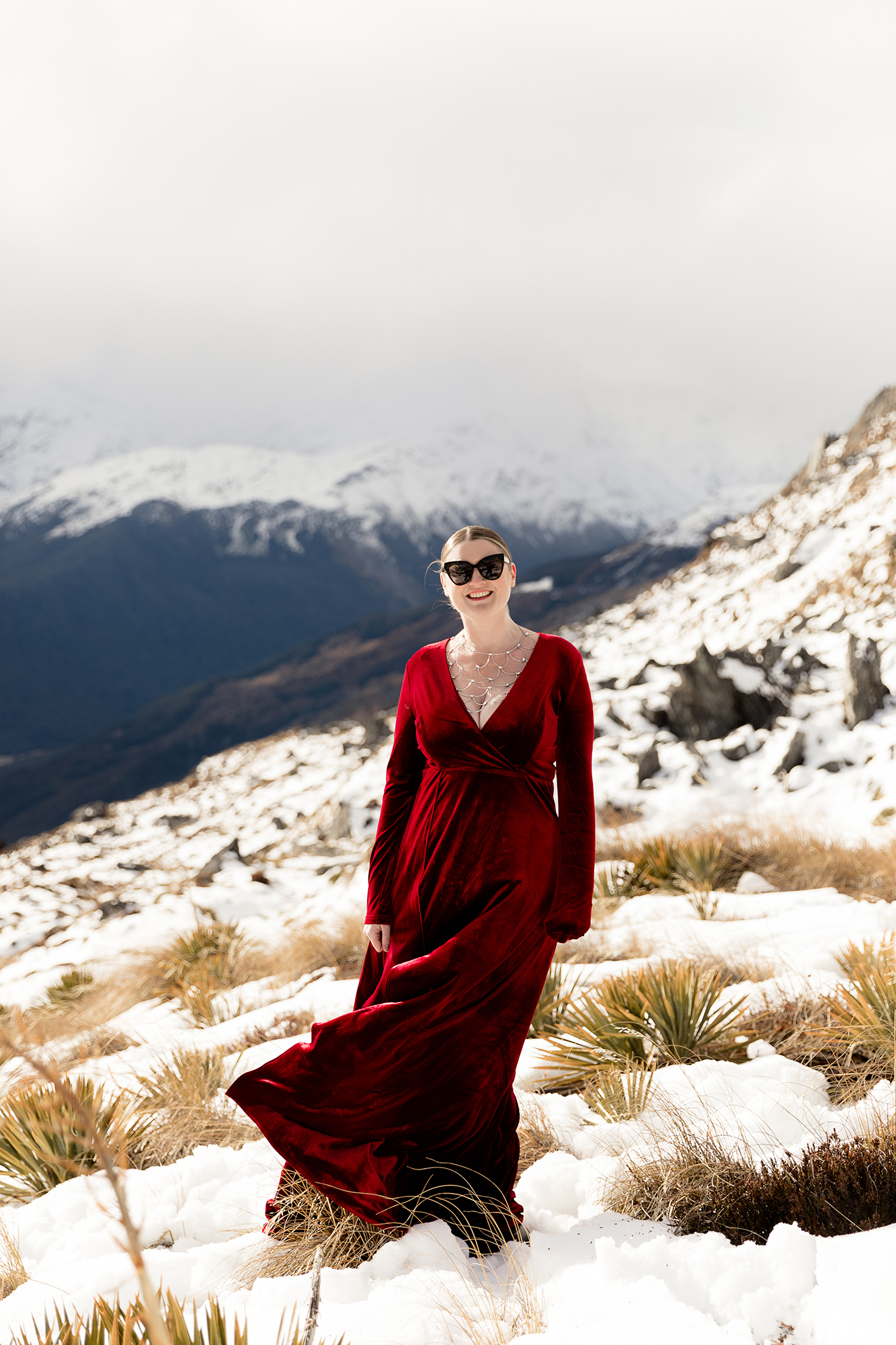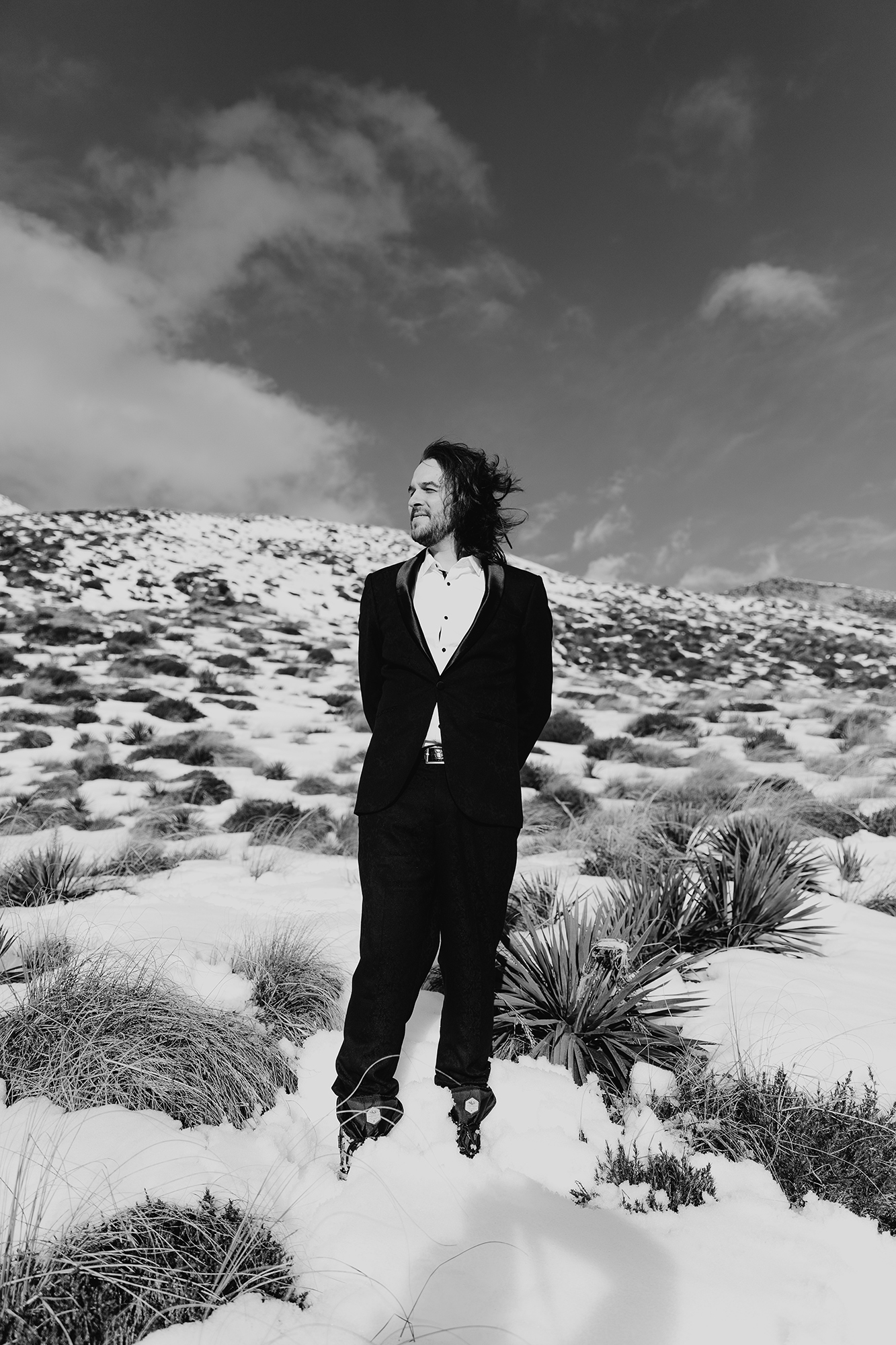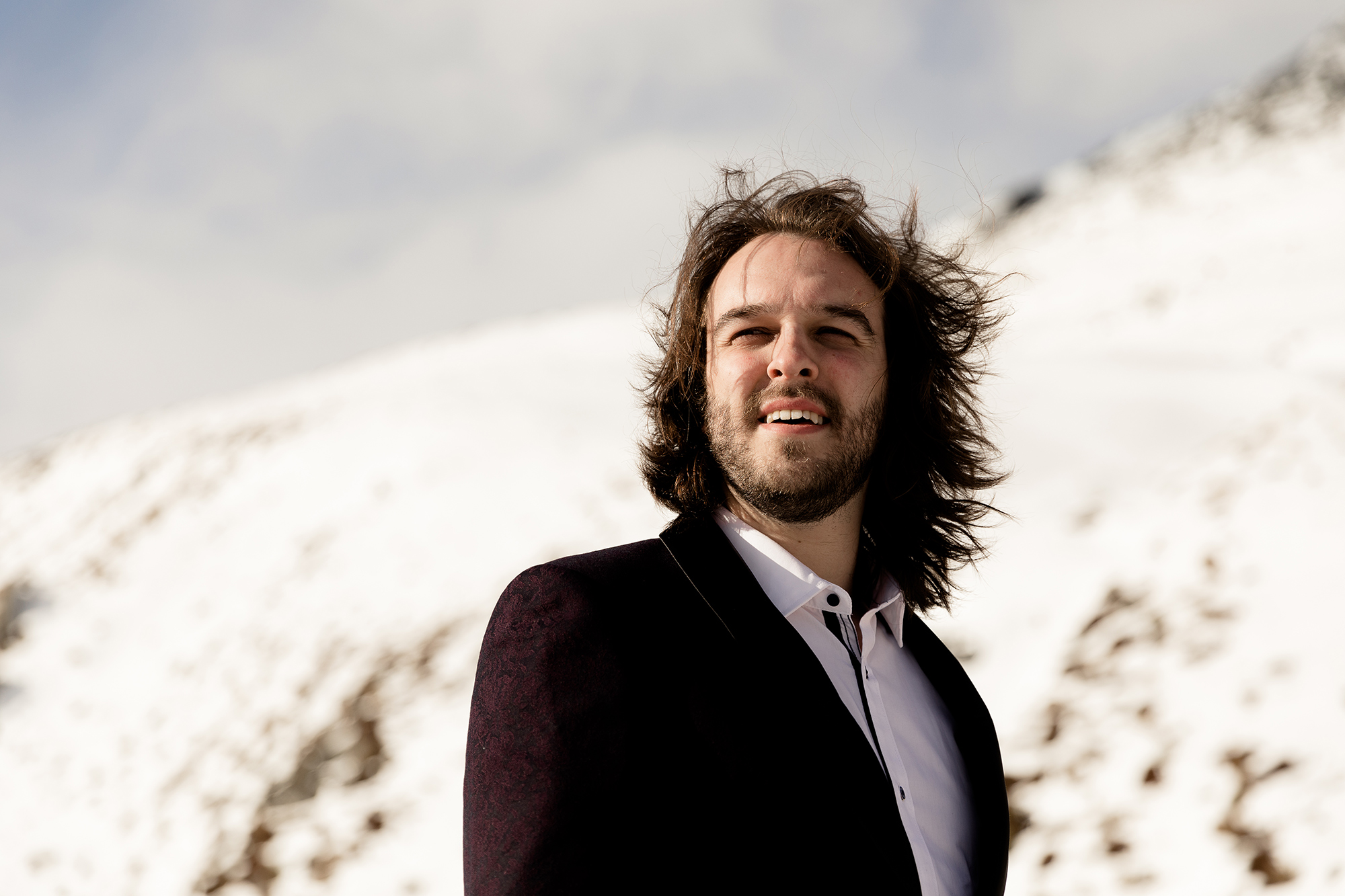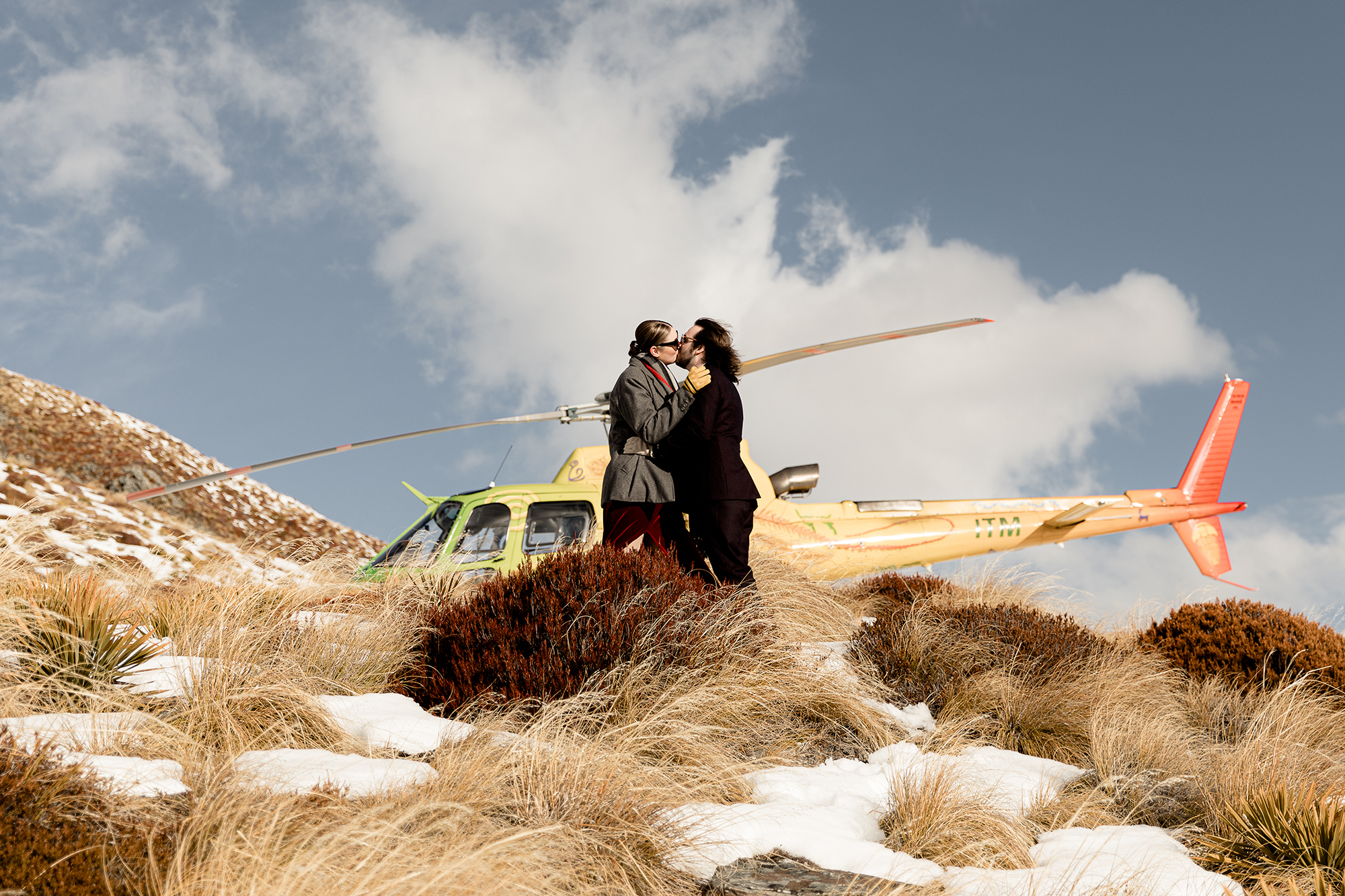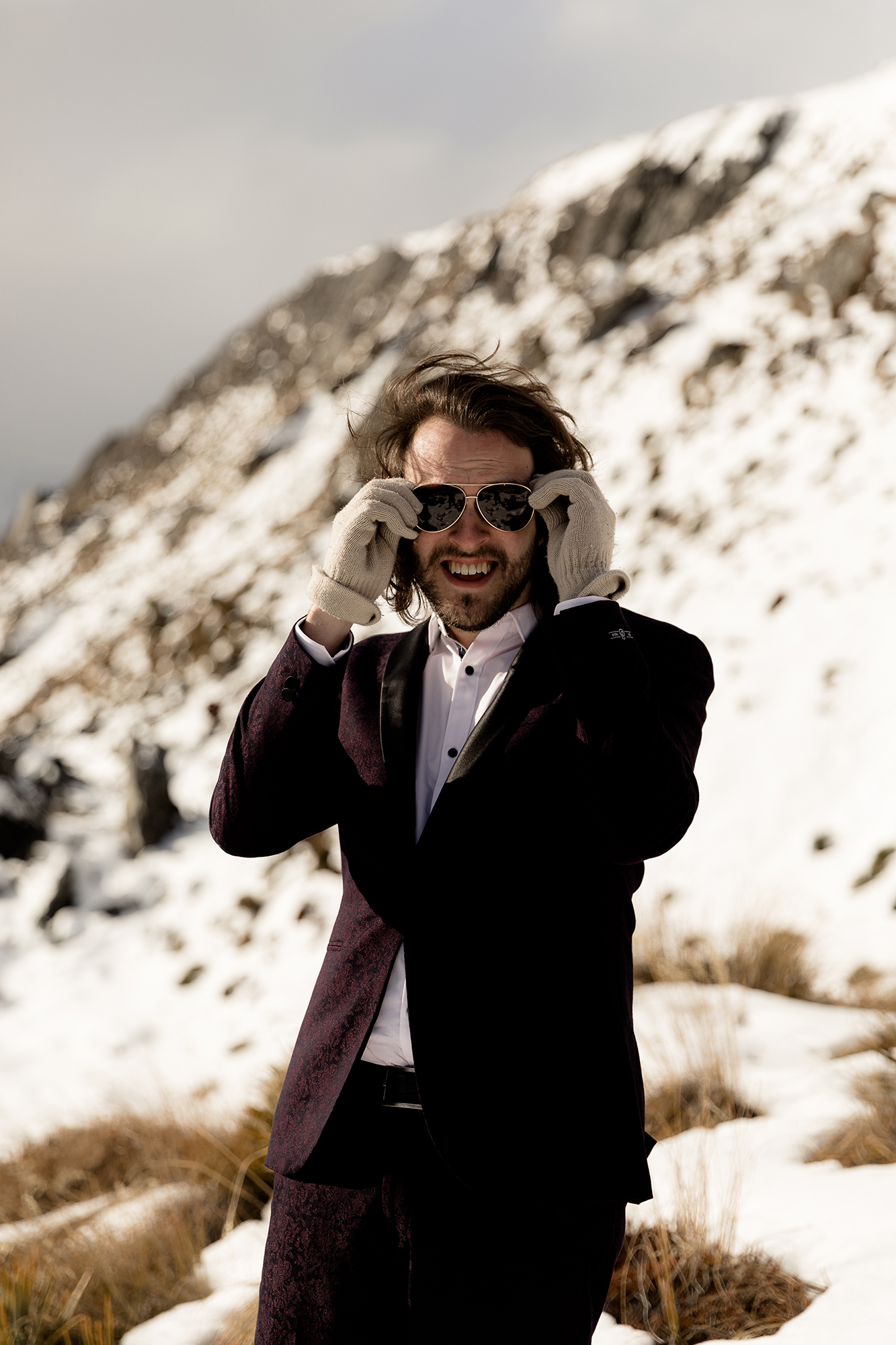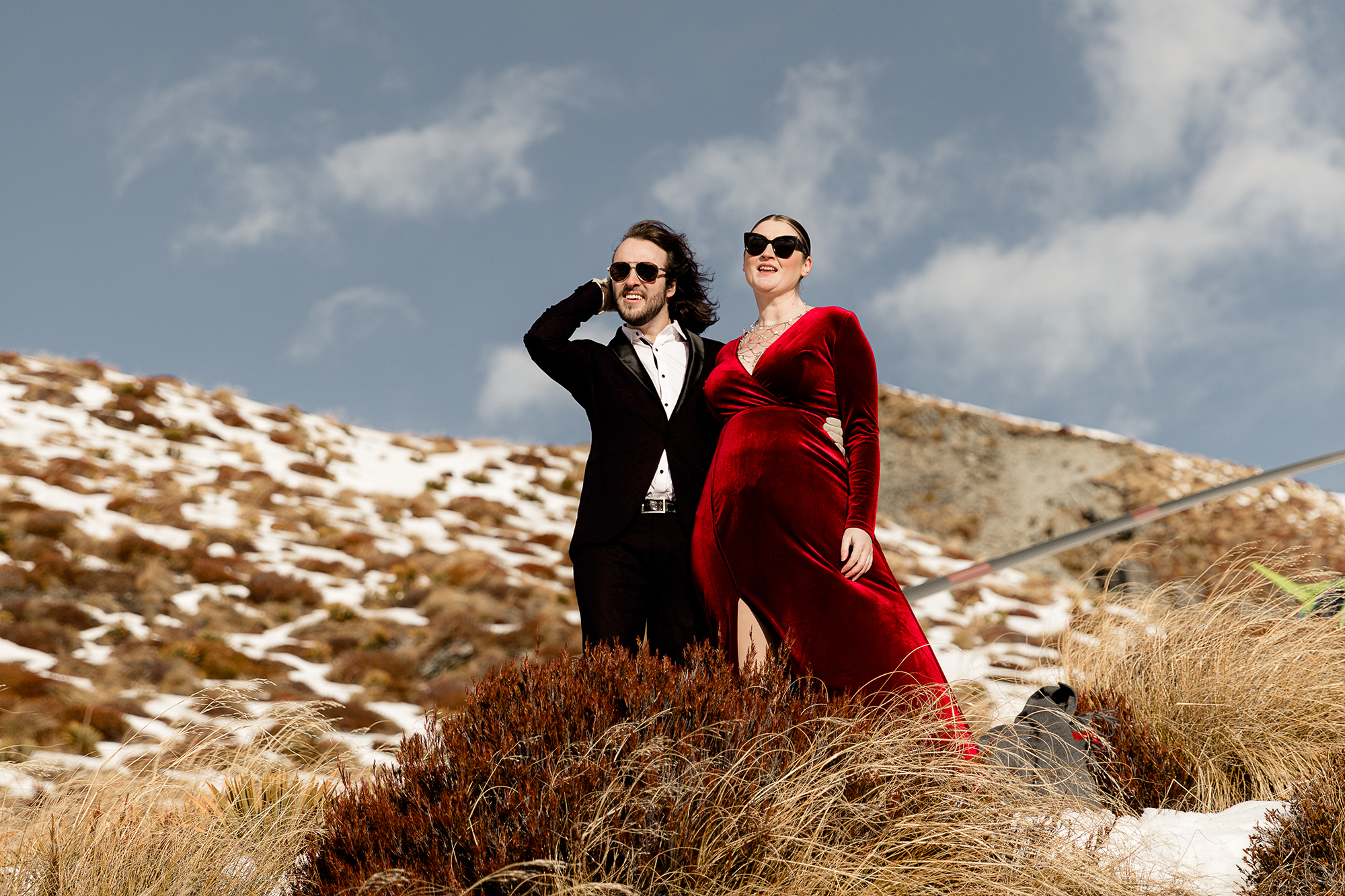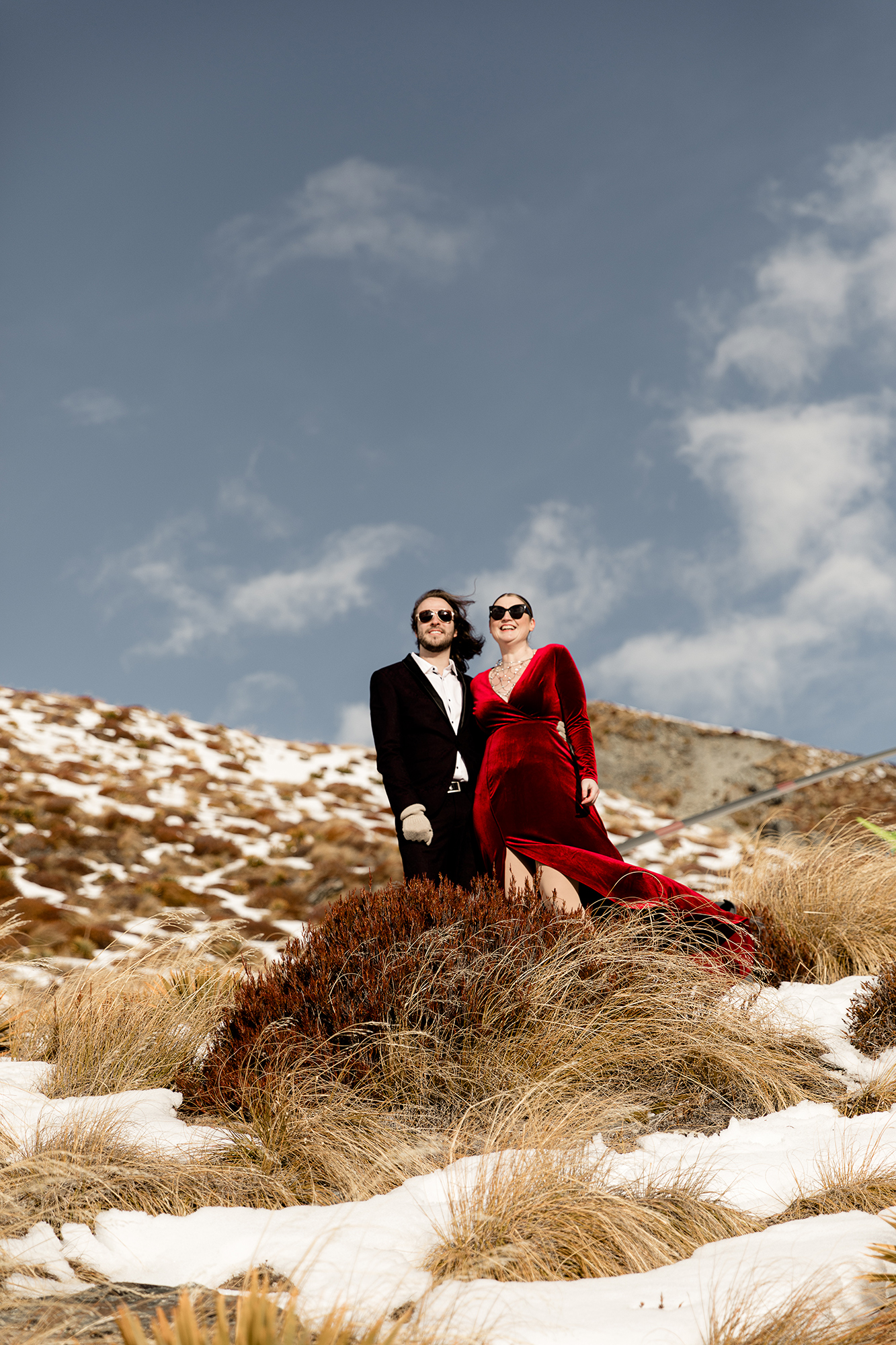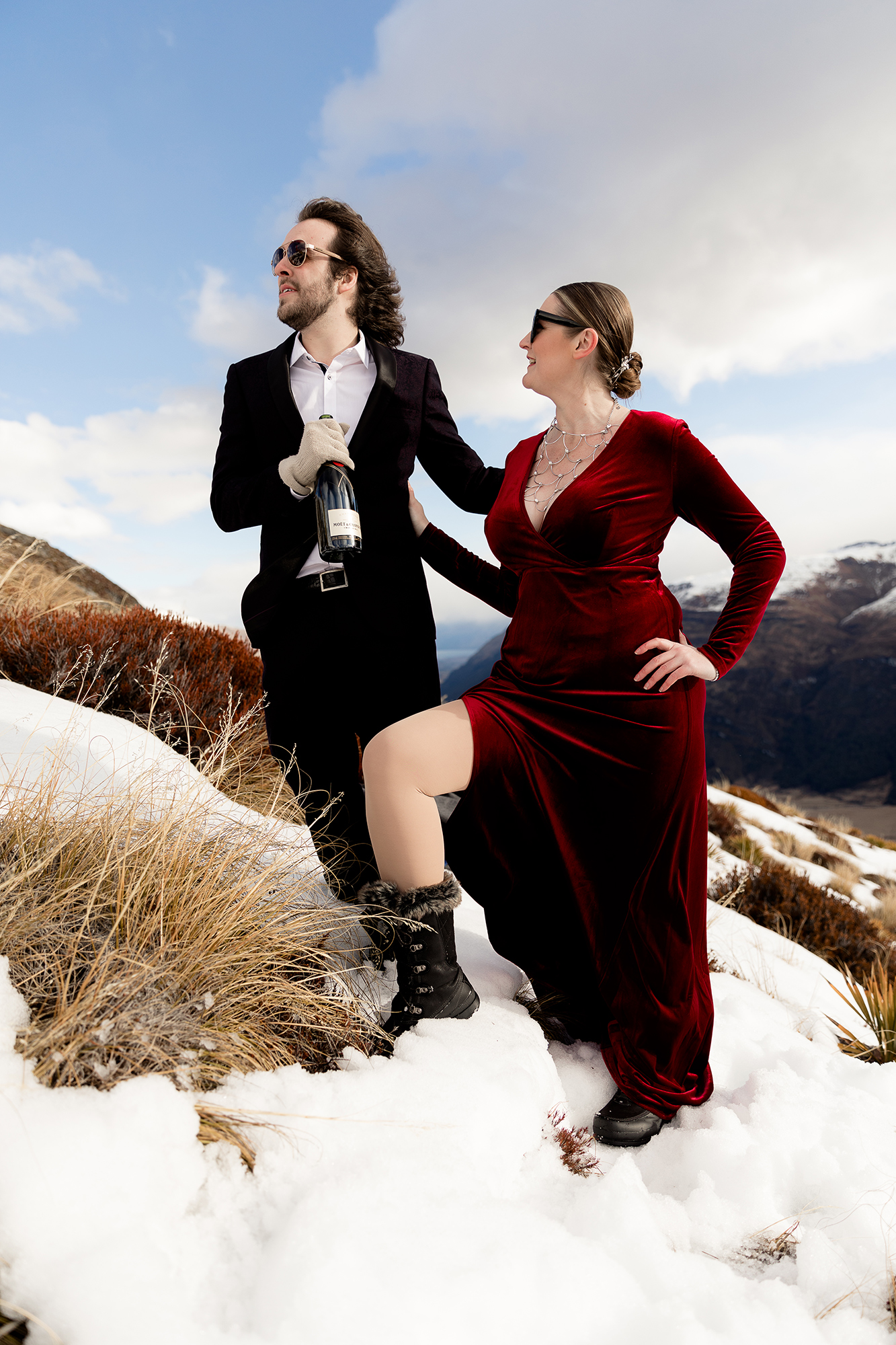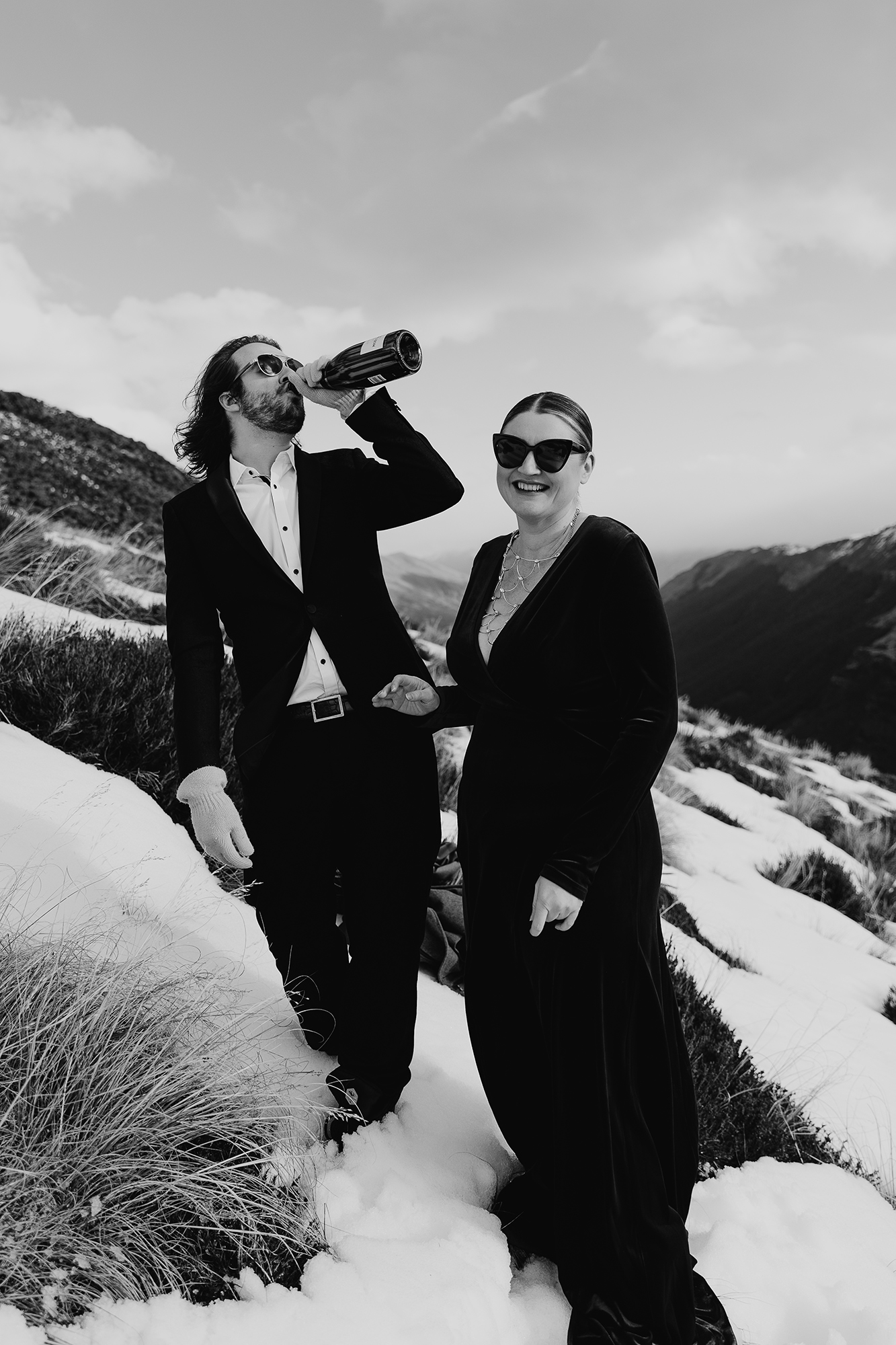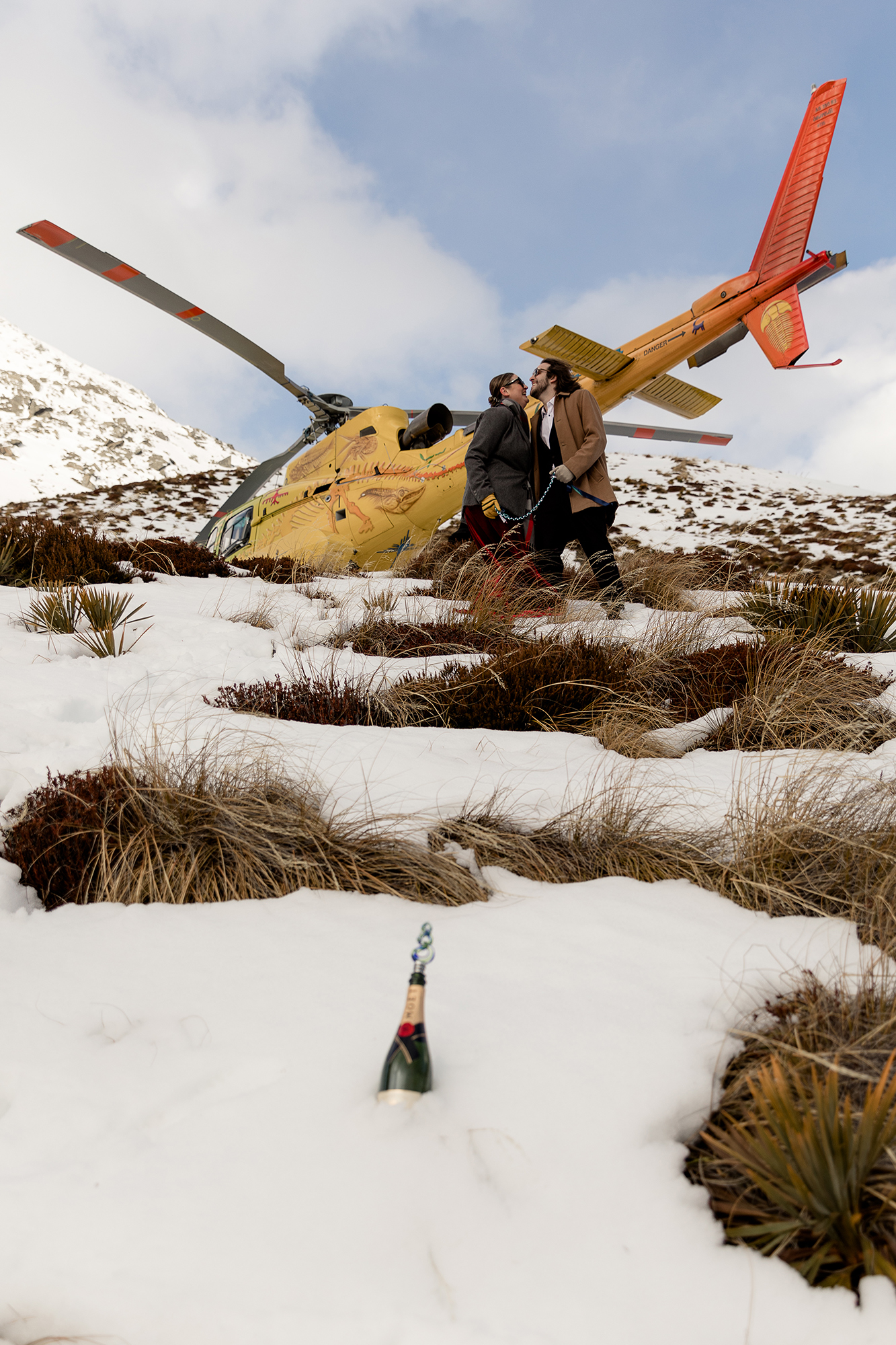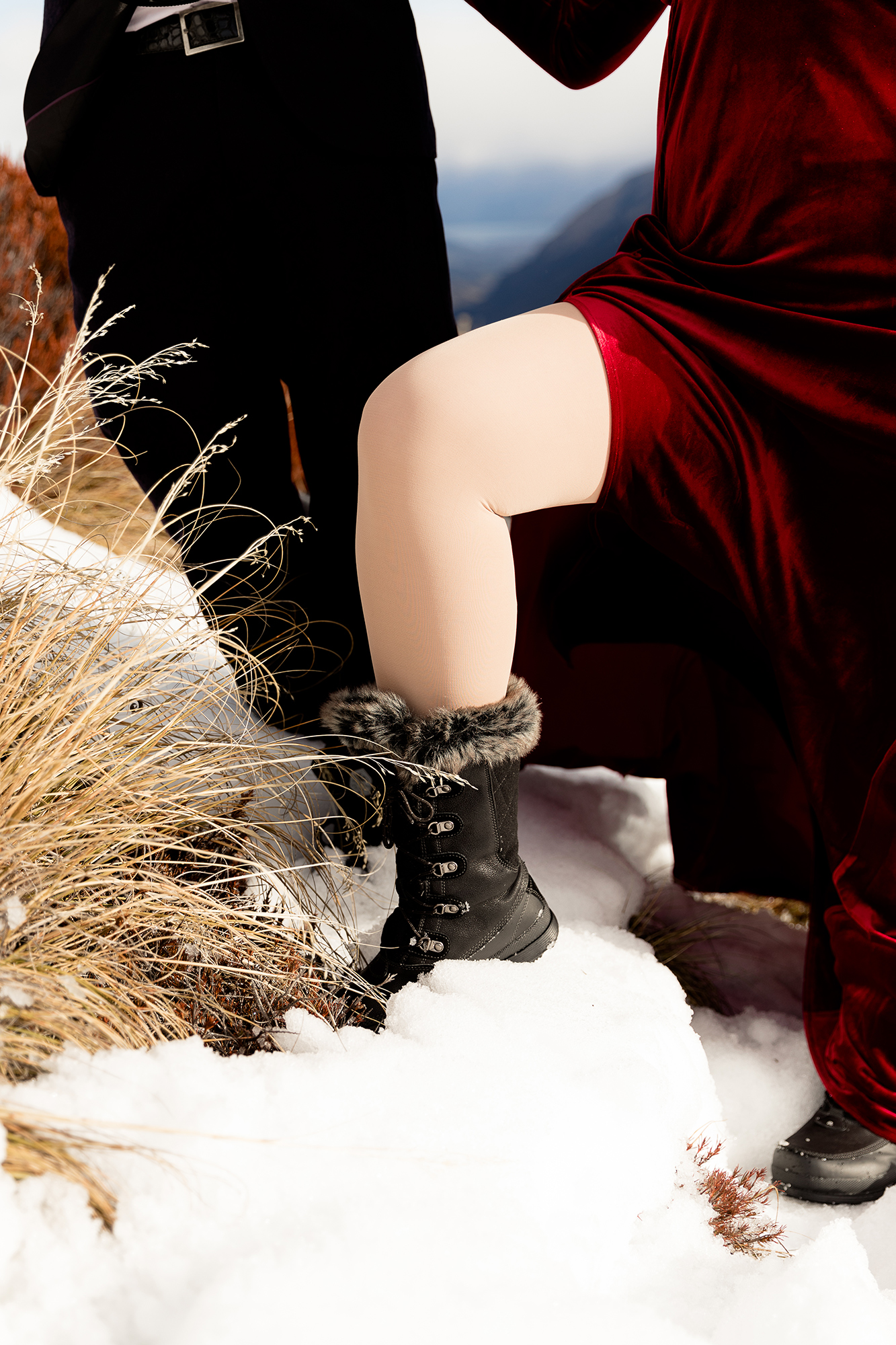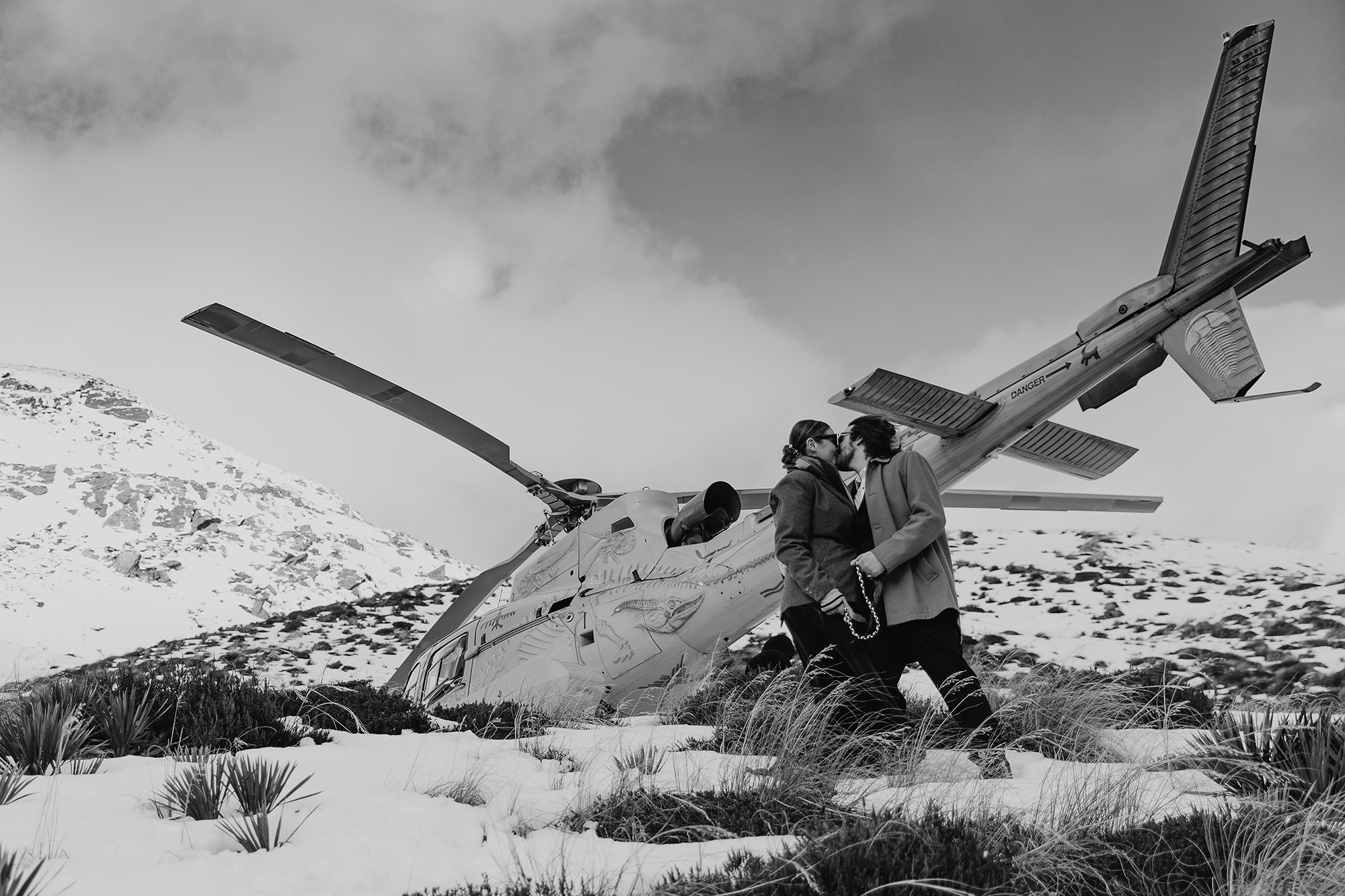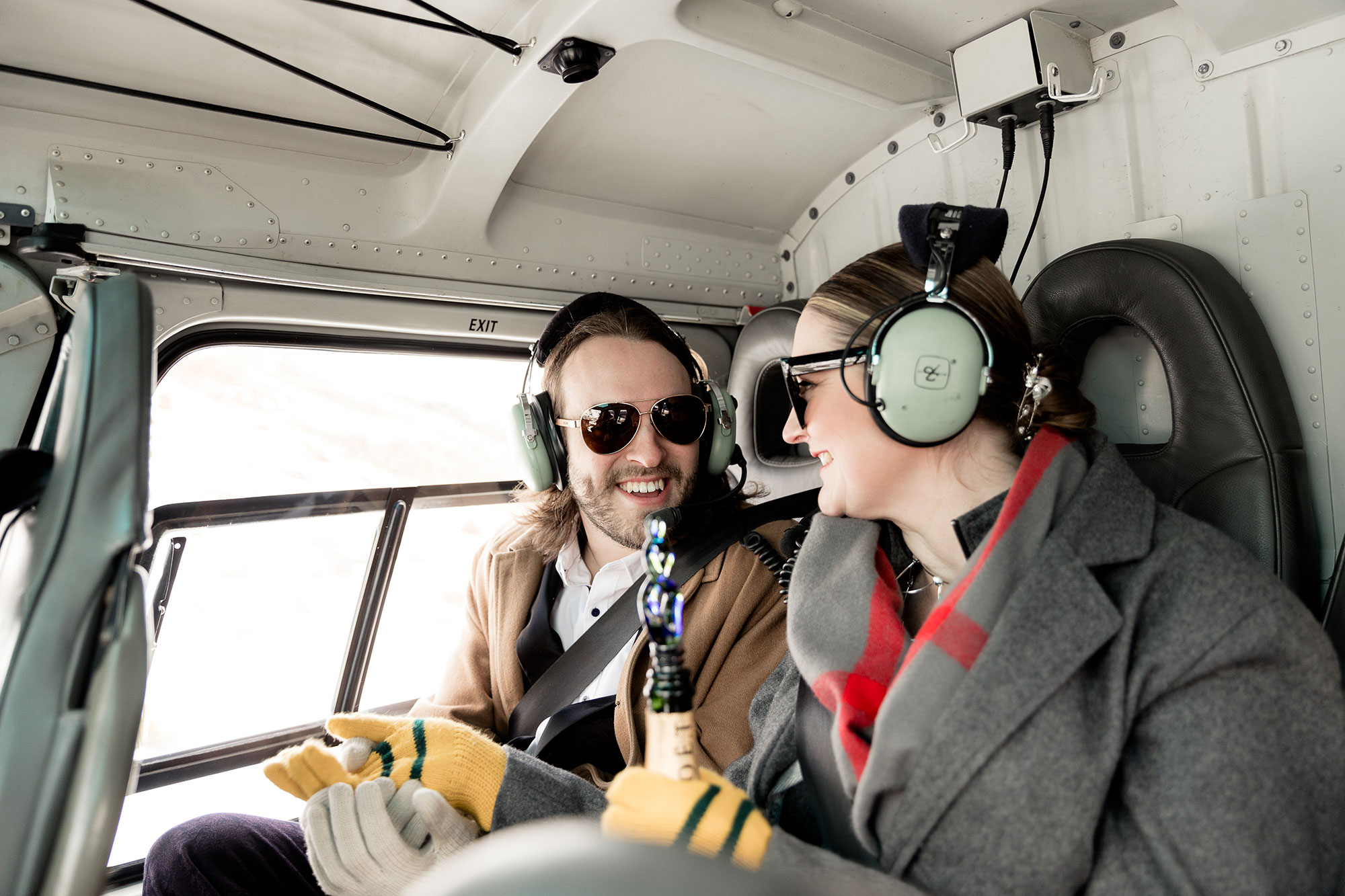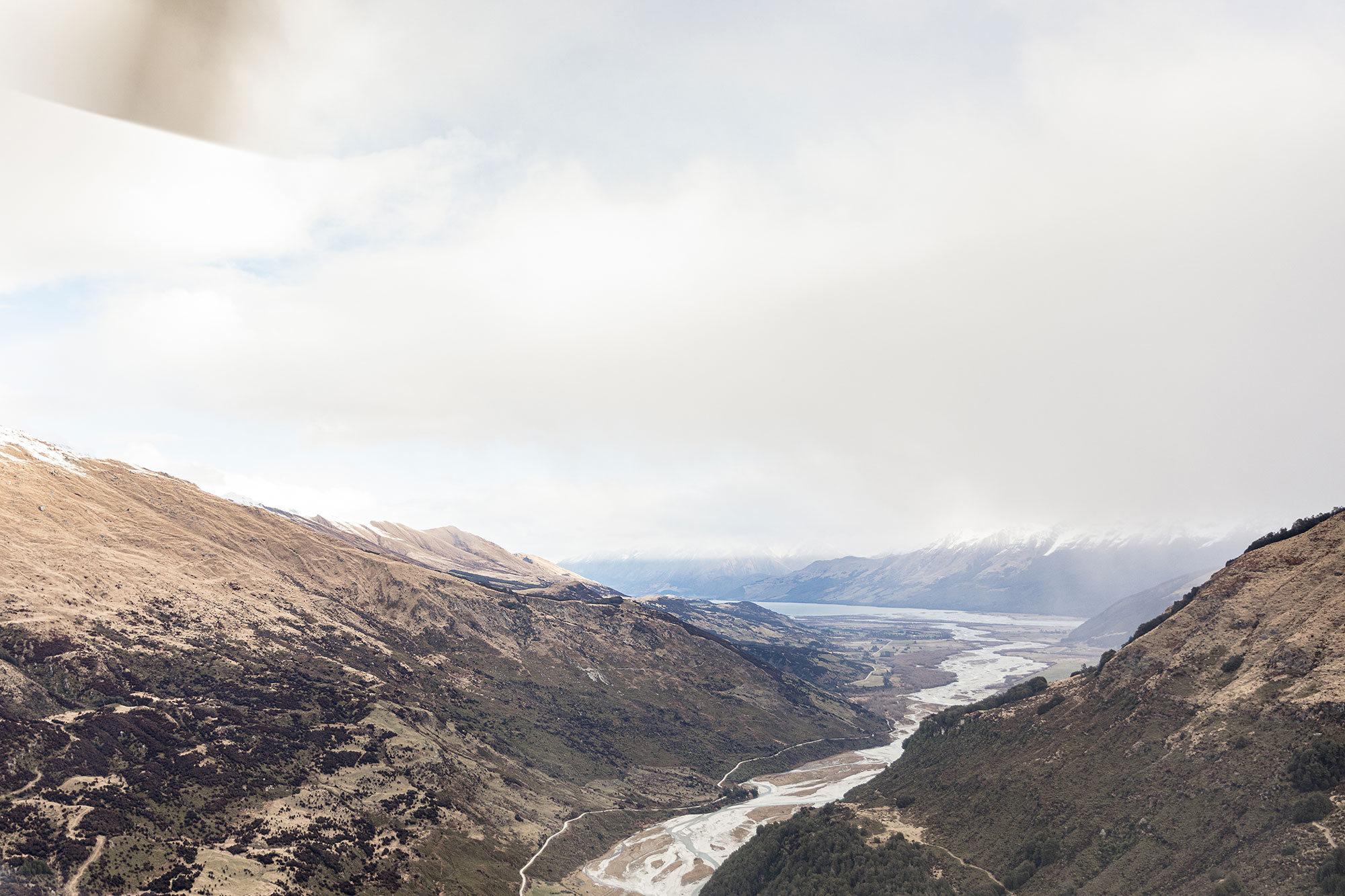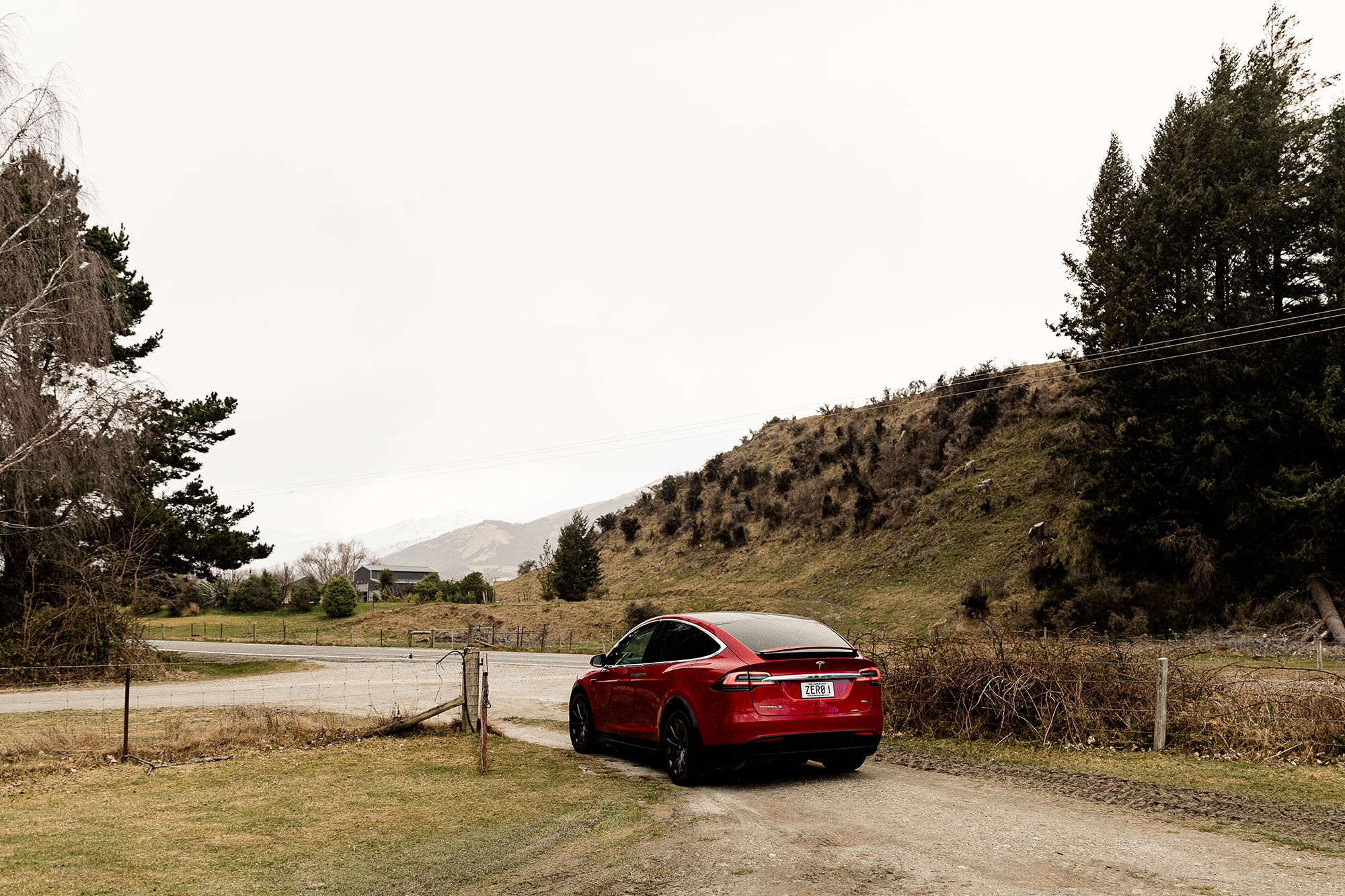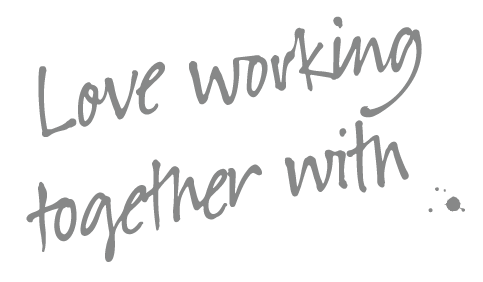 © Susan Miller Photography, c/o Invincible Design Ltd. All rights reserved

invincible