for the most memorable day
Weddings + Elopements
THANK you soo much for these amazing pictures! We LOVE them so much and had such a good time looking through them. 
We are just so lucky that we had you as our photographer!! Amazing how these pictures have turned out:) 
We really can't thank you enough. 
Also thank you so much for letting us download this many pictures. That's so kind of you! 
We are probably cancelling the flight to hawaii and stay a bit longer in New Zealand. As you said: Crazy times right now. 
But we are all doing fine and have already planned a good morning hike on Roys Peak for tomorrow:) 
Warm wishes and THANK's again! 
Sam & Laura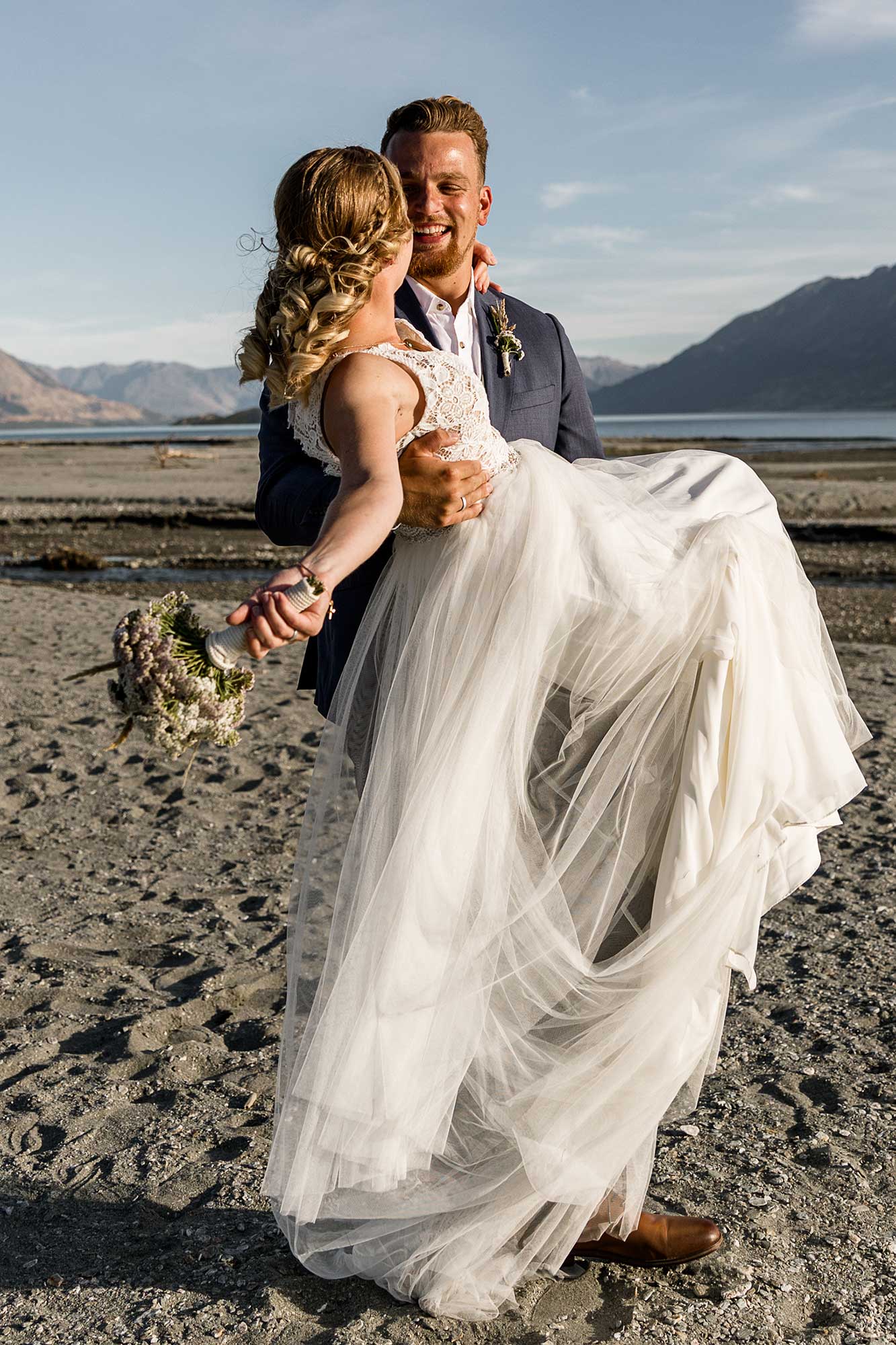 Thank you so much for an amazing day and these beautiful photos we have to cherish.
It was so wonderful to meet you!
Kind regards
Tara & Ray